How gender-based violence is silencing women journalists
Natasha Hirst told the TUC Women's Conference that female writers are self-censoring or withdrawing from online spaces as a result of the abuse they suffer.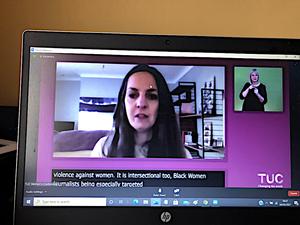 NUJ national executive member Natasha Hirst was speaking during a debate on ending gender-based violence. Trade unionists representing members in schools, shops and hospitals explained the level of abuse many women experience during their working lives – and shared a range of toolkits and guides unions have produced.
The conference heard how domestic abuse has increased under the conditions caused by Covid-19 restrictions, of the stubborn statistic that on average a woman is killed by a man every three days and other shocking findings outlined in the 2020 Femicide report:
Natasha Hirst said
"Online abuse of journalists is highly gendered and is a form of discrimination and violence against women. It's intersectional too, with Black women journalists being especially targeted."
She said that as women colleagues are being forced to withdraw from online platforms, all our rights, freedoms and opportunities are compromised when that journalist's voice is silenced.
The NUJ's general secretary Michelle Stanistreet has played a pivotal role on the government and industry's National Committee for the Safety of Journalists, and the publication of an action plan containing a number of powerful recommendations to tackle violence, abuse and harassment of journalists in the UK is imminent. Natasha called on sister unions for support in pushing for each recommendation to be implemented and to amplify our voices as the NUJ calls time on attacks against our members. She said:
"We all know that abuse thrives behind closed doors. It thrives when people choose to look away. It thrives when we do not actively challenge it. This is why I am a trade unionist. Collectively, we bring solidarity and action to challenge gender-based violence in all of its forms. So, sisters, let's use our voices to drown out the trolls and the abusers and take action to make it stop."
The conference passed an emergency NUJ motion on the spiralling abuse of women journalists. It brought to the conference's attention the cases of the Northern Ireland reporter Patricia Devlin, subjected to vile threats and recently a graffiti of her name against crosshairs sprayed on walls in East Belfast, and Nadine White who was smeared online by the equalities minister Kemi Badenoch for asking a legitimate question on a story. The motion said:
"Such attacks not only harm the individuals concerned but also normalise and legitimise the harassment of journalists at work which is highly damaging to the critical role that journalism plays in our democracy.
The TUC's women's committee agreed to express solidarity with women journalists and lobby for greater sanctions against the perpetrators of abuse.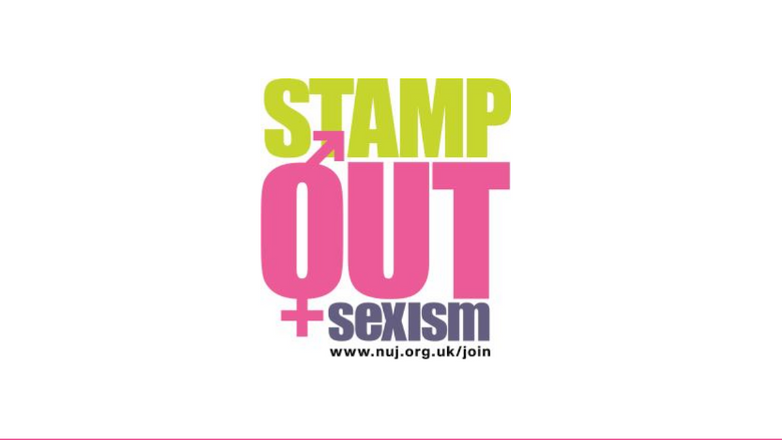 Committee statements on unequal impact of Covid-19 on women, ending gender-based violence and strengthening women's rights and representation at work ...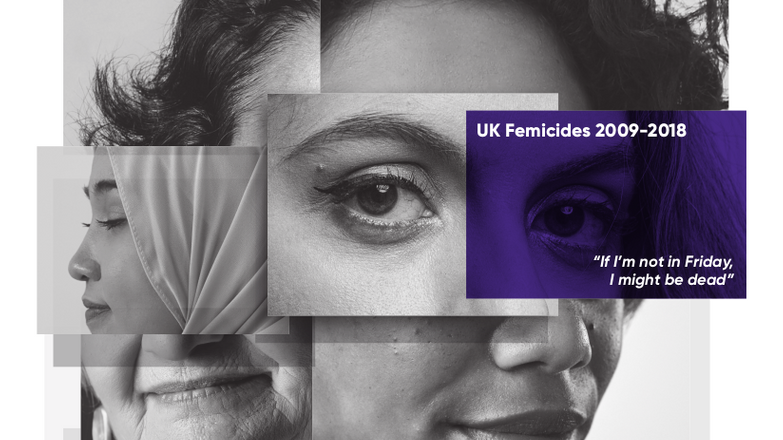 The Femicide Census is a unique source of comprehensive information about women who have been killed in the UK and the men who have killed them. The l...
As trade unionists, we stand united against the epidemic of male violence.