Help and useful resources for freelance members.
What the NUJ can do for you
ALCS and DACS
ALCS
The Authors' Licencing and Collecting Society (ALCS) is an organisation that collects money due to its members for secondary rights of their work, for example photocopying and repeat use via the internet. It also campaigns to ensure writers receive fair and adequate payment.
DACS
DACS is a not-for-profit visual artists' rights management organisation. DACS collects and distributes royalties to visual artists and their estates.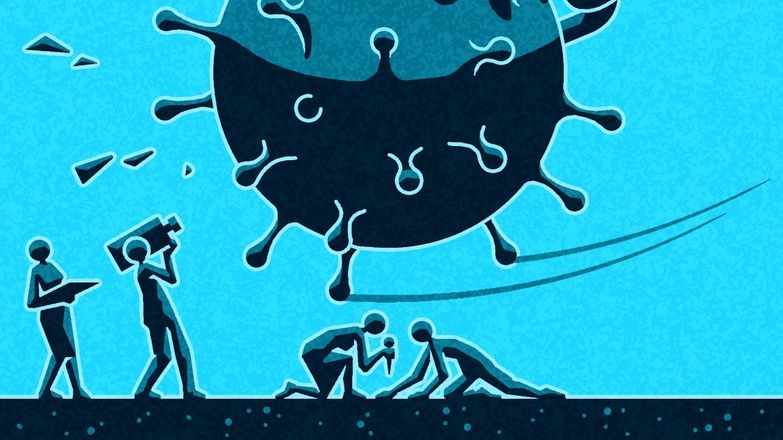 National Police Chiefs Council guidance on working with journalists during the Covid-19 outbreak.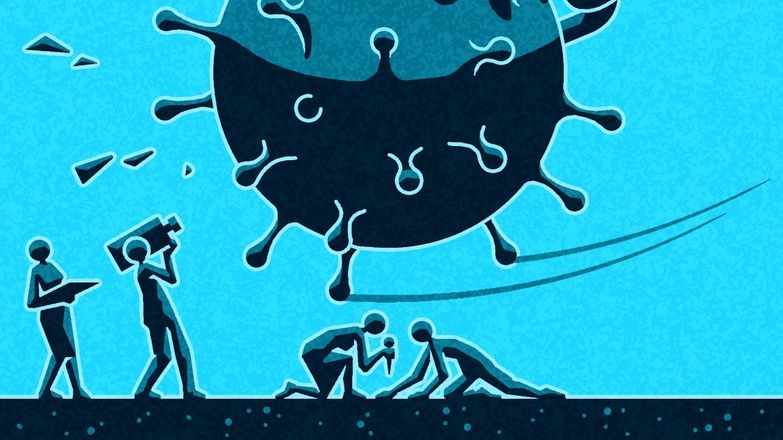 Freelances make up around a third of the NUJ membership and the union is here to help its freelance members during the coronavirus pandemic.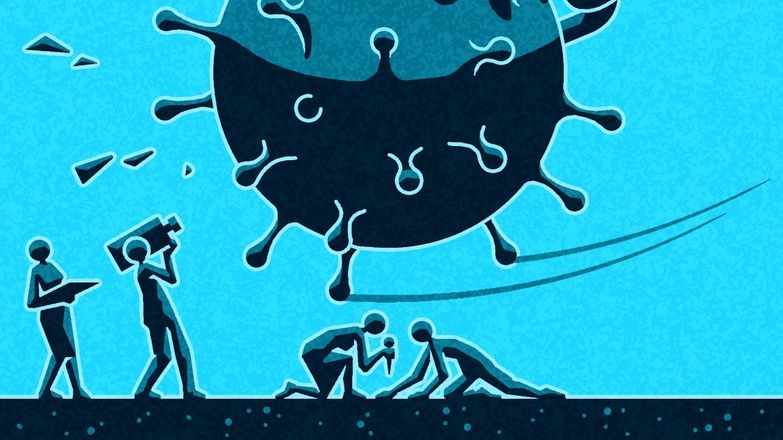 Latest guidance on Covid-19 financial packages for freelances.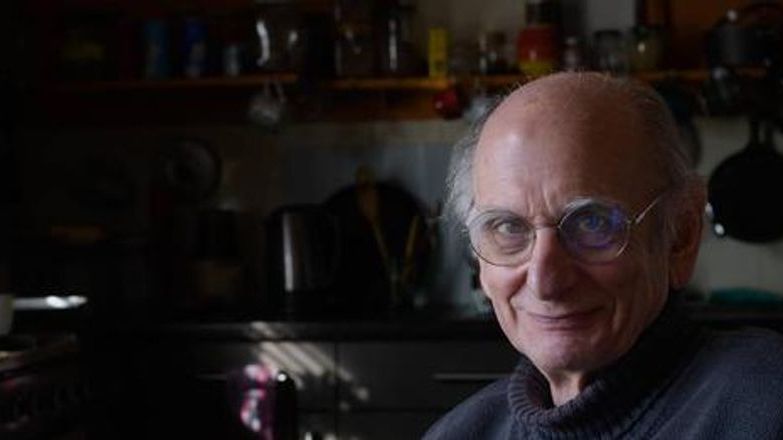 A stalwart of the London Freelance Branch, he was known as a tenacious agitator.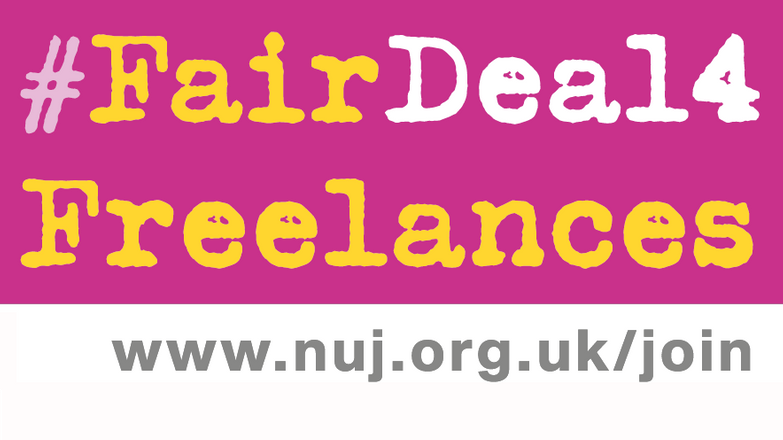 The deadline to claim for the fifth government Covid-19 aid grant for freelances, the Self-Employment Income Support Scheme, is Thursday 30 September.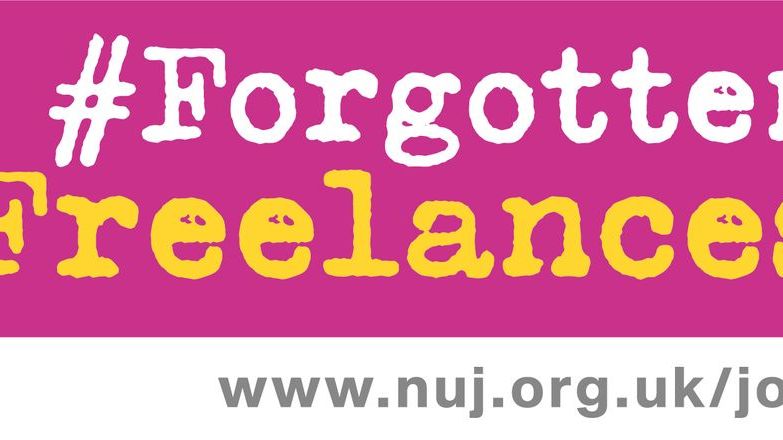 Many freelances will suffer when the £20 a week increase ends in September.