Help and useful resources for freelance members.
What the NUJ can do for you
Helpful resources are also available on the London Freelance Branch website including Rate for the job, where you can access and confidentially submit pay rates for commissions. You'll also find an interest calculator for late payments and The Freelance magazine published regularly.
Find out about the NUJ's Fair Deal for Freelances campaign.
ALCS and DACS
ALCS
The Authors' Licencing and Collecting Society (ALCS) is an organisation that collects money due to its members for secondary rights of their work, for example photocopying and repeat use via the internet. It also campaigns to ensure writers receive fair and adequate payment.
DACS
DACS is a not-for-profit visual artists' rights management organisation. DACS collects and distributes royalties to visual artists and their estates.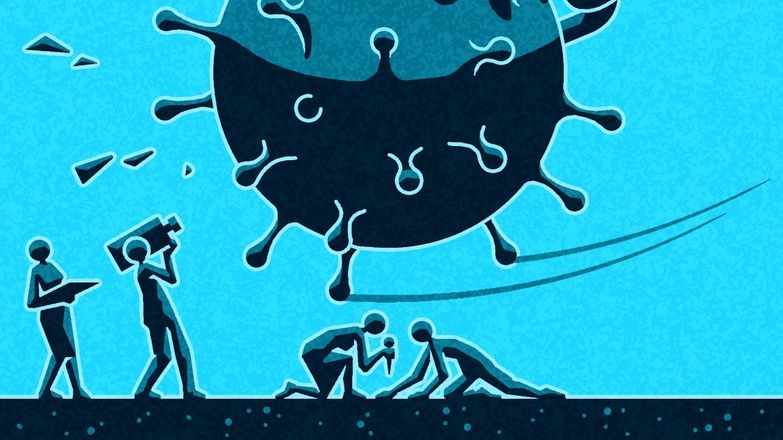 National Police Chiefs Council guidance on working with journalists during the Covid-19 outbreak.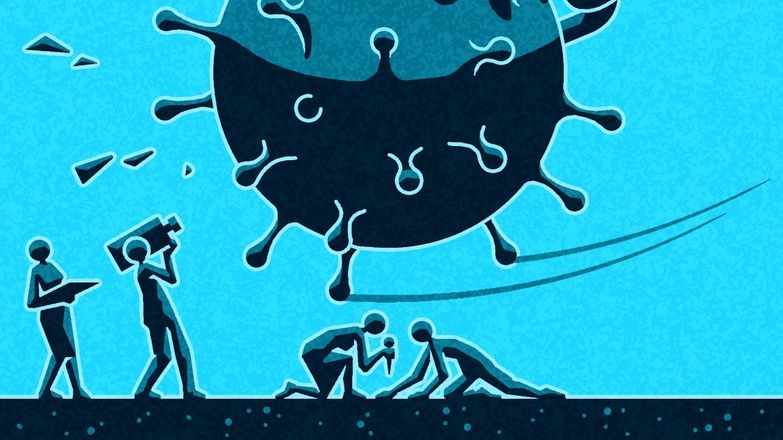 Freelances make up around a third of the NUJ membership and the union is here to help its freelance members during the coronavirus pandemic.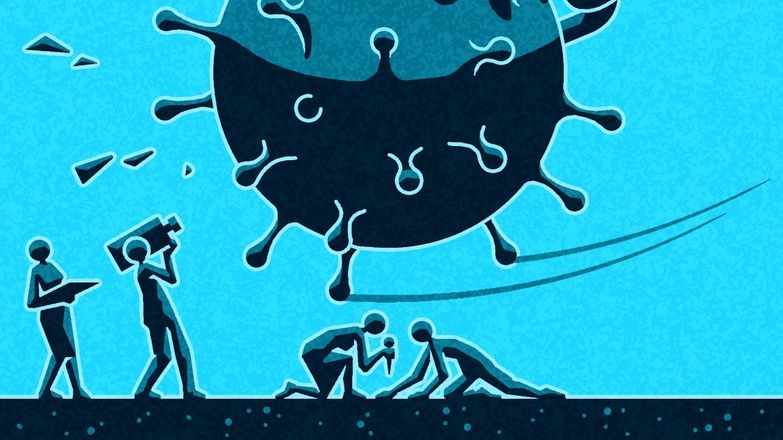 Latest guidance on Covid-19 financial packages for freelances.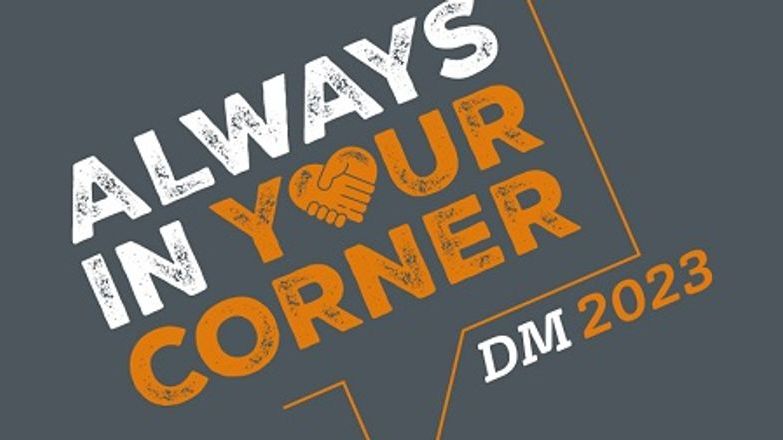 The appalling rates offered to freelances were discussed by delegates.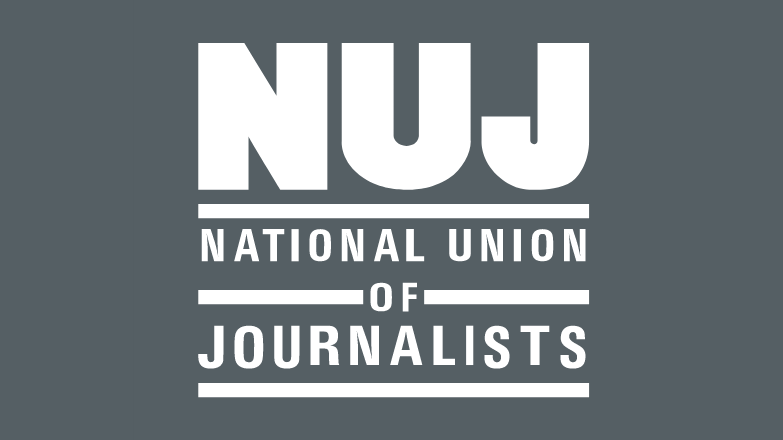 NUJ freelances and those thinking of going freelance can join a free online seminar on taxation being held on 7 February.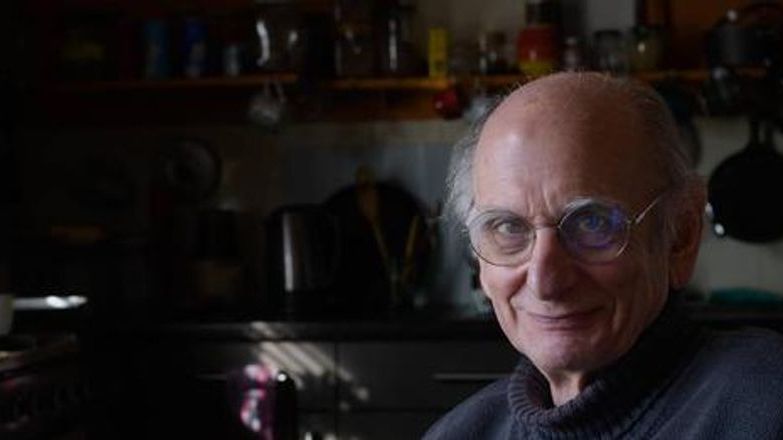 A stalwart of the London Freelance Branch, he was known as a tenacious agitator.