A healthy press will mirror the population it serves – yet the number of ethnic minorities employed in the media industry is only approximately 8 per cent.
In some parts of the industry, the figure is much less than this. It is a shortfall that inevitably leaves the industry at a severe disadvantage.
The George Viner Memorial Fund was set up by the National Union of Journalists to address this shortfall and to broaden the diversity of journalists working in the British and Irish media.
Since its inception in 1986, the fund has helped more than 150 Black and minority ethnic students obtain the training they need to get a job in journalism.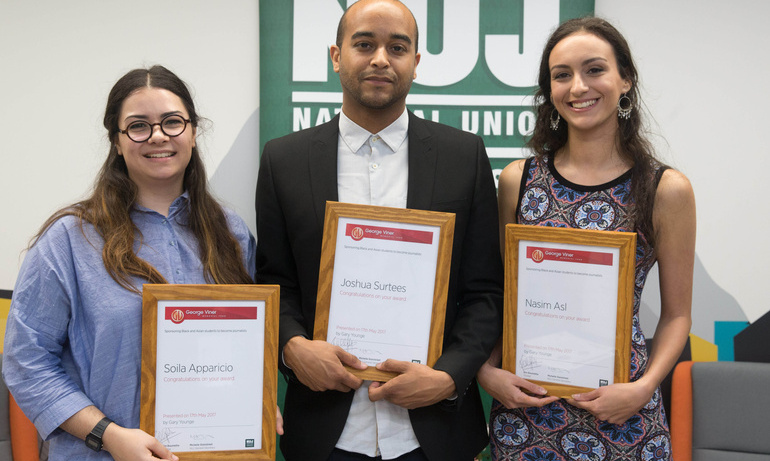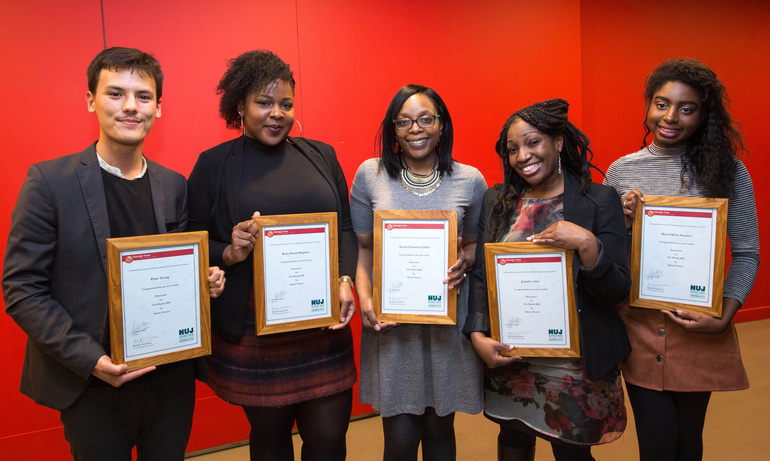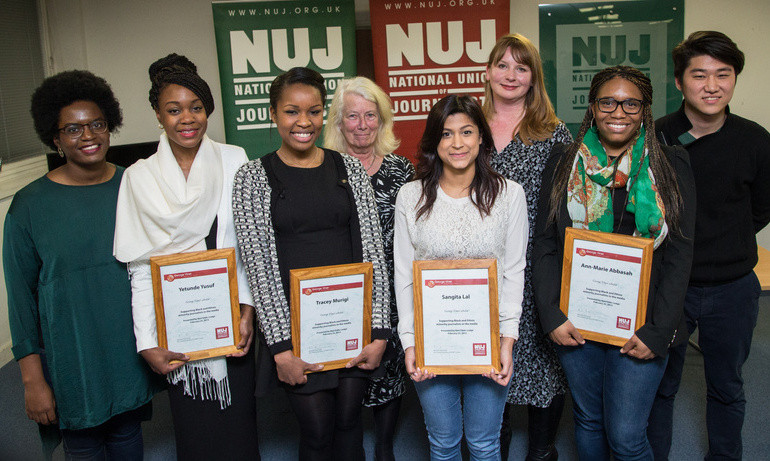 We are able to carry out this vital work thanks to the continuing support of NUJ members, our patrons and donations from those who believe a multicultural society should have a multicultural press.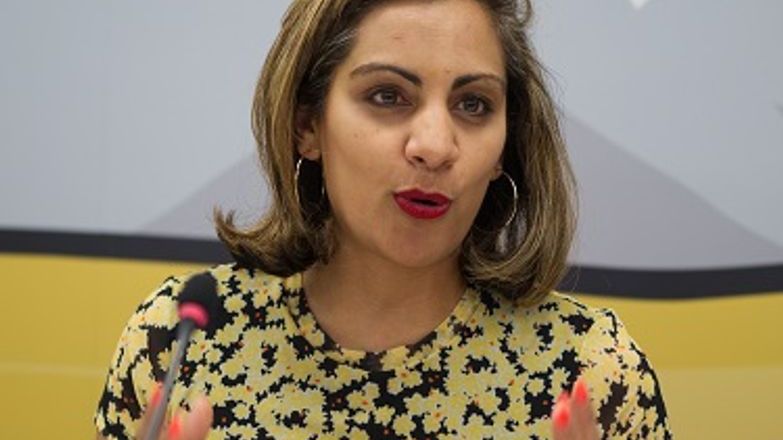 Journalism needs black and minority ethnic journalists not just reporting the news, but also shaping the news agenda, the latest recipients of the NUJ...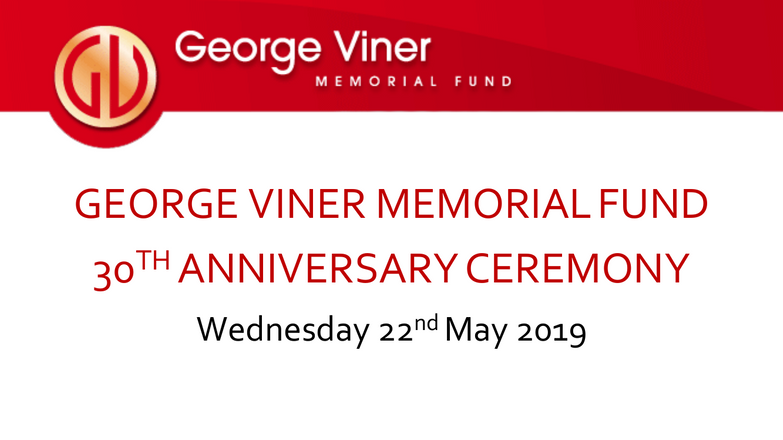 George Viner Memorial Fund scholars – presentation for the charity's 30th anniversary
"I will always be grateful to the NUJ's George Viner Memorial Fund because, thanks to its generosity, I was able to gain a professional qualification, which has helped me throughout my career"
Nigel Smith, Communication Directorate, Council of Europe.
"I know that, without the fund's help, I would not be at this stage in my career and I will always be grateful for the support and help I received."
Elaine Okyere, Harrow Observer, London.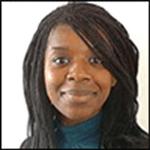 Donate to the George Viner Memorial Fund – anyone can donate money to the charity. Members should log in to the website before making a donation to avoid filling in forms.