Students of journalism and related courses such as public relations, photojournalism or graphic design, as well as students on other courses who are involved in student media (print, online or broadcast), can join the union as student members.
The union is here to help students aiming to work in the media navigate their way to a career. The union can also help you access difficult to find information about the industry or contact other members for coursework or dissertations. Student members also have full member access to website content restricted to members.
Student members can attend their local branch meetings to find out what's going on in the media locally and ask for advice. Student members can also attend union-organised events and conferences – great ways to make contacts and meet like-minded people.
The union provides guest speakers to many journalism and other courses across the UK and Ireland. Student members can contact the union for speakers at a student-organised event or suggest to their lecturers that they bring in a guest speaker.
Students also get a student press card that can help identify you as a legitimate student news-gatherer outside the campus.
Student membership lasts as long as the course of study does, whether that's an undergraduate course, year-long post-grad, or fast track NCTJ course. The union offers membership discounts to those student members who have finished their studies and are starting their career in journalism.
Your NUJ membership is your passport to your career in the industry – if you have a problem at work, the union will be there to help you, from advice and representation to legal support and professional training.
In good company...
Oscar Webb, NUJ member who joined as a student, said:
"The NUJ were there for me when I was wrongfully arrested while reporting at a protest. Without hesitation, they helped me seek redress. You're much stronger as a reporter with the NUJ behind you."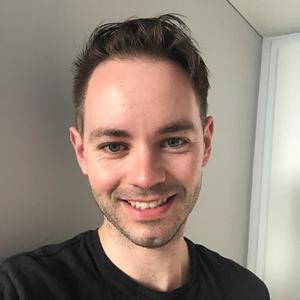 Oscar was arrested in 2013 when he was editor of London Student despite showing his press card.
Advice on work experience and internships: