News, publications, events and training.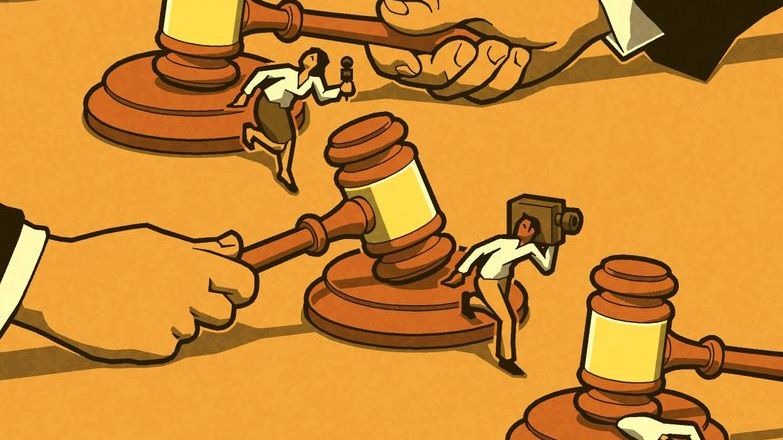 Global threats to journalists and journalism spanning Ukraine, Yemen and Palestine were explored in the union's webinar with the IFJ.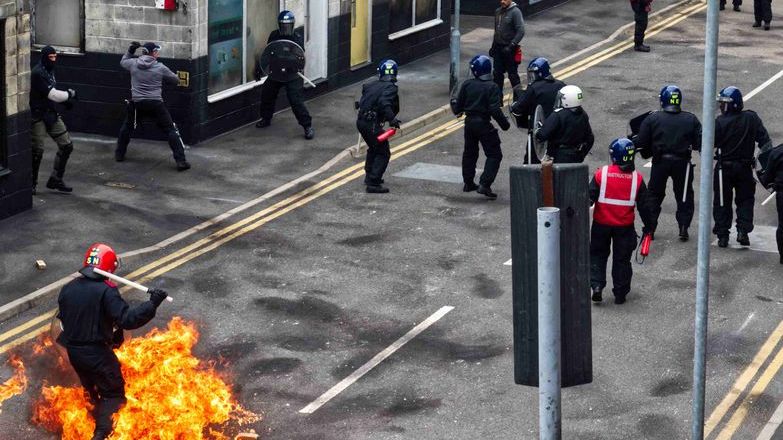 The union has welcomed engagement on how police and journalists interact at public order events.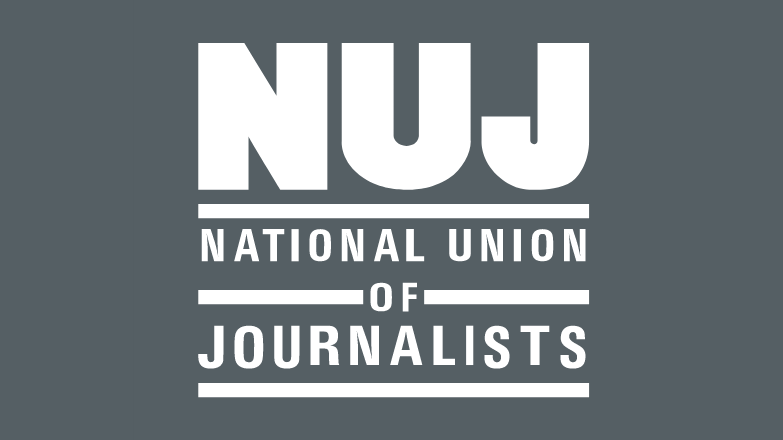 NUJ joins calls for the release of Khalid Qaderi tried in a military court over Facebook posts.
Welcome to May's NUJ Branch which takes on World Press Freedom Day's theme of surveillance of journalists and threats to journalism.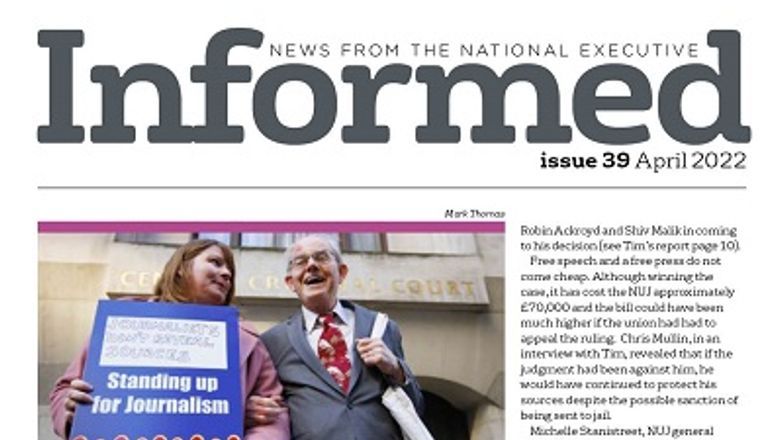 Chris Mullin's court victory in protecting his sources, reporting the war in Ukraine and latest on the pay deals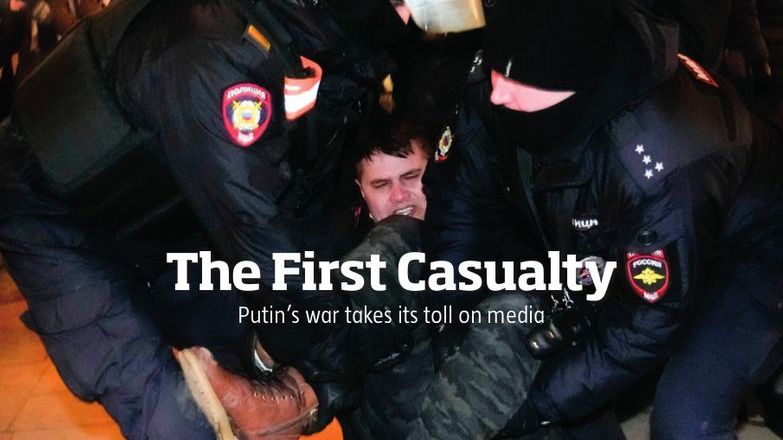 Journalists and the media have been in the eye of the storm – both reporting the war and for those working in Russia facing ever tighter controls from...