News, publications, events and training.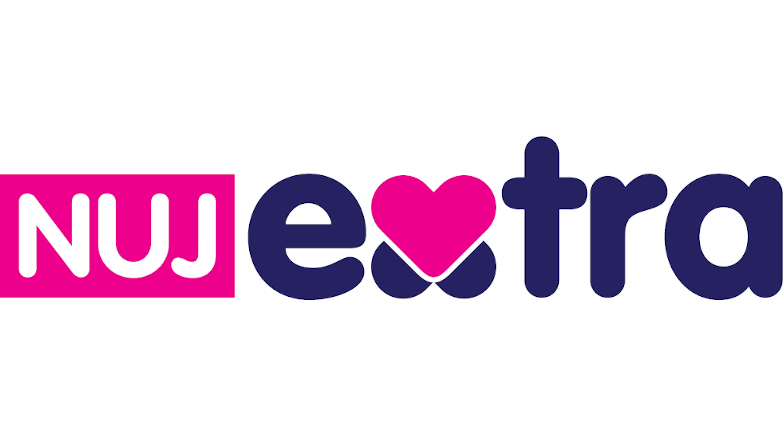 NUJ Extra, the union's welfare charity, and the George Viner Memorial Fund (GVMF), which provides bursaries to journalism students from Black and ethn...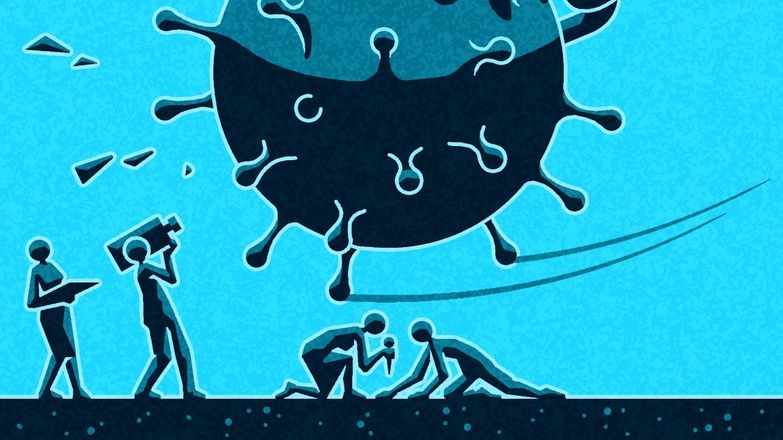 Union's Disabled Members' Council calls the UK's government's decision a sick April Fool's joke.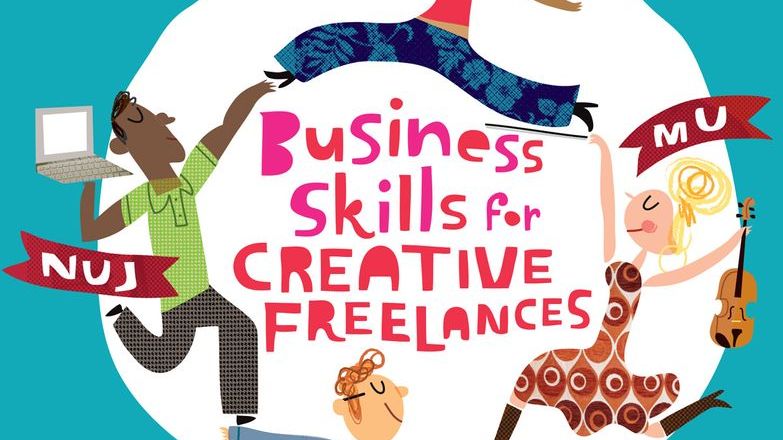 Despite a desperate campaign to save the Union Learning Fund which each year supported around 200,000 workers with skills training and career developm...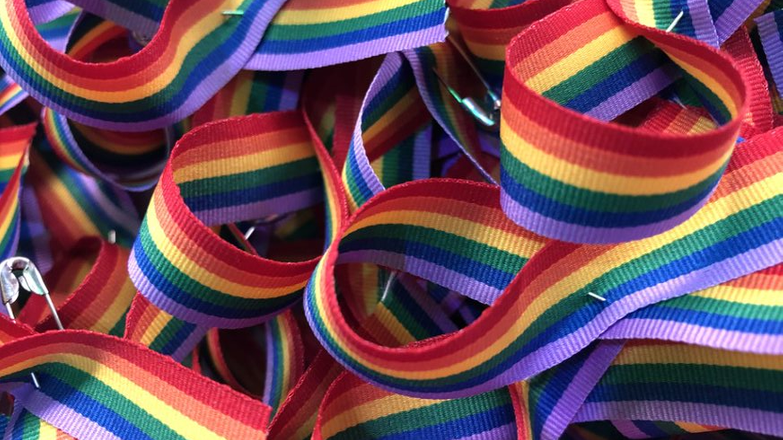 Gay, lesbian, bisexual and transgender people have the right to fair, accurate and inclusive reporting of their life stories and concerns. As with all...
The union approach to keeping workers safe as the UK Government eases restrictions following the third lockdown.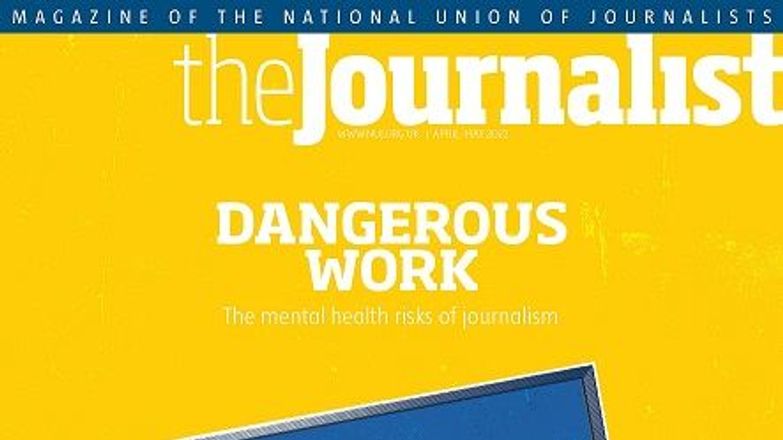 The main focus for this issue is safety. As the coronavirus, which has dominated life for the past year, is hopefully retreating, we turn our attentio...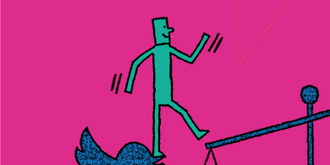 Putting together a pay claim, dealing with a bullying manager, creating an active chapel and negotiating a robust house agreement are among the skills...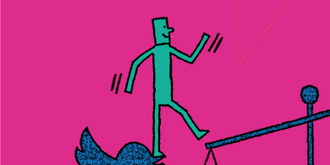 Become an NUJ health and safety rep with the union's three-stage training.
TUC Midlands and the Morning Star are hosting a conference on how to build a new deal for workers following the Covid-19 pandemic.