News, publications, events and training.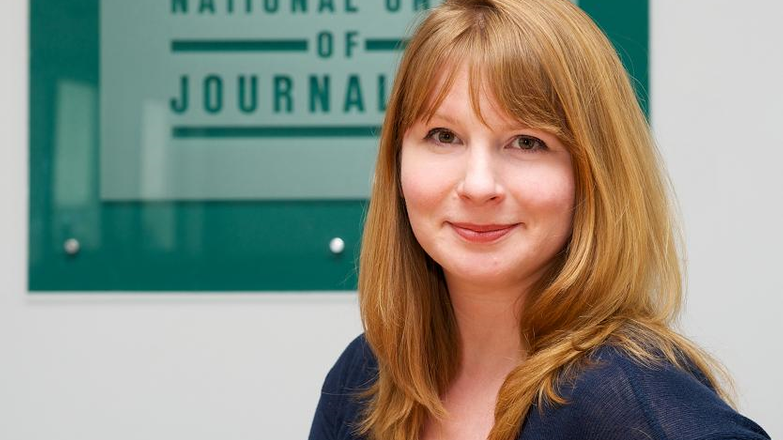 Michelle Stanistreet's speech to the Fire and Rehire TUC Congress fringe meeting
NUJ delegates join colleagues from across the trade union movement to agree the priorities for the next year.
The National Union of Journalists has extended sympathy to the family of the veteran RTÉ journalist, pioneering broadcaster and NUJ member.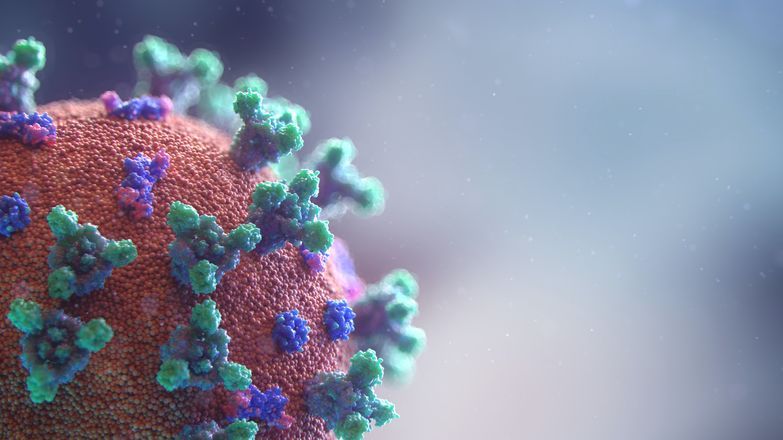 H&S factsheet: Coronavirus transmission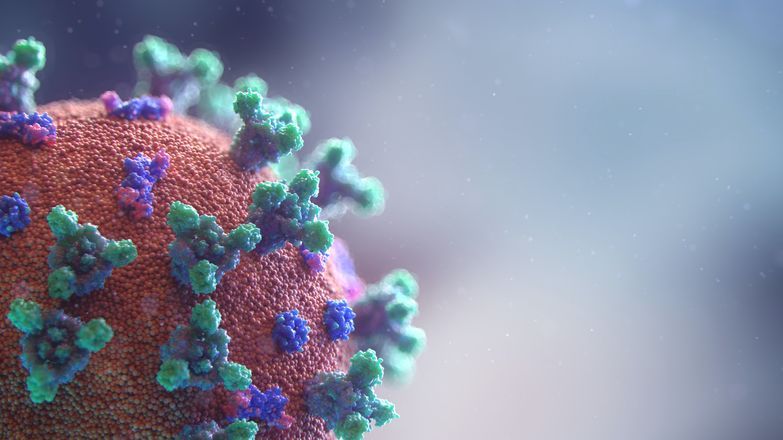 H&S factsheet: Long covid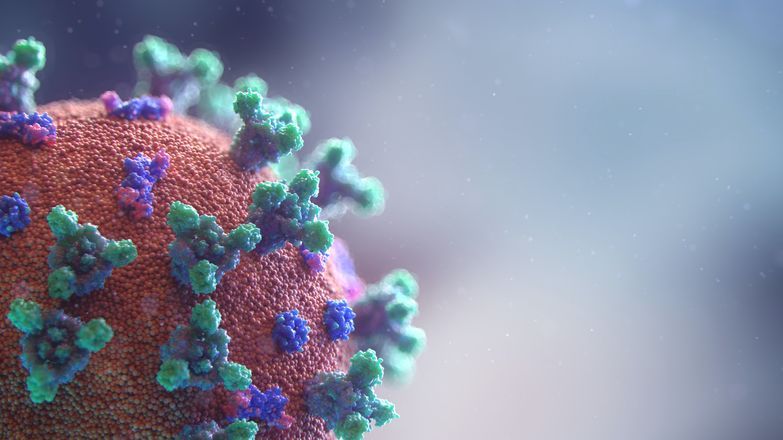 H&S factsheet: Returning to offices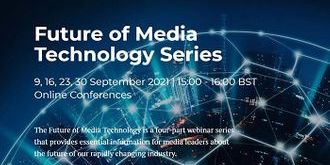 The Press Gazette's Future of Media Technology is a four-part webinar series about the future of our rapidly changing industry.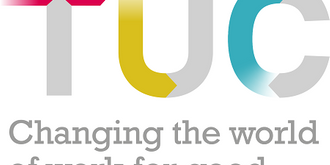 This three-day course focuses on the practical skills needed to develop union-led sustainability initiatives in the workplace.
Why isn't reporting of the climate catastrophe cutting through – and what can you do to make sure that it does?