News, publications, events and training.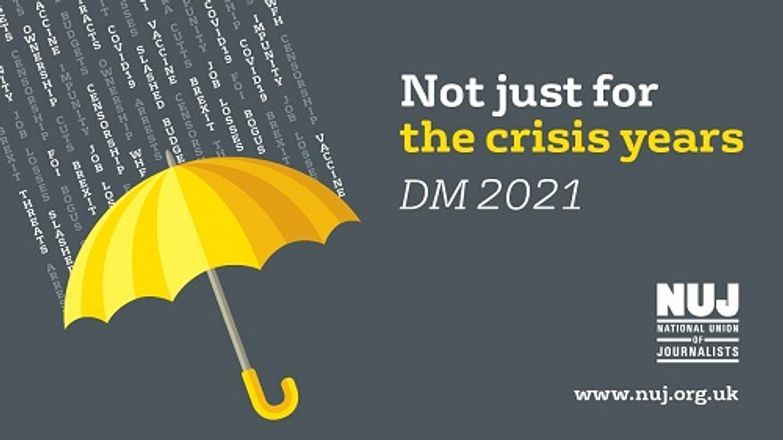 Join the 5PM Talk-ins, a tribute to Lyra McKee and a comedy night with Mark Thomas and friends
The union is working with the International Professional Security Association (IPSA) to launch guidance and a campaign to increase understanding betwe...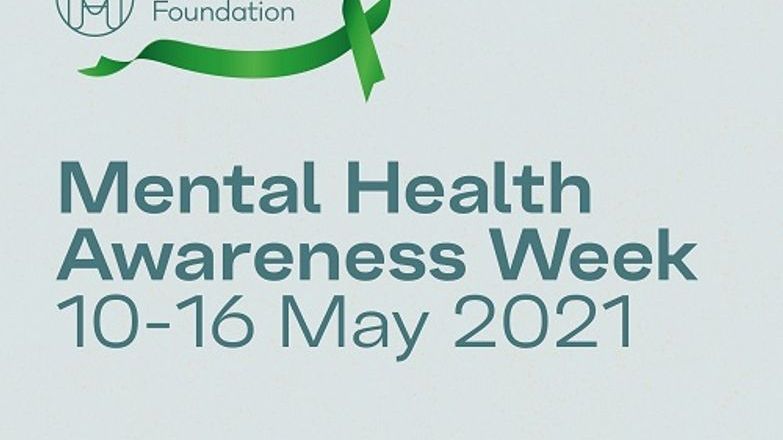 The NUJ Disabled Members' Council and Health and Safety Committee have raised concerns about the increase in reports of members experiencing mental di...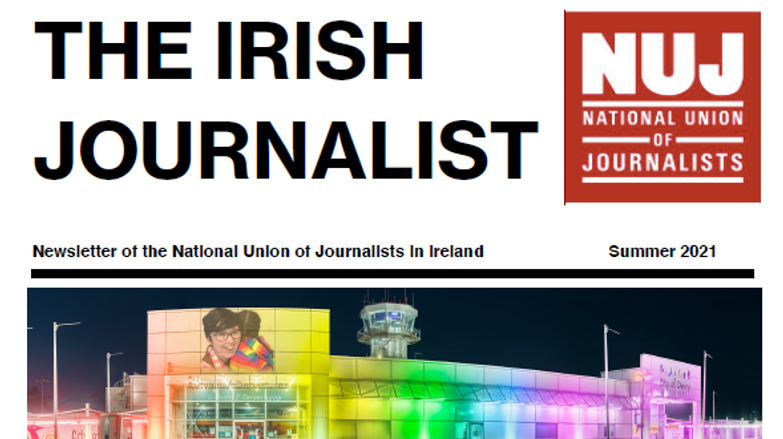 A week of online events for DM 2021. Journalism: Not just busin€ss. Minding your digital footprint.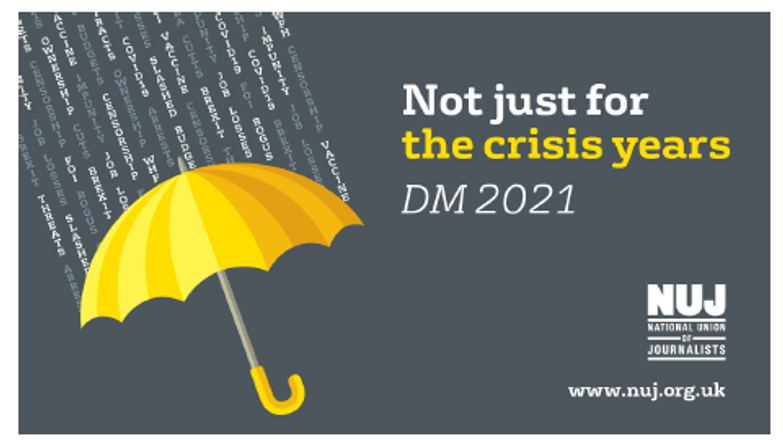 Report to DM, March 2020 to May 2021. Addendum to the published Report to DM 2018-2020 by Michelle Stanistreet, NUJ General Secretary.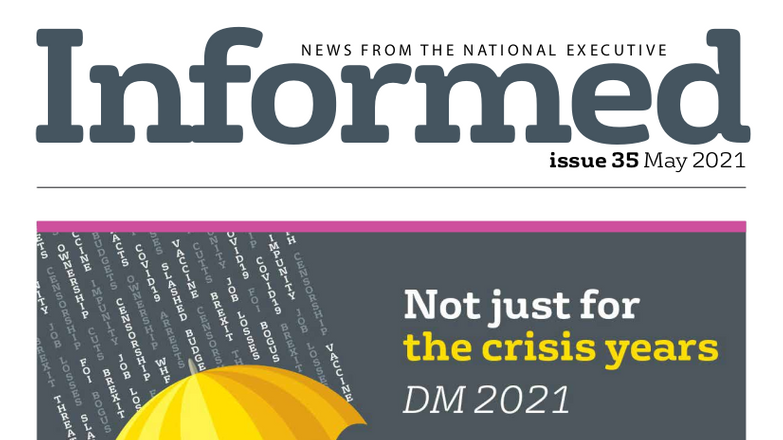 This month's NUJ Informed gives details of the Delegate Meeting and a week of amazing events.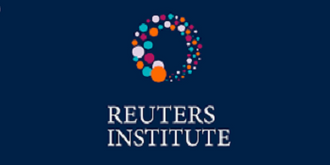 High-profile journalists from around the world share their experiences, thoughts and findings on the big issues facing the profession right now.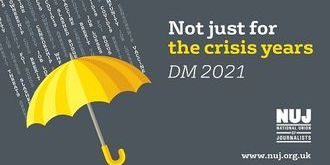 Following the postponement of the NUJ Delegate Meeting following the Covid-19 outbreak and lockdown, an online conference will now take place for dele...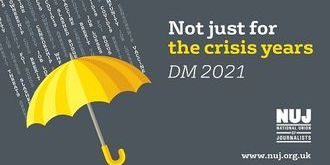 During DM, there is a programme of lunch-time taster skills classes and trade union training to introduce you to new skills .