News, publications, events and training.
Union warns the Home Office plans are a severe threat to journalism
Tired old solution won't solve bogus contracts, says NUJ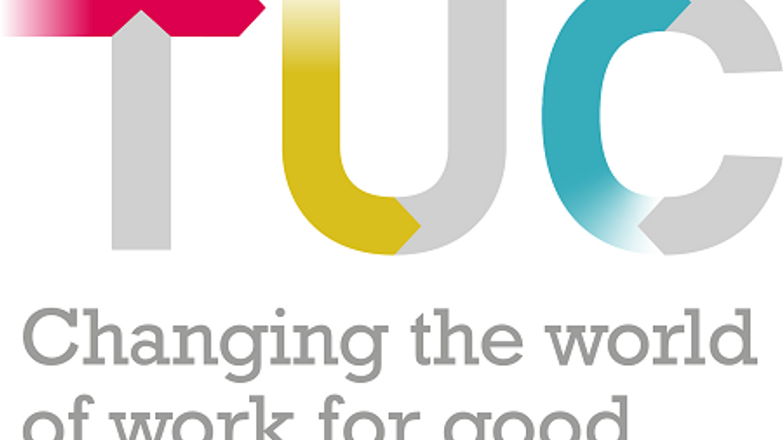 A survey found 68 per cent had been harassed, with one in eight leaving their jobs because of this. 
News, features and information for the NUJ's branches
This report is about the impact of the COVID-19 pandemic on disabled people.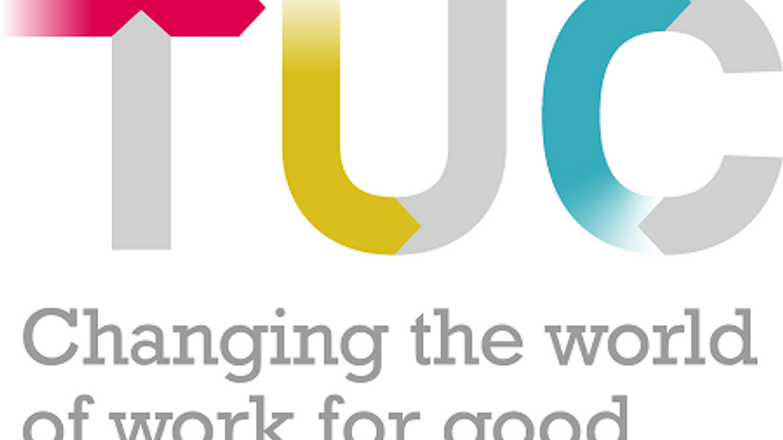 In every sphere of life across the UK for over a year the impacts of Covid-19 have been massive.