The NUJ is committed to providing members with the advice and skills they need to pursue a successful career in the media, or act as an effective union rep.
Professional training
The NUJ runs a wide range of skills-development programmes. Along with careers advice, we run courses from feature writing to web design to multi-platform courses using all the latest digital technologies. The courses can also help you launch yourself as a freelance, enhance your negotiating skills and help you manage your finances.
By working closely with members, prominent industry bodies, universities and colleges, we can provide a wide array of courses that are topical and tailored to the needs of journalists today.
NUJ Training Scotland has a full programme of online professional courses led by experts from the industry including learning digital and design skills using programmes such as Photoshop; filming and editing; photography with drones and special effects photography; copyright and commissioning; freelance skills; podcasting; and sports journalism. The courses are funded for Scottish members. For NUJ members outwith they cost £40 for one-day sessions and £60 for two-day sessions. Contact [email protected] to book a place. The course calendar can be found on the Scottish training website: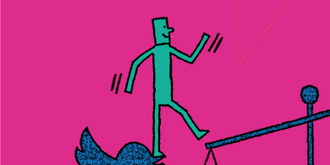 Putting together a pay claim, dealing with a bullying manager, creating an active chapel and negotiating a robust house agreement are among the skills...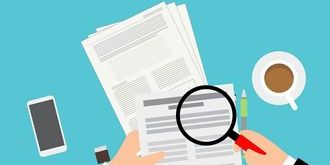 This tutor-led training session 'News Verification Skills for journalists' will help strengthen digital skills and develop the next generation of news...
Trade union training
The NUJ is committed to providing free, high-quality training for its reps, a crucial factor in building effective union representation on behalf of members. The union offers a range of practical trade union training courses – all free to members.
The union's four-stage programme shows how to put together a pay claim, deal with a bullying manager, create an active chapel, negotiate a robust house agreement and all the skills needed to be a successful rep.
All representatives, experienced and new, are encouraged to get trained, enabling the union to increase its effectiveness within the industry for the benefit of all members.
More info and all trade union training dates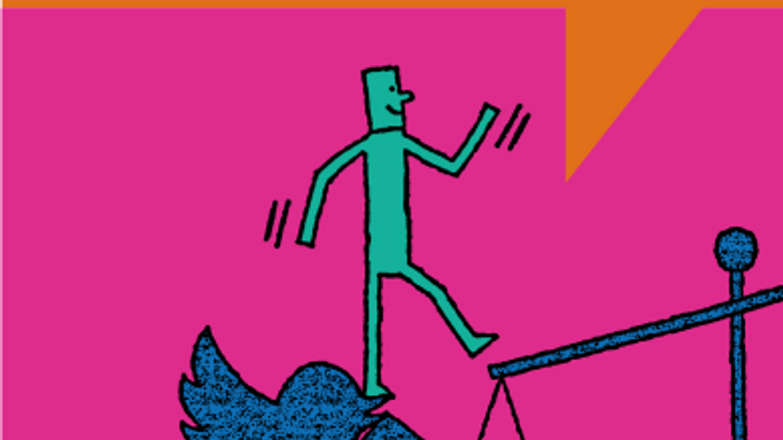 Unions have a long and proud tradition of delivering education and training and today the NUJ plays a major role providing reps with the information and tools they need to recruit and organise in the media industry, provide members with advice, represent them when problems arise and negotiate with employers.
Customised training workshops
The NUJ can organise bespoke training for groups of members, chapels or branches when there is no specific course available to meet their needs.
Each workshop focuses on the topics most relevant to the individual branch, such as introducing new members to the workings of the NUJ and exploring the advantages of being a member.
Contact [email protected] to inquire about organising a customised training workshop.
NUJ Training Scotland
NUJ Training Scotland offers a full range of professional courses and skills training. They offer in-class practical training courses for individuals, both NUJ members and non-members, throughout the year and these can be offered at different locations.
NUJ Training Wales
With continued funding from the Welsh Government, NUJ Training Wales offers subsidised, practical, hands-on courses in new media and journalism skills.
TUC Education
The Trade Union Congress has a complete list of all TUC Education courses for reps and officers. You can search the TUC Education course directory.
Federation of Entertainment Unions
The FEU runs a range of free workshops, webinars and online courses which are available to NUJ members. List of courses and free workshops on the FEU website.
Training in Ireland
The People's College for Continuing Education and Training in Ireland is a voluntary body set up in 1948 to provide workers' education. It continues to offer general adult education – languages, social political studies, literature, art appreciation and cultural activities – as well as personal development and communication skills for trade unionists, their families and the general public.
The college is part of the European Workers' Education movement which emphasises education for democracy. This involves creating a space where workers can study, reflect on, and react to their continually changing society as well as develop their intellectual, social and creative potential. An integral part of the system is the participation of the students in the decision-making process and organisational structures of the college.
The People's College organises courses in the following areas:
languages
arts, music creativity
social studies
environment/nature studies
personal development social skills
Search the range of courses offered by People's College.
The Irish Congress of Trade Unions (ICTU) supports the development of trade unions on the island of Ireland by providing a range of union education programmes for full-time and part-time workplace representatives. You can search for courses and trainers on the ICTU Training website.