Resources for reps from the union.
September's edition of NUJ Branch, the newsletter providing information and news for and from the union's branches.
News, features and information for the NUJ's branches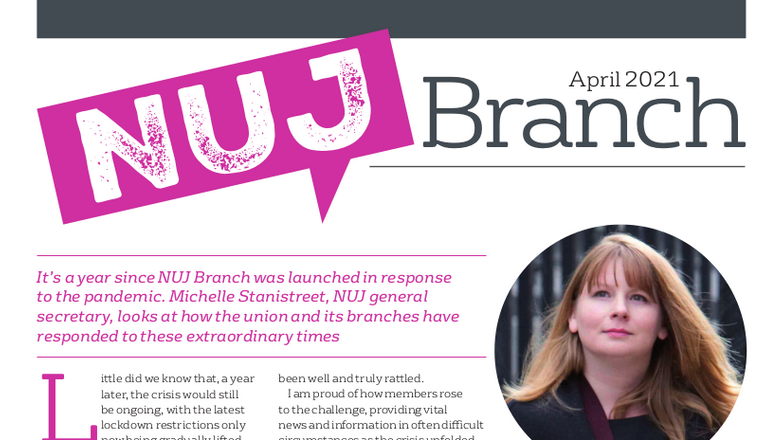 A year after its launch NUJ Branch looks at how the union has risen to the challenges posed by Covid-19 and how members have supported each other.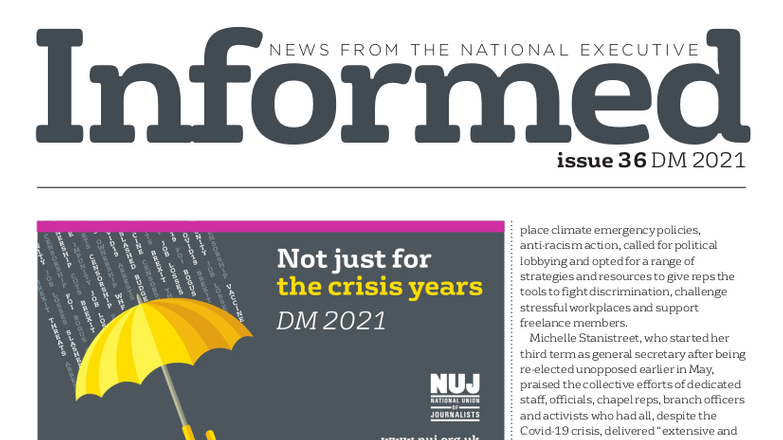 NUJ Informed's report on the Delelgate Meeting 2021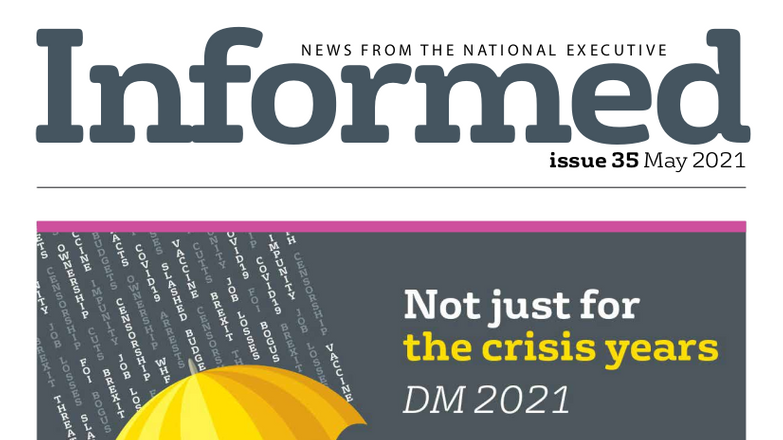 This month's NUJ Informed gives details of the Delegate Meeting and a week of amazing events.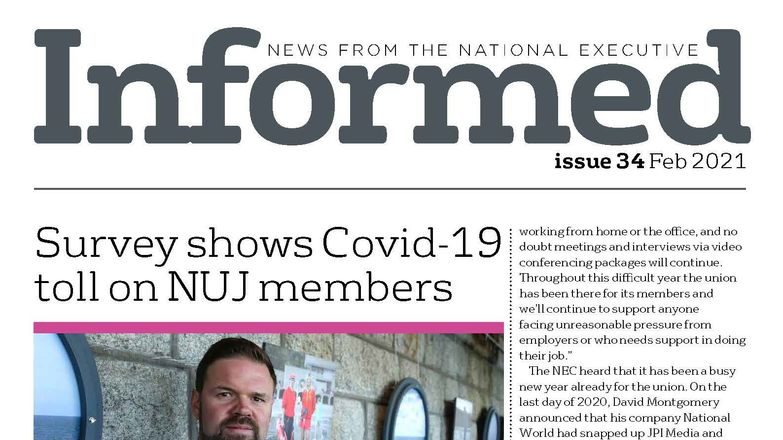 Welcome to February's NUJ Informed, news from the union's national executive council.