Resources for reps from the union.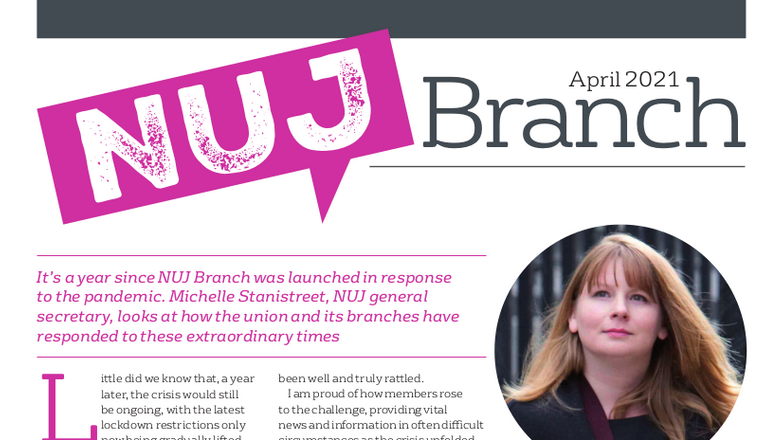 A year after its launch NUJ Branch looks at how the union has risen to the challenges posed by Covid-19 and how members have supported each other.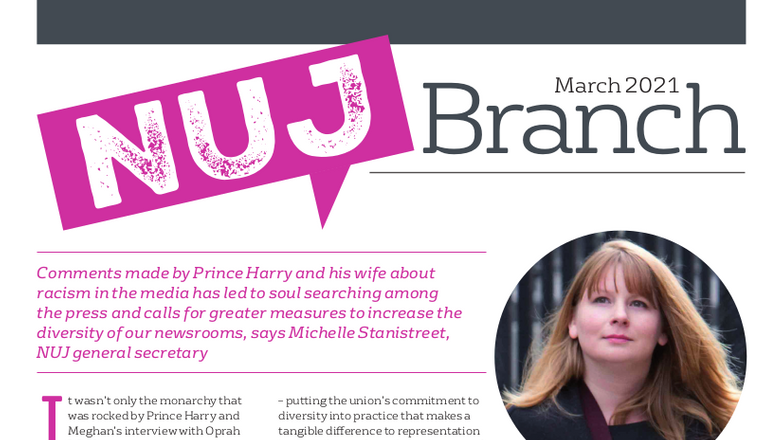 Latest edition of the newsletter for branches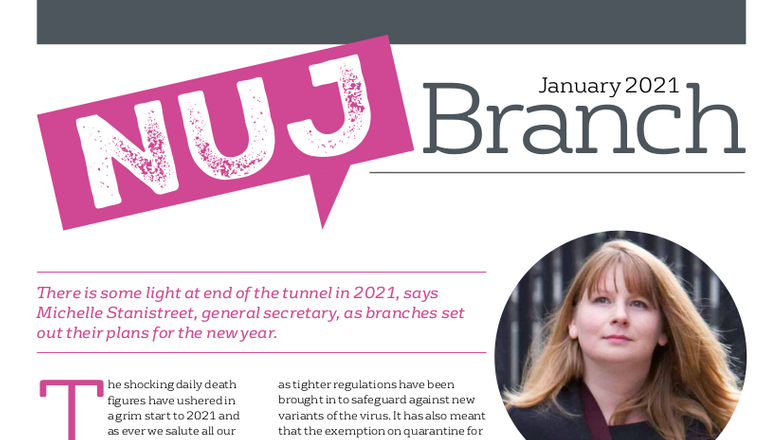 A special newsletter providing information and news for and from branches during the present crisis.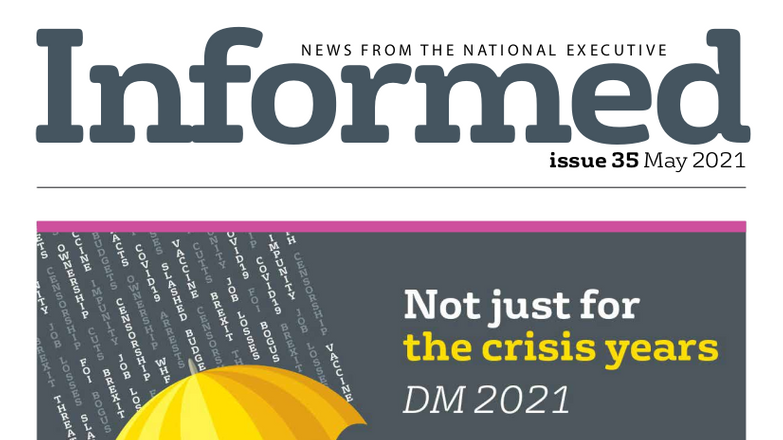 This month's NUJ Informed gives details of the Delegate Meeting and a week of amazing events.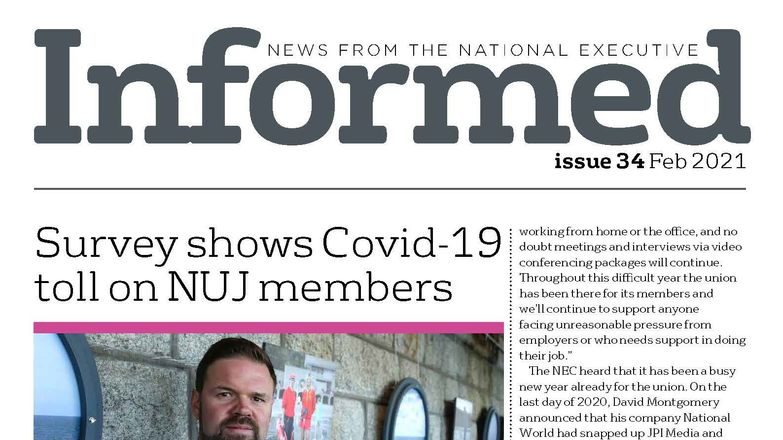 Welcome to February's NUJ Informed, news from the union's national executive council.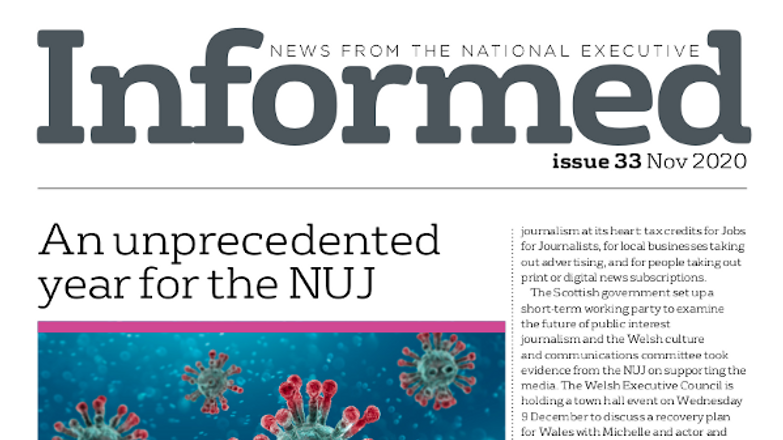 News from the union's National Executive Council.