Resources for reps from the union.
General Data Protection Regulation (GDPR) NUJ reps guide
Age Scotland's new report aims to help stakeholders, including politicians and the media, improve how they talk about older people by avoiding ageist ...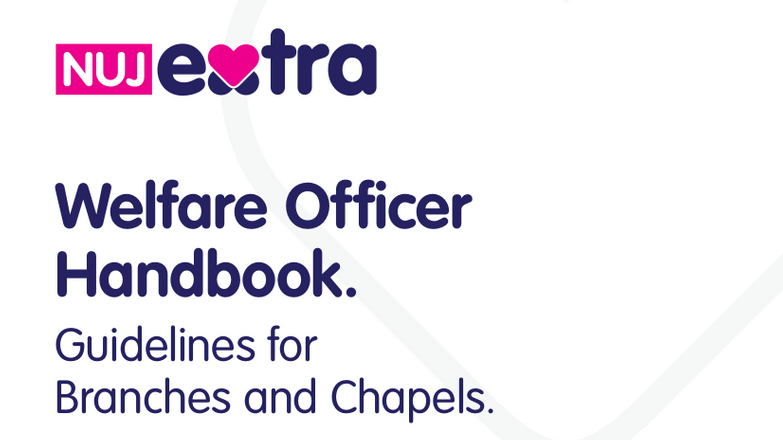 These guidelines were written as a result of NUJ extra's commitment to provide training for its volunteers.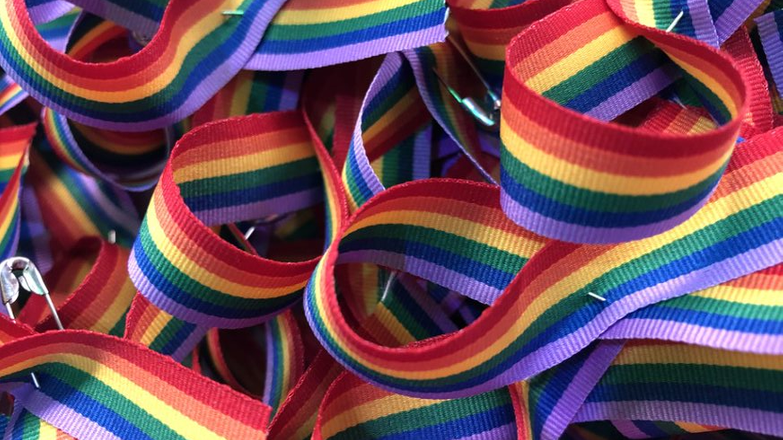 Gay, lesbian, bisexual and transgender people have the right to fair, accurate and inclusive reporting of their life stories and concerns. As with all...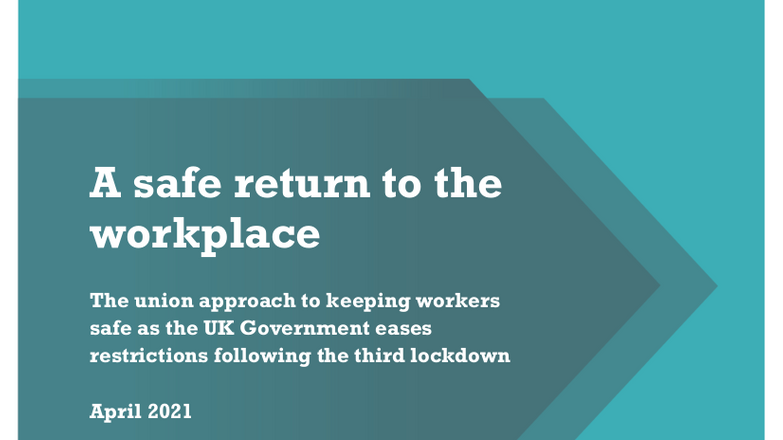 The union approach to keeping workers safe as the UK Government eases restrictions following the third lockdown.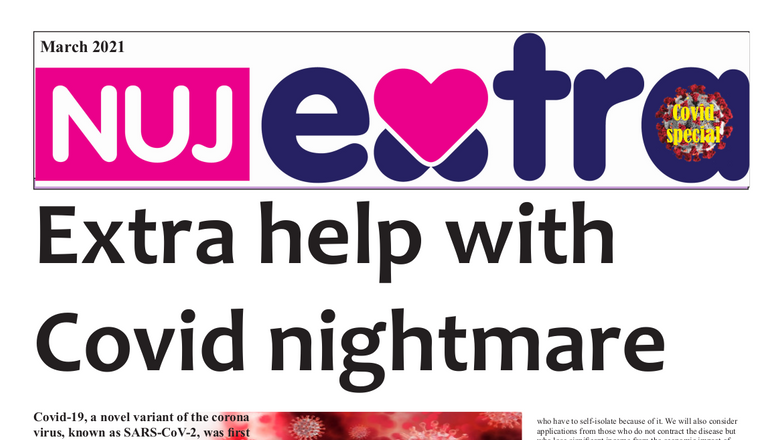 Extra help with Covid nightmare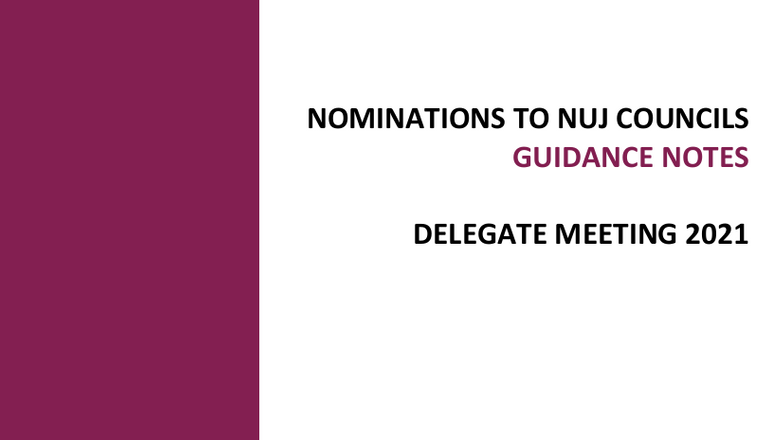 Guidance for members on nominations, elections and operation of the NUJ's councils and other bodies.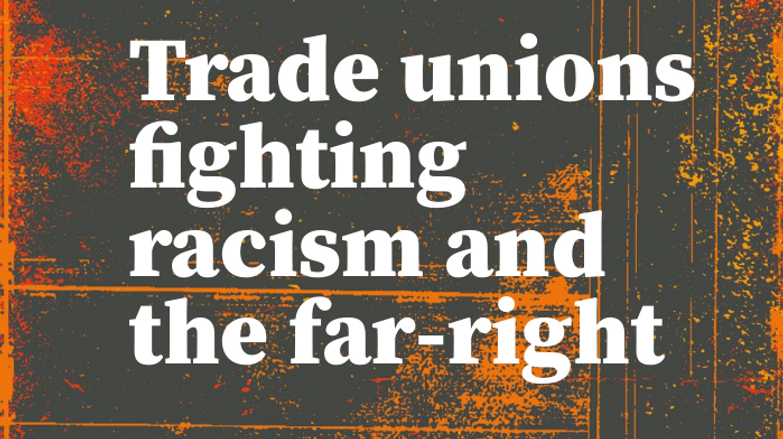 Building solidarity in workplaces and communities.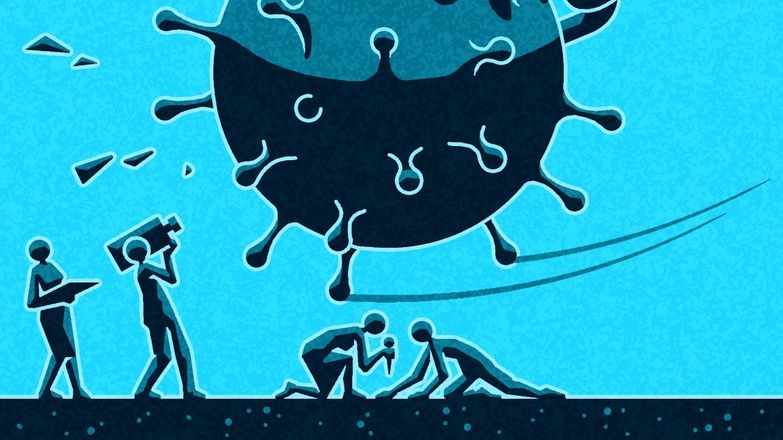 Latest guidance on Covid-19 financial packages for freelances.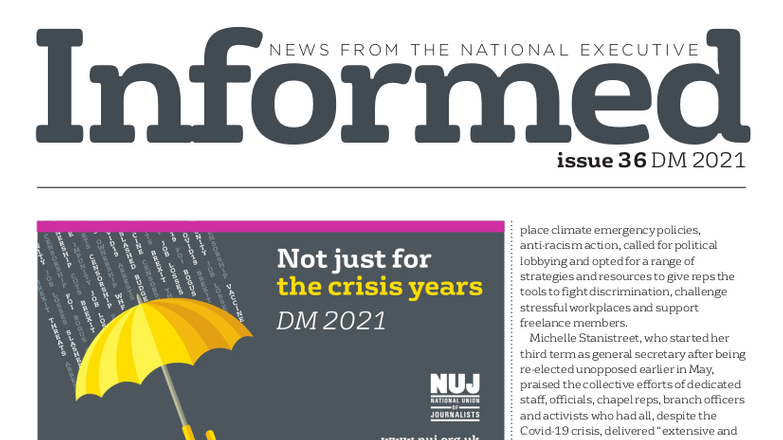 NUJ Informed's report on the Delelgate Meeting 2021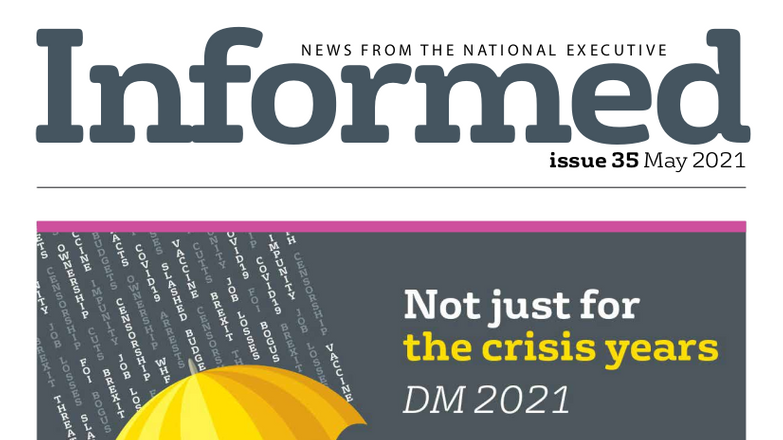 This month's NUJ Informed gives details of the Delegate Meeting and a week of amazing events.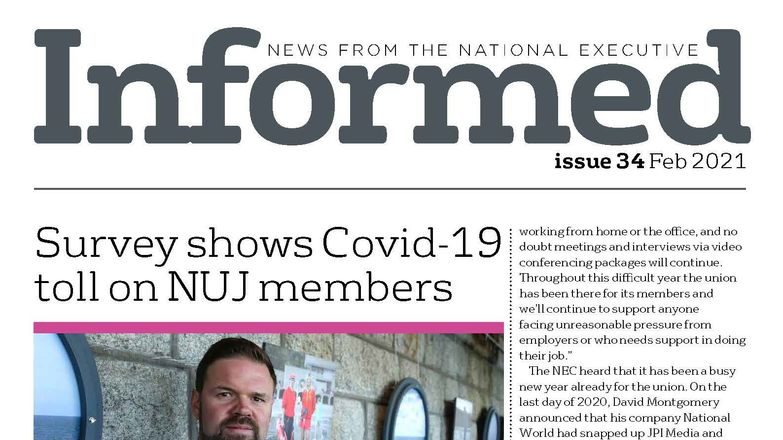 All-members' survey reveals how we are all coping during the pandemic.