Online library of publications, minutes and printable documents produced by the union or partner organisations.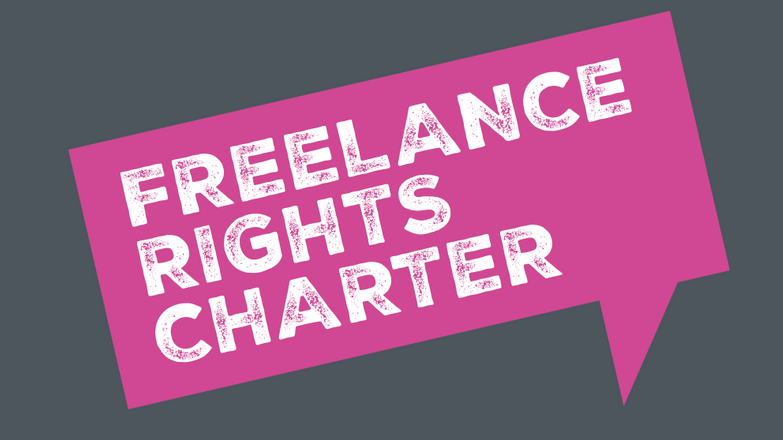 10-point charter for freelances rights and benefits.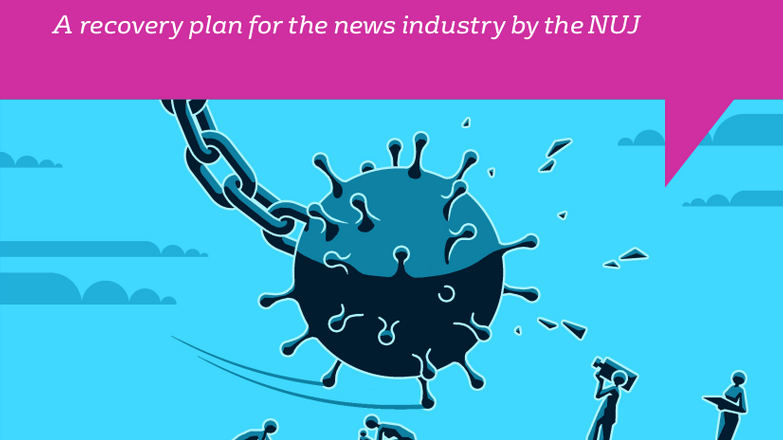 A recovery plan for the news industry by the NUJ.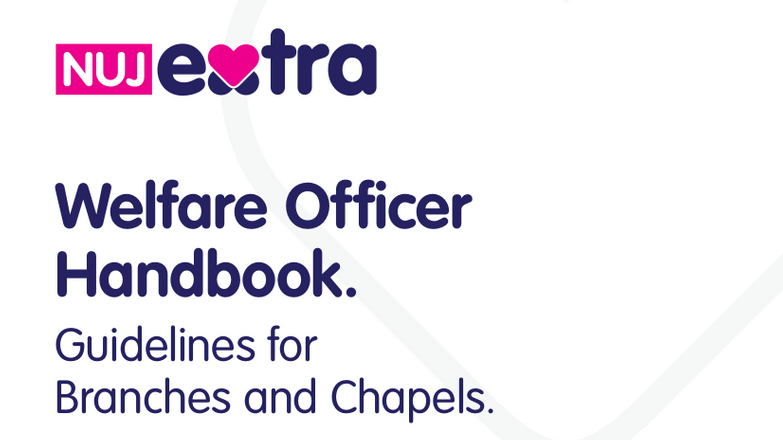 These guidelines were written as a result of NUJ extra's commitment to provide training for its volunteers.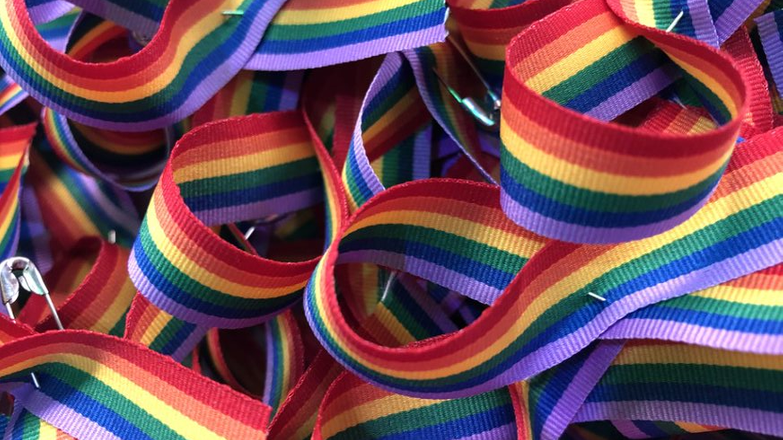 Gay, lesbian, bisexual and transgender people have the right to fair, accurate and inclusive reporting of their life stories and concerns. As with all...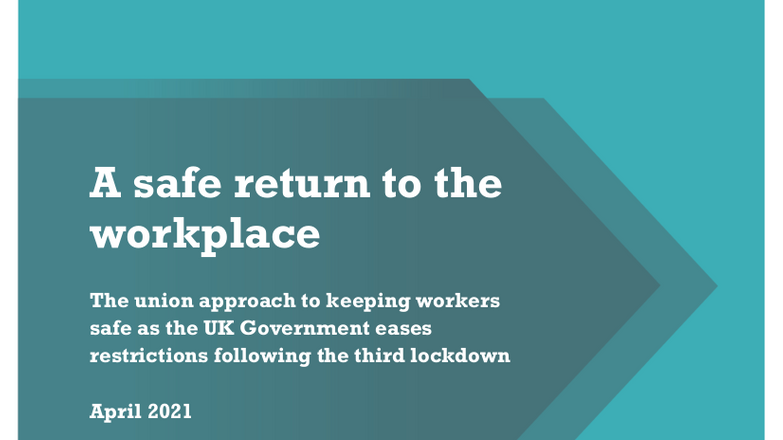 The union approach to keeping workers safe as the UK Government eases restrictions following the third lockdown.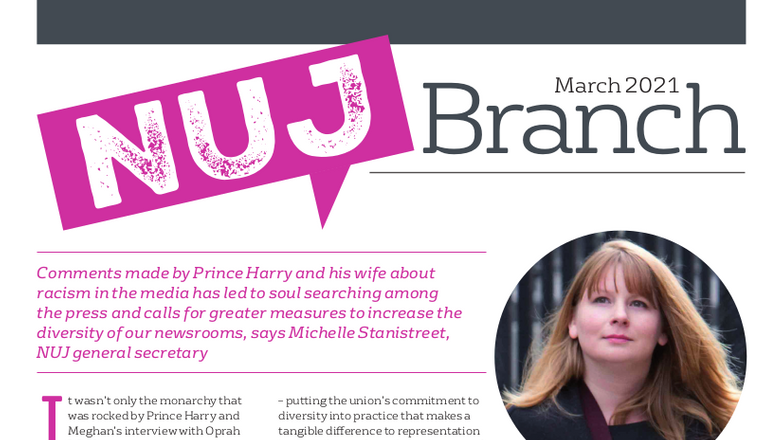 Latest edition of the newsletter for branches
As trade unionists, we stand united against the epidemic of male violence.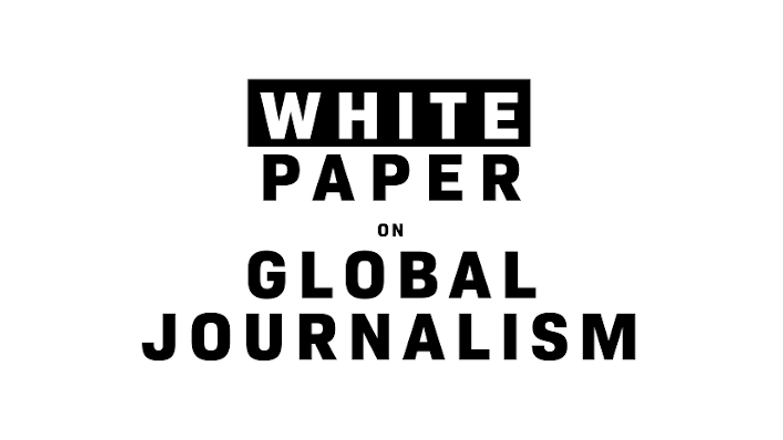 Launched on UN human rights day, this white paper covers issues such as global freedom of expression, working conditions, youth and gender equality.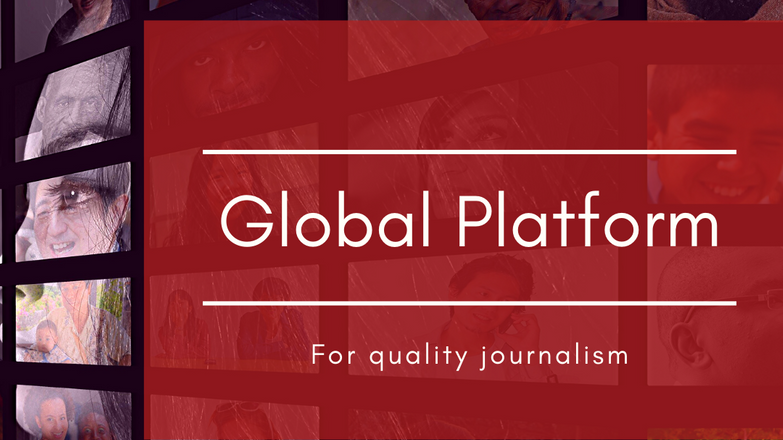 The IFJ has launched a series of global proposals in response to the coronavirus crisis.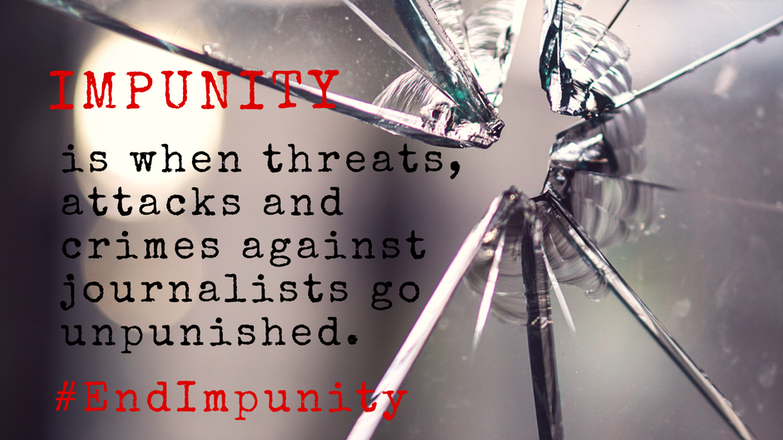 To fight against impunity, the International Federation of Journalists (IFJ) proposes a new United Nations Convention aimed at giving greater protecti...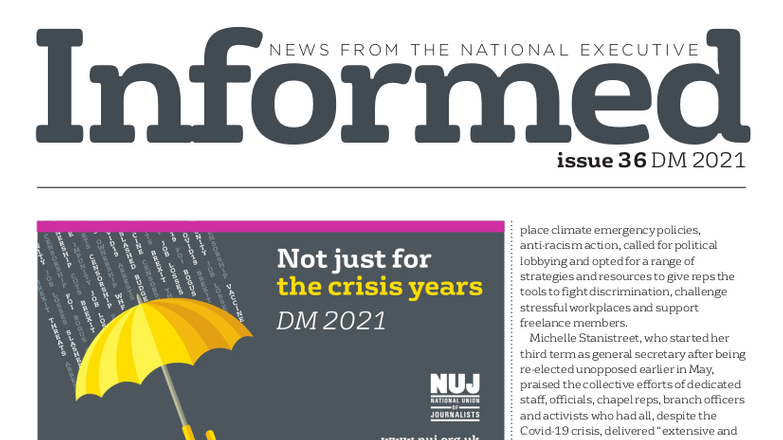 NUJ Informed's report on the Delelgate Meeting 2021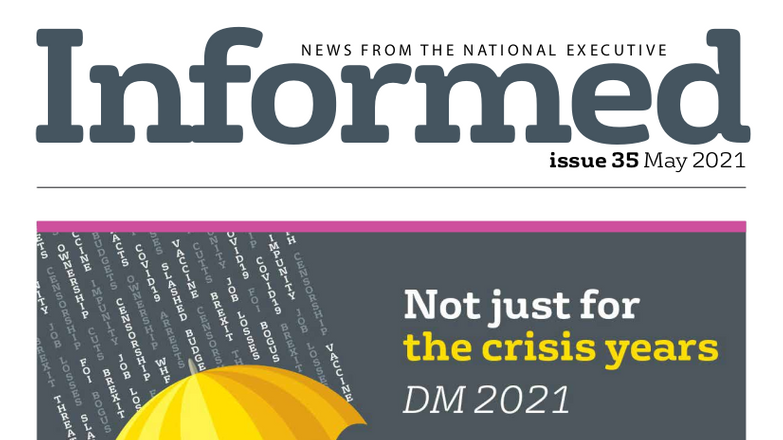 This month's NUJ Informed gives details of the Delegate Meeting and a week of amazing events.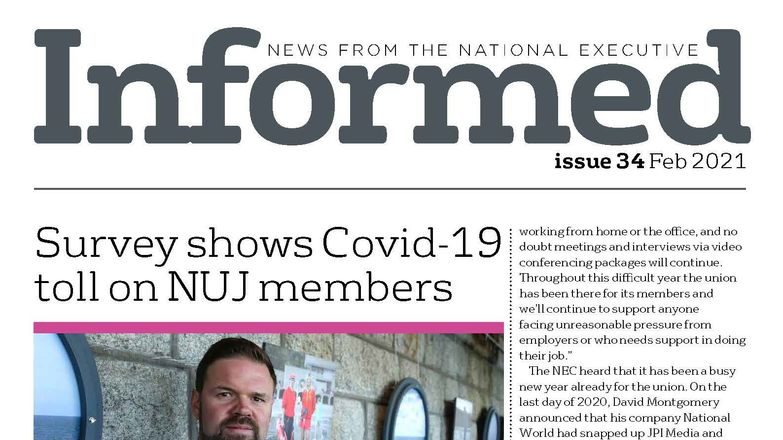 Welcome to February's NUJ Informed, news from the union's national executive council.
September's edition of NUJ Branch, the newsletter providing information and news for and from the union's branches.
News, features and information for the NUJ's branches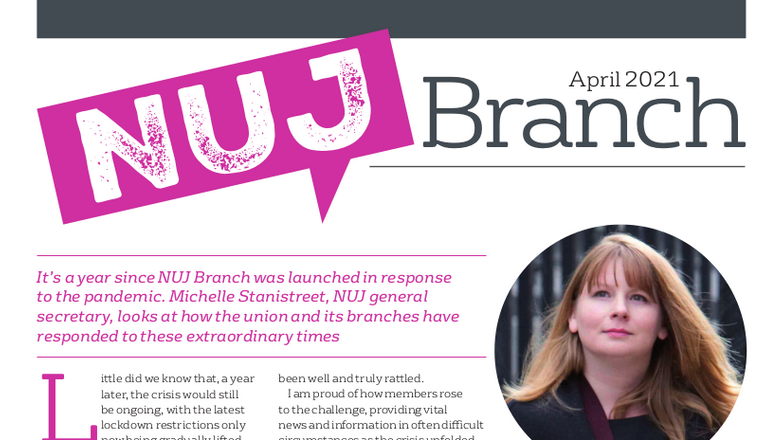 A year after its launch NUJ Branch looks at how the union has risen to the challenges posed by Covid-19 and how members have supported each other.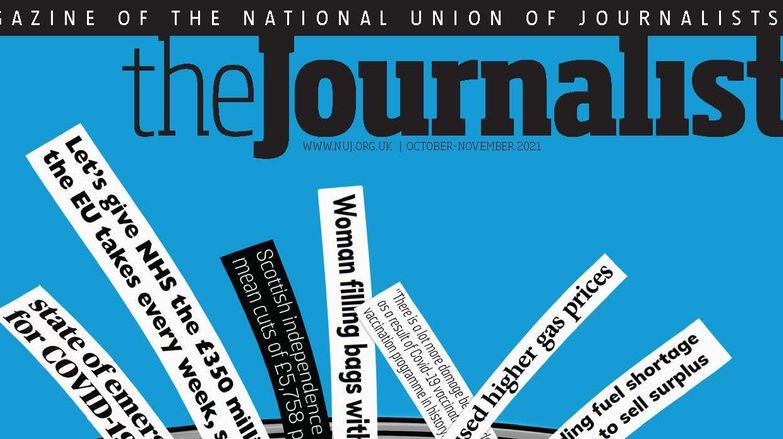 This issue throws the spotlight on fact checkers – increasingly important weapons in the battle against misinformation – and their relationship with j...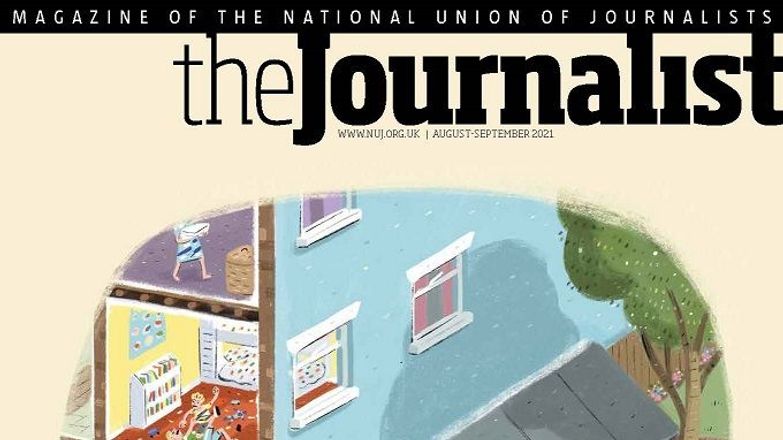 In this issue, we look at the pros and cons of homeworking.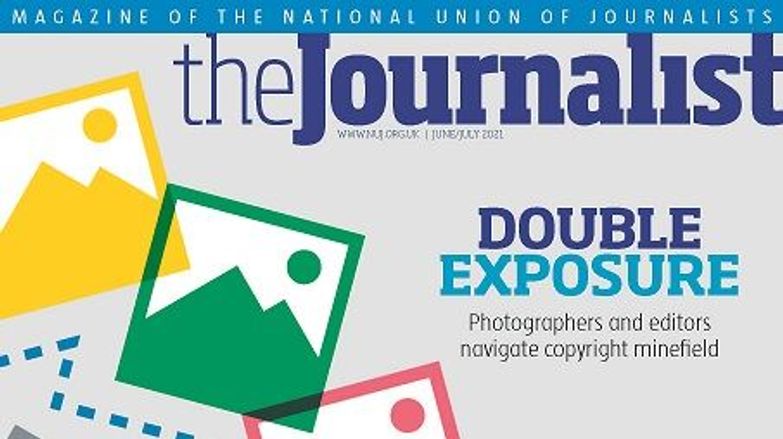 In this issue we look at the difficulties of ensuring copyright is protected both from the perspectives of creators and editors.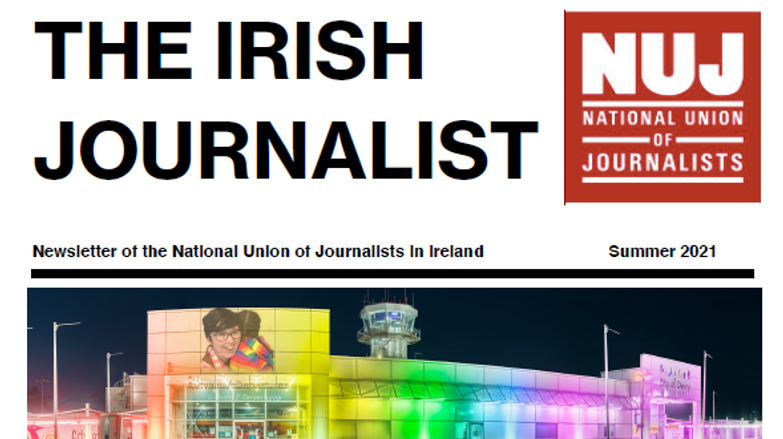 A week of online events for DM 2021. Journalism: Not just busin€ss. Minding your digital footprint.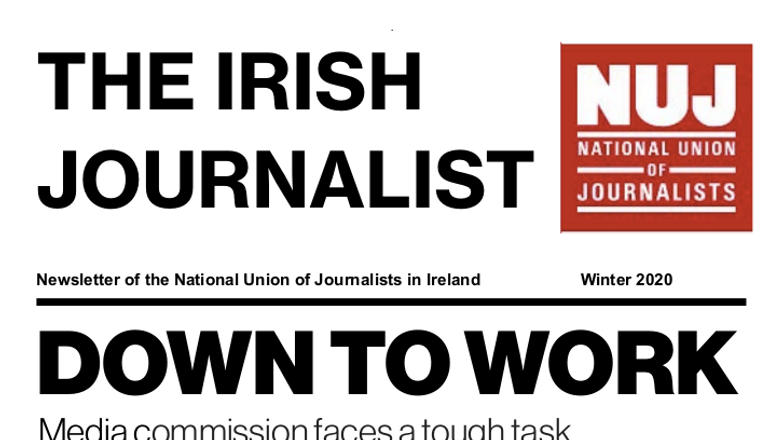 Newsletter of the National Union of Journalists in Ireland.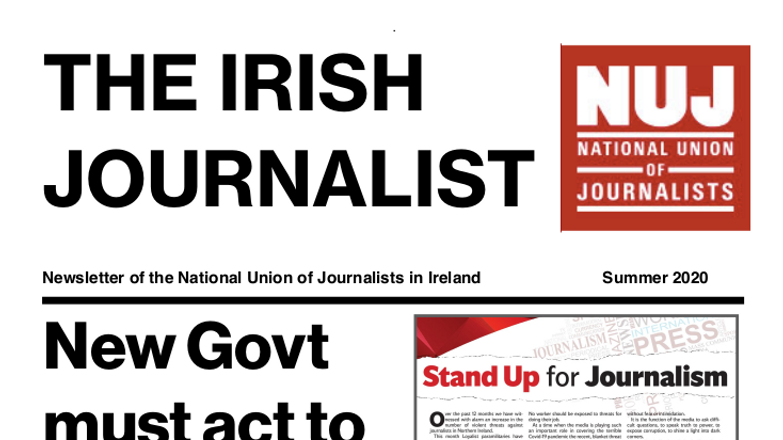 Newsletter of the National Union of Journalists in Ireland.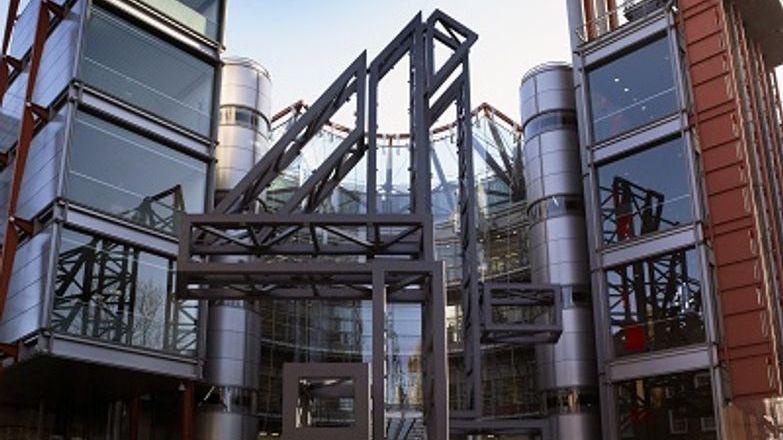 The NUJ believes the government's proposal to privatise Channel 4 makes no sense and will result in a poorer offering for viewers in terms of news cov...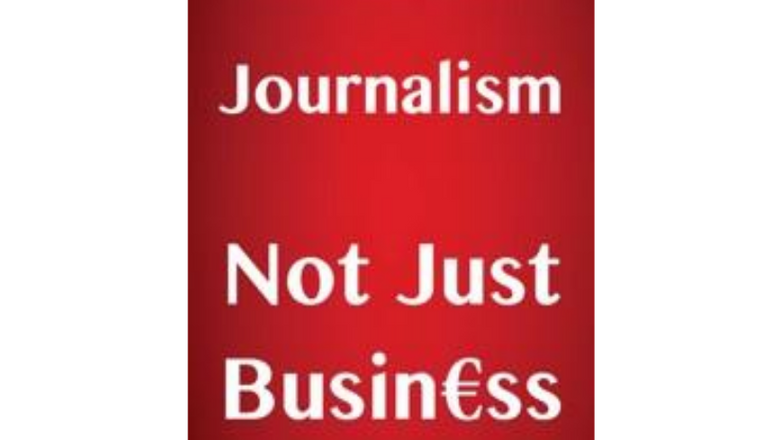 The submission of the National Union of Journalists (UK and Ireland) for consideration by the Future of Media Commission.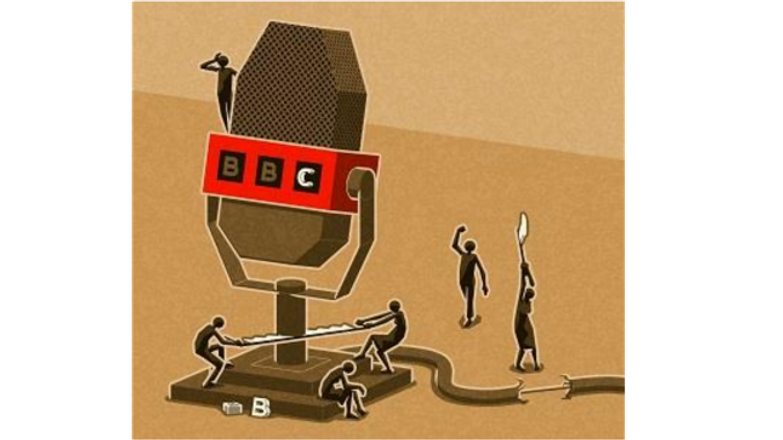 January 2021 briefing update on the campaign against decriminalising the TV license fee evasion.