Online library of publications, minutes and printable documents produced by the union or partner organisations.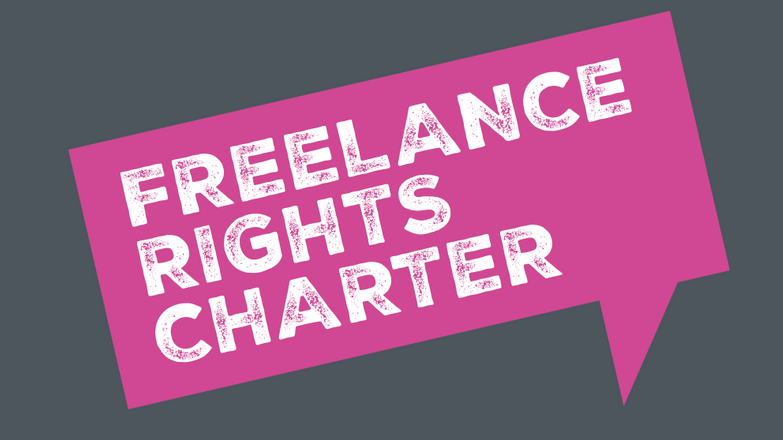 10-point charter for freelances rights and benefits.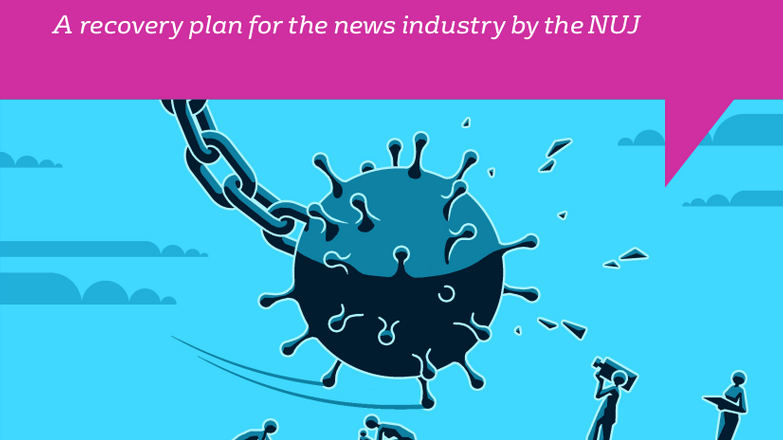 A recovery plan for the news industry by the NUJ.
General Data Protection Regulation (GDPR) NUJ reps guide
Age Scotland's new report aims to help stakeholders, including politicians and the media, improve how they talk about older people by avoiding ageist ...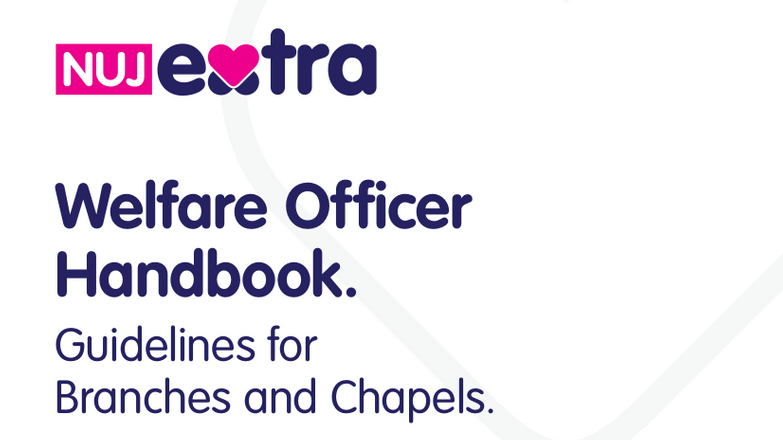 These guidelines were written as a result of NUJ extra's commitment to provide training for its volunteers.
Issue one of the Health and Safety committee's newsletter explores work habits and health risks following the pandemic, latest activity from the campa...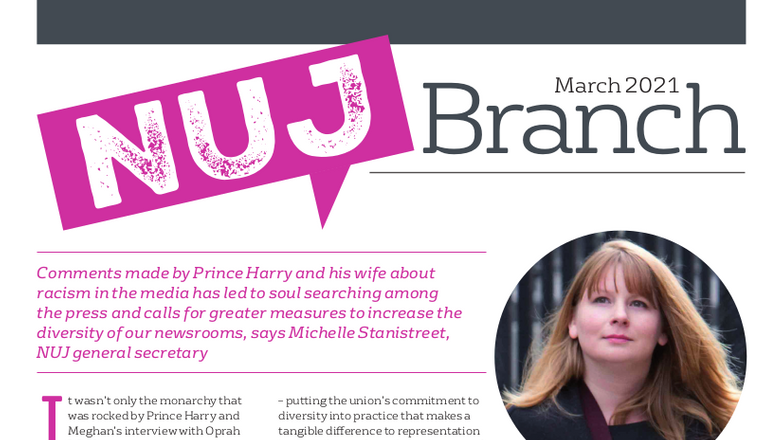 News on the national action plan for the safety of journalists, reports from the TUC equality conferences and from the NUJ's branches in Europe.
As trade unionists, we stand united against the epidemic of male violence.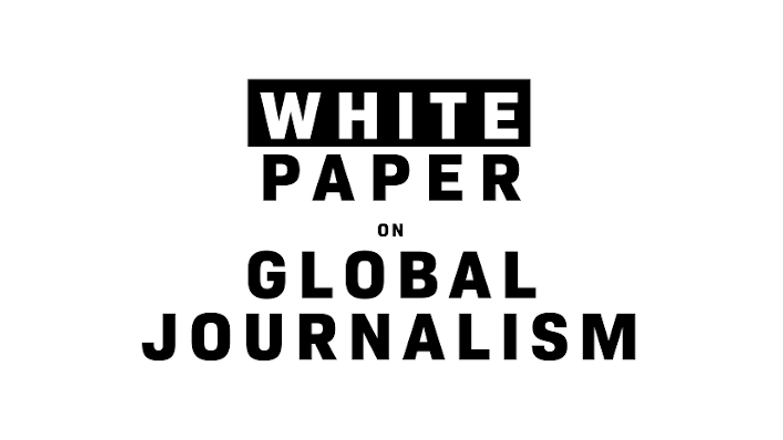 Launched on UN human rights day, this white paper covers issues such as global freedom of expression, working conditions, youth and gender equality.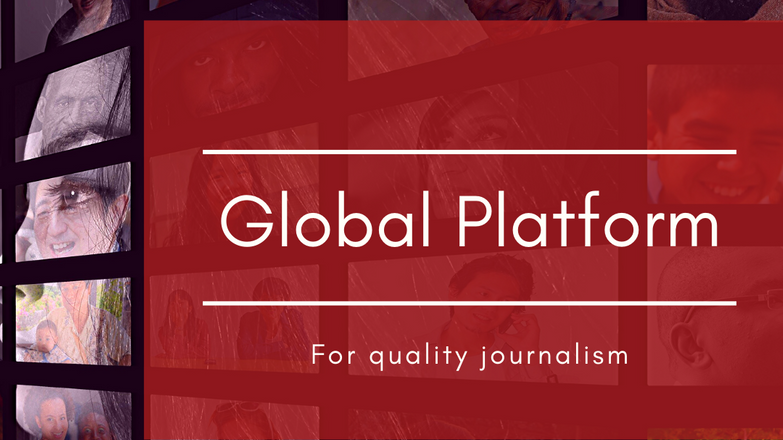 The IFJ has launched a series of global proposals in response to the coronavirus crisis.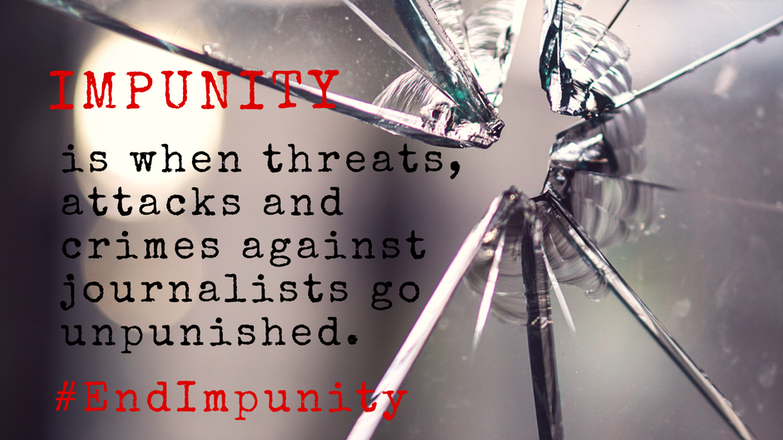 To fight against impunity, the International Federation of Journalists (IFJ) proposes a new United Nations Convention aimed at giving greater protecti...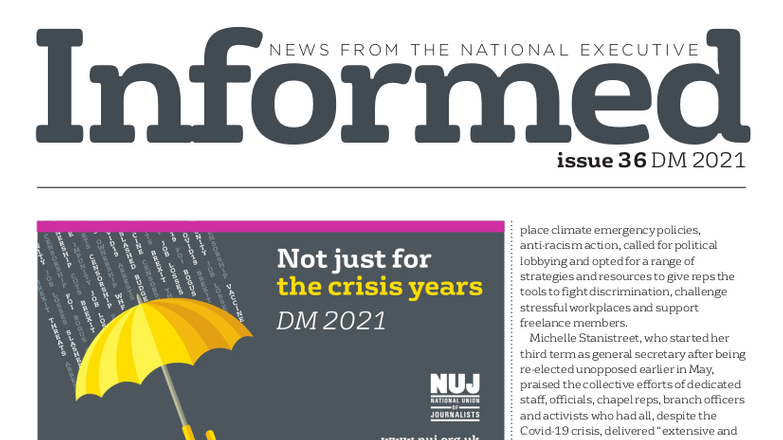 NUJ Informed's report on the Delelgate Meeting 2021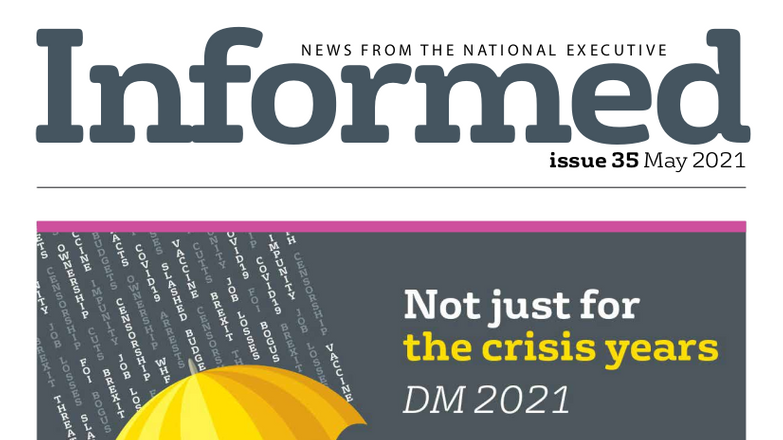 This month's NUJ Informed gives details of the Delegate Meeting and a week of amazing events.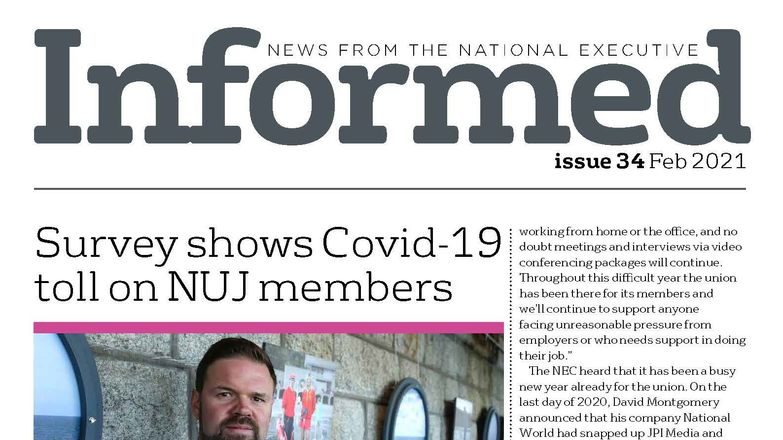 All-members' survey reveals how we are all coping during the pandemic.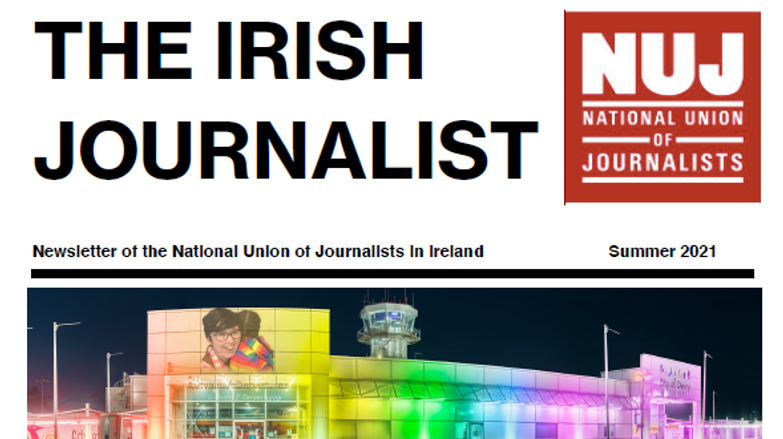 A week of online events for DM 2021. Journalism: Not just busin€ss. Minding your digital footprint.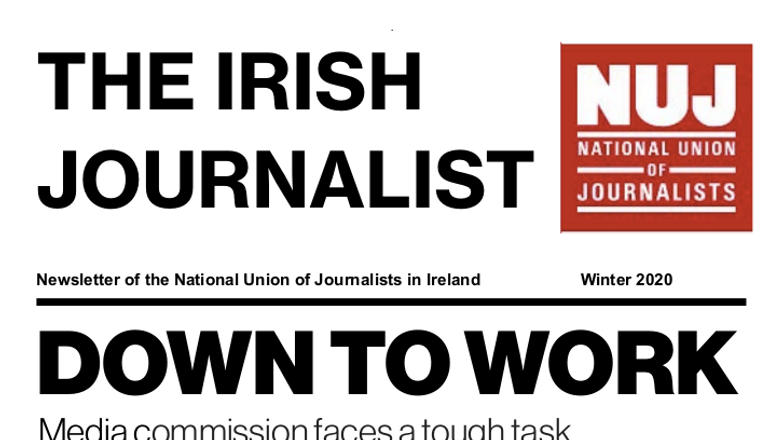 Newsletter of the National Union of Journalists in Ireland.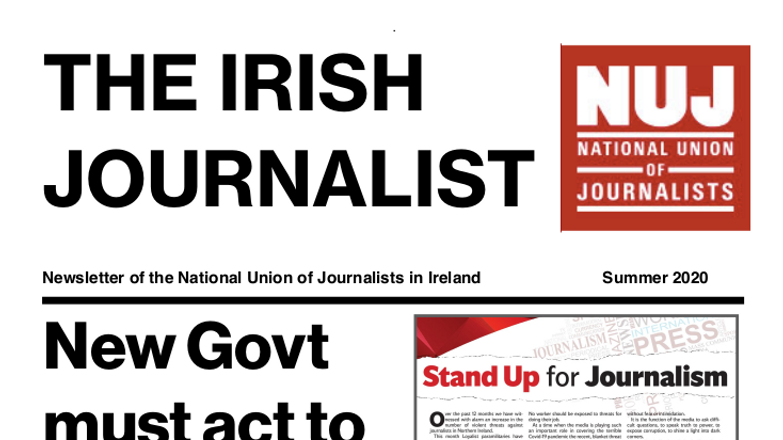 Newsletter of the National Union of Journalists in Ireland.
NUJ comments on clauses related to the exclusion of the public and restrictions on members of the press attending trials. We are concerned about the i...
The imbalance between platforms and publishers has resulted in large companies including tech giants generating advertising revenue and attracting use...
Union's response to government's artificial intelligence paper "A pro-innovation approach to AI regulation."