Online library of publications, minutes and printable documents produced by the union or partner organisations.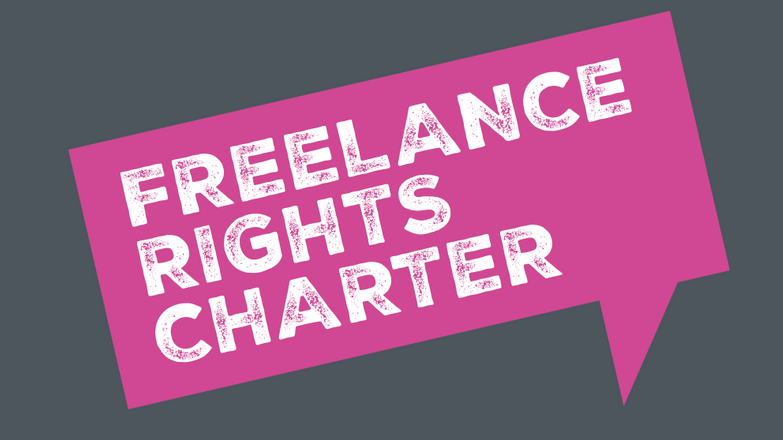 10-point charter for freelances rights and benefits.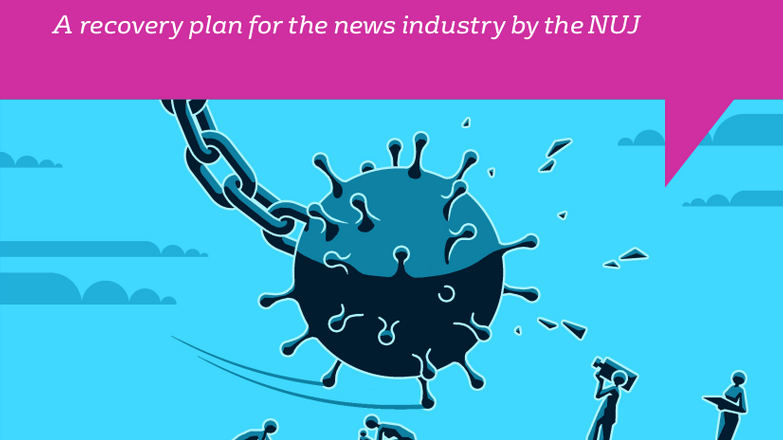 A recovery plan for the news industry by the NUJ.
Age Scotland's new report aims to help stakeholders, including politicians and the media, improve how they talk about older people by avoiding ageist ...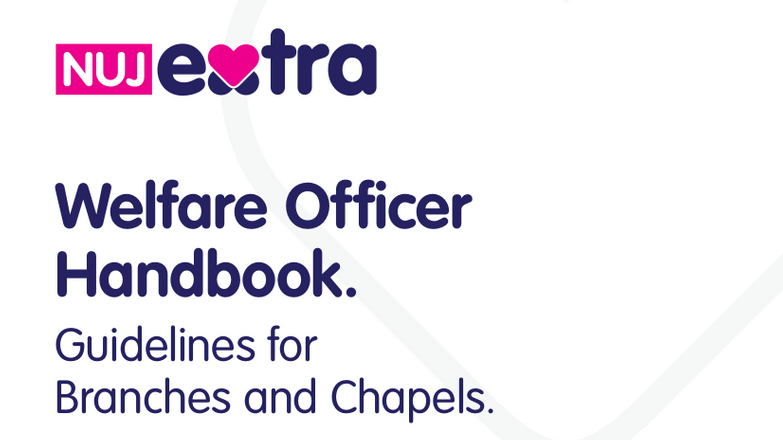 These guidelines were written as a result of NUJ extra's commitment to provide training for its volunteers.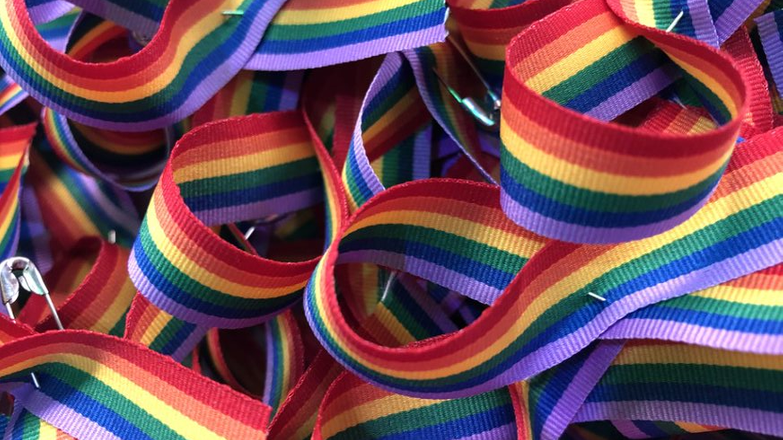 Gay, lesbian, bisexual and transgender people have the right to fair, accurate and inclusive reporting of their life stories and concerns. As with all...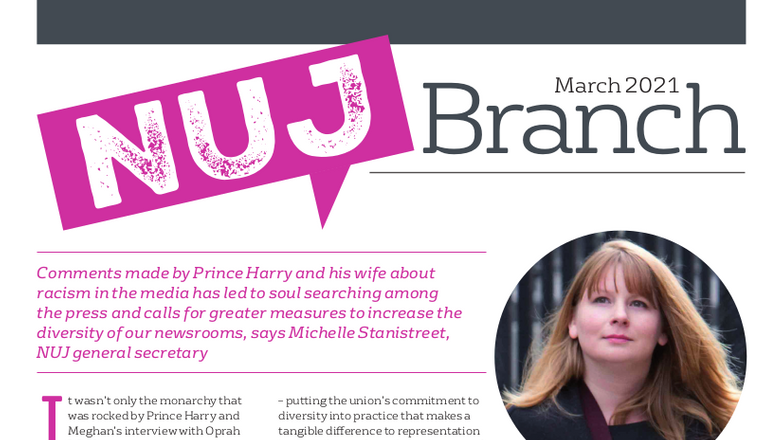 News on the national action plan for the safety of journalists, reports from the TUC equality conferences and from the NUJ's branches in Europe.
As trade unionists, we stand united against the epidemic of male violence.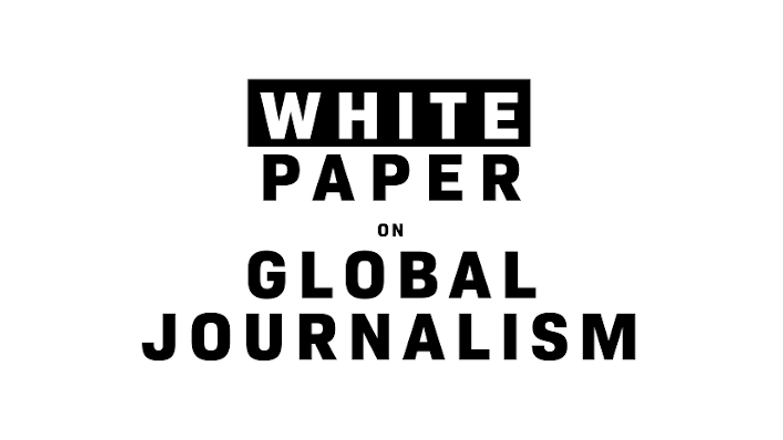 Launched on UN human rights day, this white paper covers issues such as global freedom of expression, working conditions, youth and gender equality.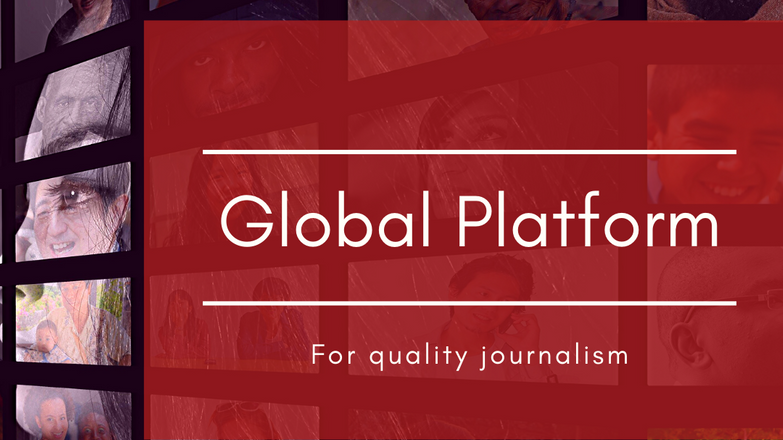 The IFJ has launched a series of global proposals in response to the coronavirus crisis.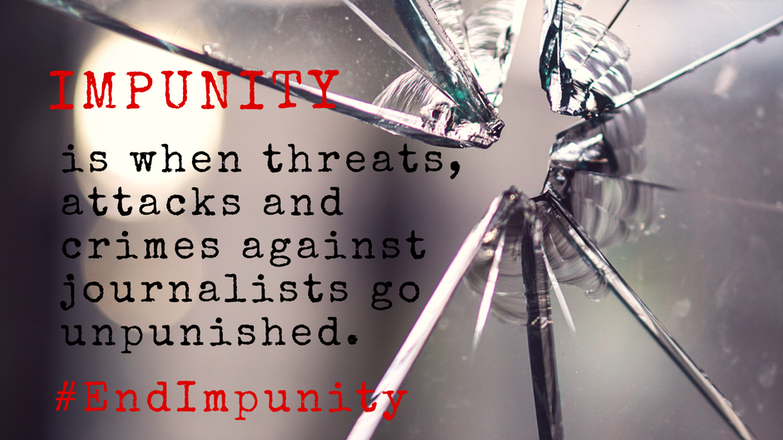 To fight against impunity, the International Federation of Journalists (IFJ) proposes a new United Nations Convention aimed at giving greater protecti...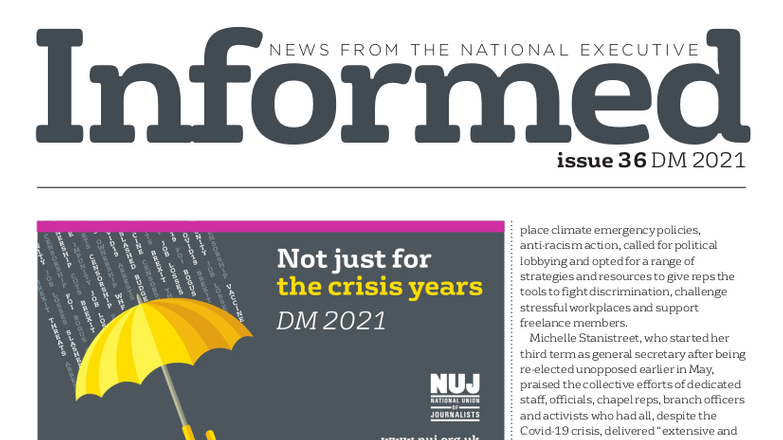 NUJ Informed's report on the Delelgate Meeting 2021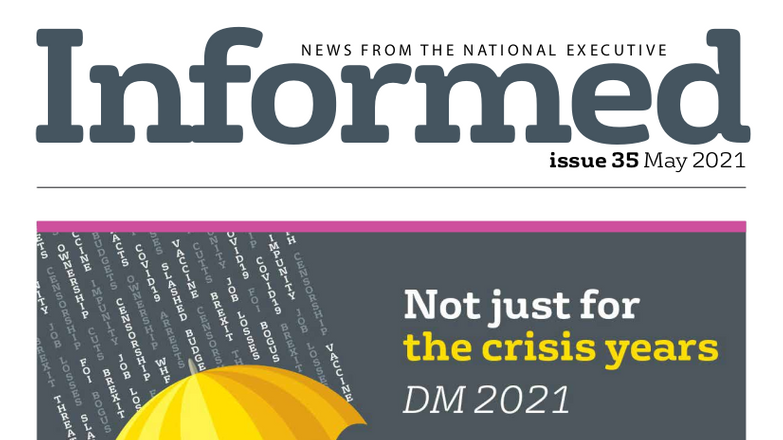 This month's NUJ Informed gives details of the Delegate Meeting and a week of amazing events.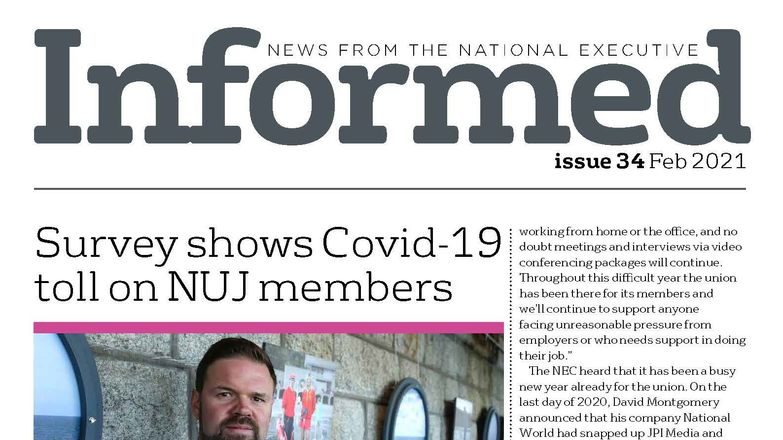 All-members' survey reveals how we are all coping during the pandemic.
Welcome to June's NUJ Branch exploring ways to build effective student recruitment campaigns ahead of new course intakes.
The March edition of NUJU branch is an equalities special. Find out about the work of the union's equality councils.
Welcome to  2022's first NUJ Branch. Dates for your branch's 2022 calendar.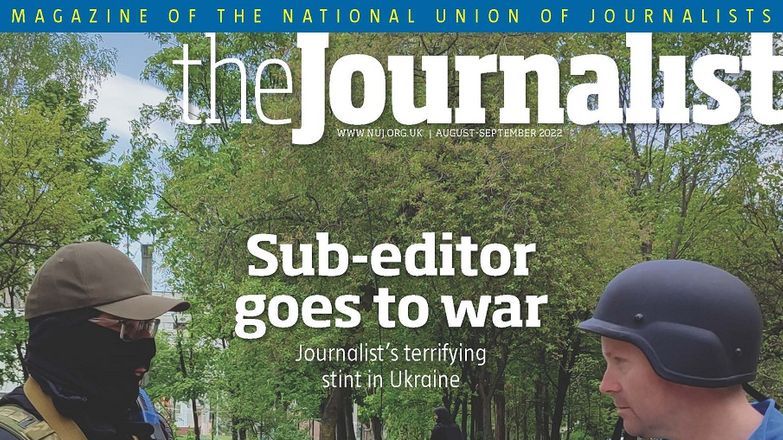 This edition includes the remarkable account of a sub-editor who took some leave from his job to go to report the Ukraine war as a freelance.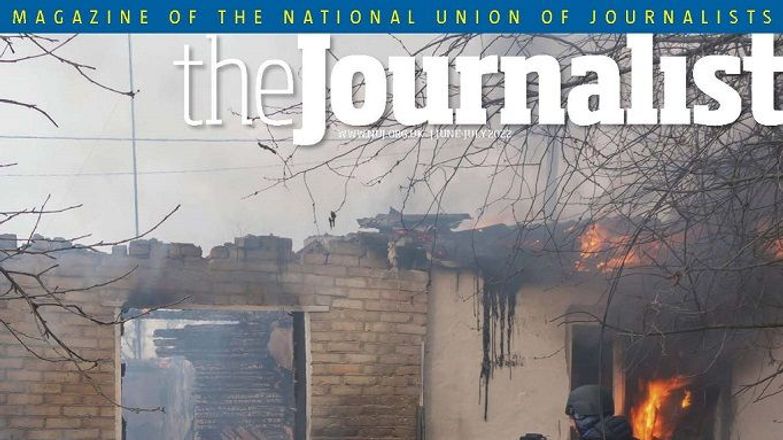 The war in Ukraine continues to dominate global news and journalists are playing a vital role as brave reporters and their teams attempt to tell the t...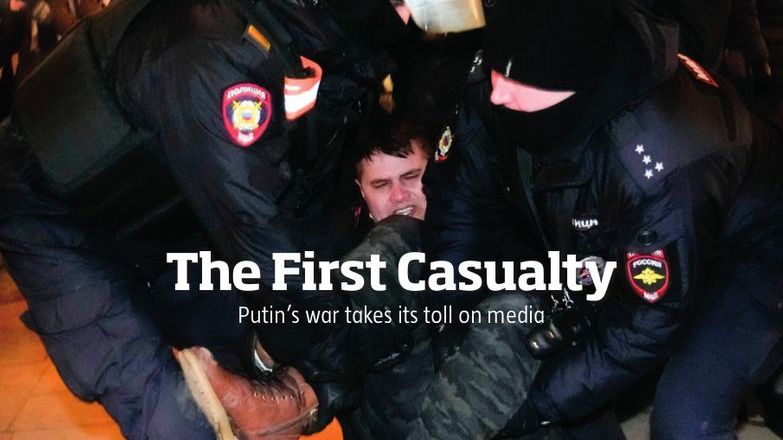 Journalists and the media have been in the eye of the storm – both reporting the war and for those working in Russia facing ever tighter controls from...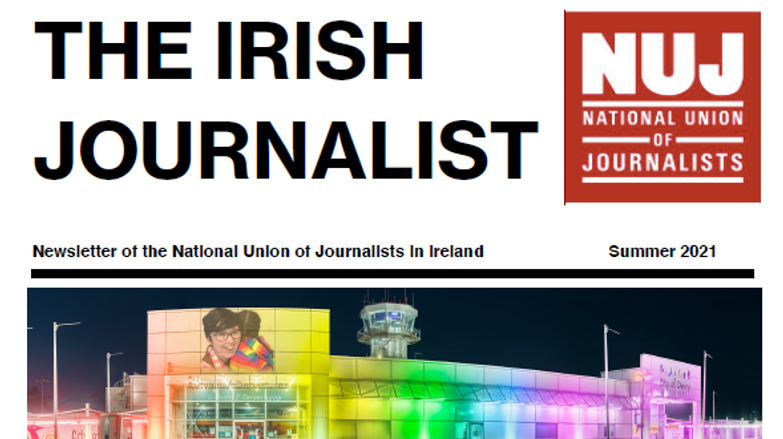 A week of online events for DM 2021. Journalism: Not just busin€ss. Minding your digital footprint.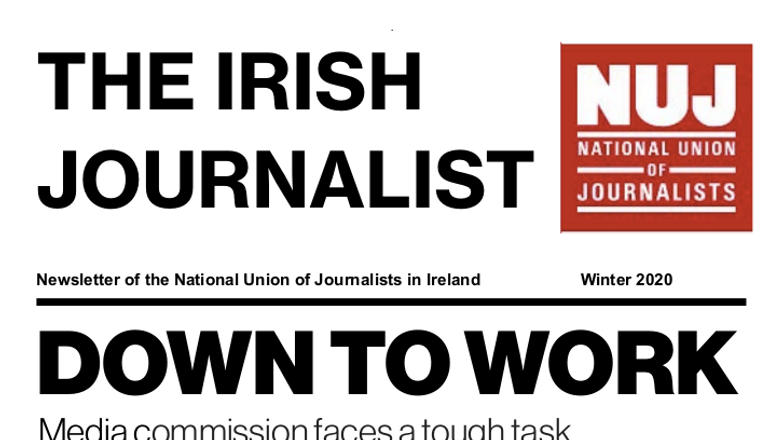 Newsletter of the National Union of Journalists in Ireland.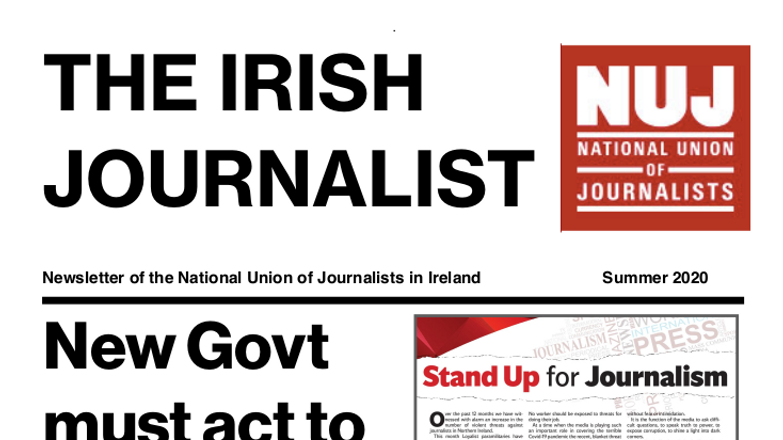 Newsletter of the National Union of Journalists in Ireland.
NUJ response to the government's proposals for a new pro-competition regime for digital markets.
The union's response to the Justice Committee's inquiry.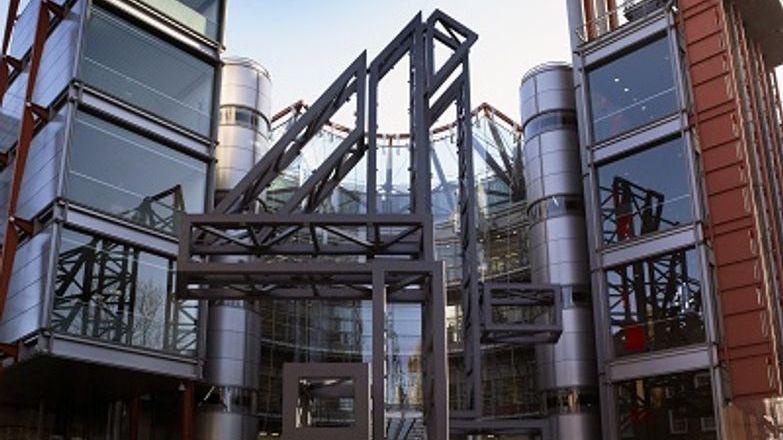 The NUJ believes the government's proposal to privatise Channel 4 makes no sense and will result in a poorer offering for viewers in terms of news cov...