There are different ways to engage with your union.
Support the union's campaigns
The NUJ's long history of defending the right of journalists to protect sources, is at the heart of the union's commitment to members.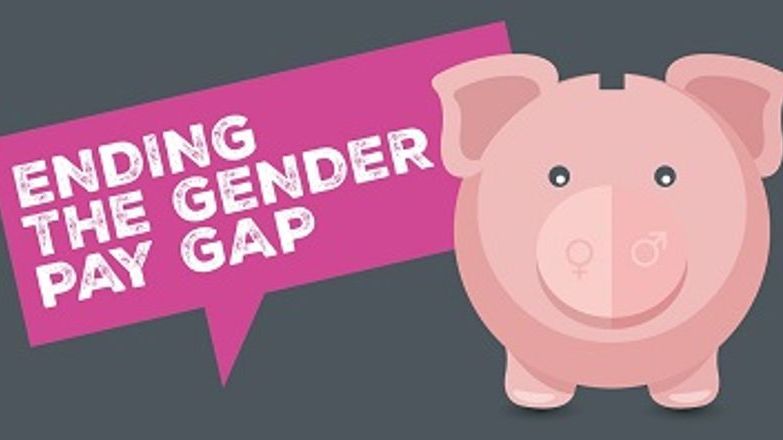 A yawning gender pay gap favouring men has been revealed in recent years by media companies forced to publish data under new regulations.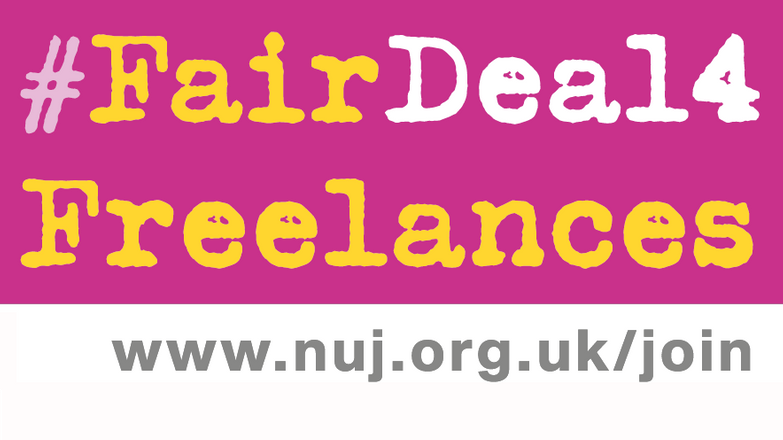 The NUJ has launched a major campaign to fight for a better deal for freelances.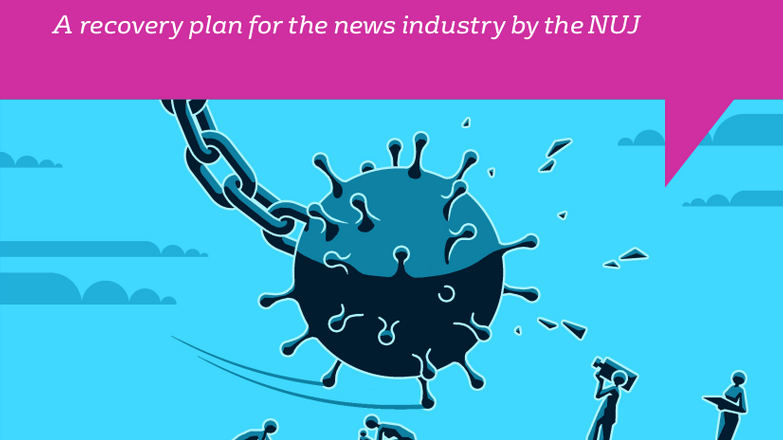 The NUJ has launched a News Recovery Plan for the UK and Ireland to sustain the press and media through the Covid-19 crisis and reinvigorate the indus...
Become a rep
NUJ reps support members in your own workplace, or in theirs, are active in a branch. Information about how to become a rep, as well as resources and videos to help reps in their work.
Union democracy
Details of how to become involved in the union's democratic structures: