News Recovery Plan
The NUJ has launched a News Recovery Plan for the UK and Ireland to sustain the press and media through the Covid-19 crisis and reinvigorate the industry into a reimagined future. It sets out a bold set of measures and interventions to support and protect jobs and quality journalism.
The NUJ has launched a News Recovery Plan for the UK and Ireland to sustain the press and media through the Covid-19 crisis and reinvigorate the industry into a reimagined future.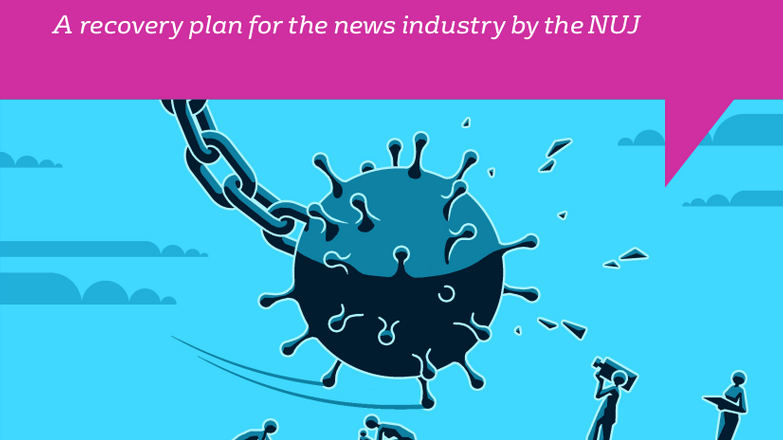 A recovery plan for the news industry by the NUJ.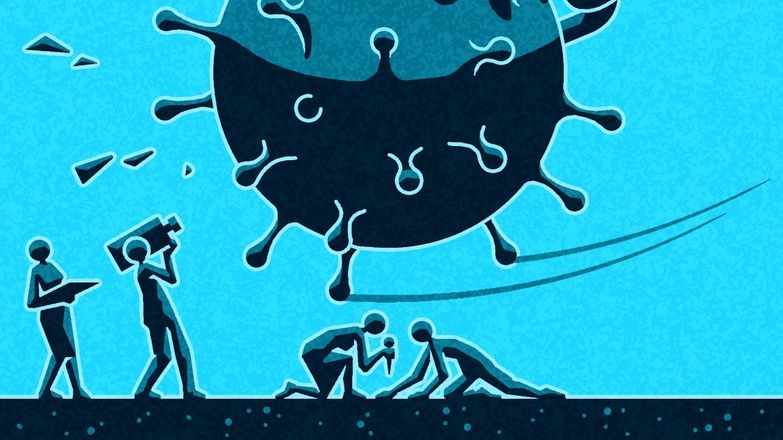 NUJ proposals for a news recovery plan in Ireland.
The present crisis has shown just how vital it is to have a news media providing accurate information, how desperate people are for trustworthy content and how essential it is that the government and authorities are held to account.
Michelle Stanistreet, NUJ general secretary, has set out a bold set of measures and interventions to support and protect jobs and quality journalism. She said:
"This is not and cannot be about the preservation of the status quo. The emergency intervention needed now can only be the first steps towards a news reimagined. We need a triage plan of intervention and investment. That will involve action to stem the immediate damage being wrought, and longer-term measures to heal historic wounds.
Our aim is to create a healthy diverse press, focussed squarely on the public good, one that can be sustained now and into the future. That's why we want governmental commitments to a range of actions – some immediate and some when the worst of this crisis is over – that will create a news industry firmly rooted in the public interest journalism which will deepen public engagement in our democratic structures."
The short-term measures include:
A windfall tax of 6 per cent on the tech giants, using the Digital Services Tax, towards funding a News Recovery Plan.
Tax credits and interest free loans to support journalist jobs, for frontline reporters covering the Covid-19 crisis and recovery.
No public money for firms making redundancies, cutting pay, giving executive bonuses or blocking trade union organisation.
Strategic investment in government advertising, including the hyperlocal sector, involving central and local governments and public bodies.
Further funding by NESTA's Future News Fund of innovative, public interest journalism and a similar scheme in Ireland
Free vouchers for online or print subscriptions to all 18-and-19-year olds and tax credits for households with subscriptions.
The NUJ is working with the International Federation of Journalists (IFJ) to meet the challenges to press freedom thrown up by the pandemic. The IFJ, NUJ and sister unions are resisting moves to clamp down on journalistic access and authorities evading scrutiny. The plan says: "Aid packages for media are being introduced around the world, however a piecemeal approach will only go so far – the NUJ is calling for a global recalibration of the media industry and renewed commitments to press freedom, spearheaded by the IFJ and other international partners."
Two thirds of all journalists have suffered pay cuts, lost work and experience tougher conditions at work, according to an IFJ survey of journalists from across the world conducted between 26-28 April. In tandem with the NUJ's News Recovery Plan, the IFJ has launched a series of global proposals to protect media, save jobs and support the most precarious workers. "It is time to prepare for the future, a future of quality, ethical and solidarity-based journalism that respects labour rights and fundamental freedoms," it said.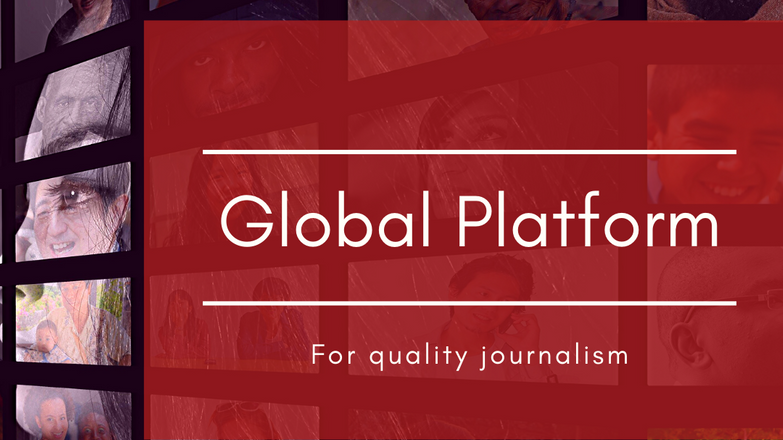 Fears are growing that global press freedom is under its most serious threat yet because of the impact of the coronavirus crisis.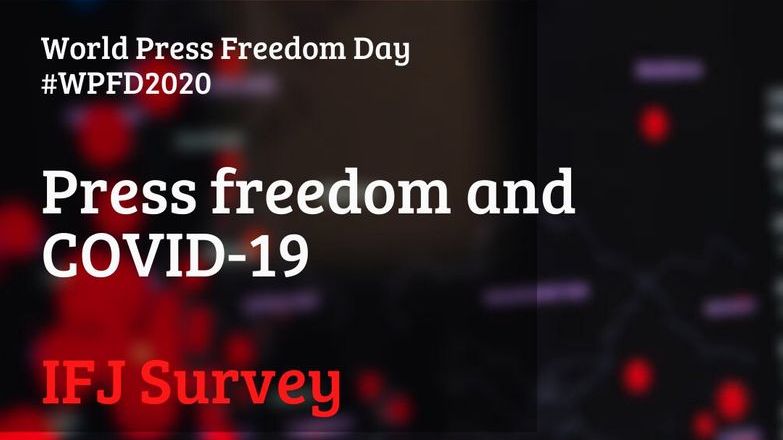 IFJ survey shows depth of crisis for media and demands urgent action to save jobs, protect independent media and fund quality journalism.
The News Recovery Plan also looks forward.
Michelle Stanistreet said: "Journalists are not seeking handouts or compensation for the industry – we are looking for investment in our future to transform the media industry, make it fit for our collective purpose and truly serve the public good."
The Medium-term measures include:
Establishment of a government-funded Journalism Foundation – as recommended in the UK's Cairncross Review – to invest in local news and innovative journalistic projects.
Confer "asset of community value" status on local newspapers – like community pubs – ensuring that titles are preserved for potential community ownership.
Tax breaks, rate relief and other financial support for local social enterprises and journalistic cooperatives taking over titles from major regional operators, running them as not-for-profit enterprises.
Employee representation of 25 per cent on executive boards in receipt of public funding.
Independent sustainable funding of public service broadcasting that protects its universality and prevents government interference.
Nationwide media literacy strategy to tackle disinformation and fake news.
Reform of media ownership rules, with a strengthened public interest test.
Training that opens up access to journalism, including apprentices for school-leavers.
Protection for whistleblowers and monitoring the potential impact of surveillance technologies being considered in response to Covid-19 challenge and easing of lockdowns.
Support for a global framework to protect and promote journalism and improve press freedom.
Ireland
On World Press Freedom Day, Sunday 4 May, the NUJ in Ireland published a recovery plan for local and national media and called for the transfer of all media policies to a new department, the Department of Arts, Culture and Media from the Department of Communications, Climate Change and Environment.
It said targeted measures were needed to support jobs and quality journalism, and bolster independent, diverse, ethically produced content. Specific intervention was required to protect and invest in hyperlocal and community enterprises.
More information:
Support the NUJ's News Recovery Plan
What you can do:
Use this letter as a template to write to your local, regional and national political representatives in the UK and Ireland:
You can find UK MPs and politicians via the WritetoThem website.
Members in the Republic of Ireland can find their TDs and politicians via Who is my TD?