Latest news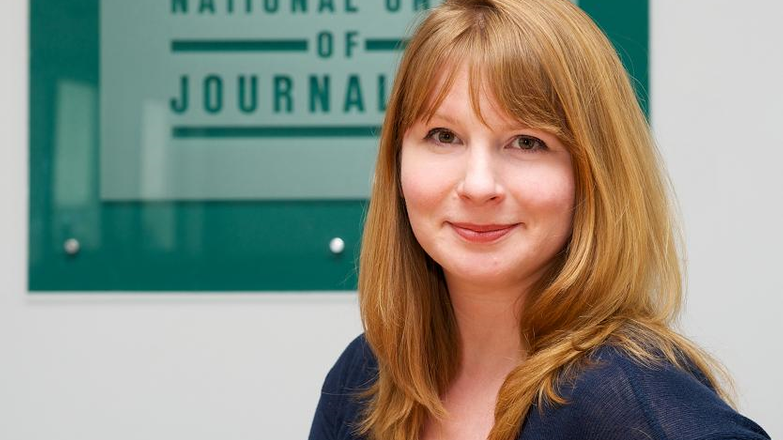 Michelle Stanistreet's speech to the Fire and Rehire TUC Congress fringe meeting
NUJ delegates join colleagues from across the trade union movement to agree the priorities for the next year.
The National Union of Journalists has extended sympathy to the family of the veteran RTÉ journalist, pioneering broadcaster and NUJ member.
Upcoming events and training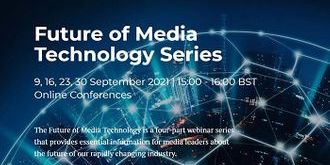 The Press Gazette's Future of Media Technology is a four-part webinar series about the future of our rapidly changing industry.
Workshop – Union organising in a 'hybrid' home-office workplace With NUJ training programme co-ordinator Caroline Holmes
Why isn't reporting of the climate catastrophe cutting through – and what can you do to make sure that it does?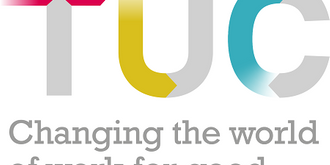 This three-day course focuses on the practical skills needed to develop union-led sustainability initiatives in the workplace.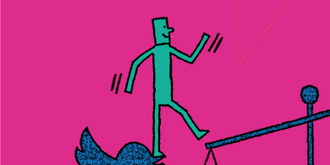 Putting together a pay claim, dealing with a bullying manager, creating an active chapel and negotiating a robust house agreement are among the skills...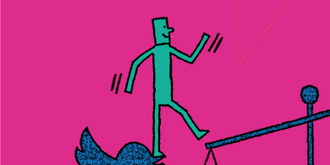 This course is for reps who want to develop membership engagement and activity in their branch or chapel. It is an opportunity to share ideas and good...
NUJ in your workplace
NUJ chapels play a vital role in helping you at work. Wherever there are three or more NUJ members in a workplace, a chapel can be formed. The NUJ has more than 1,000 chapels and some of them are recognised by the companies below.
Latest publications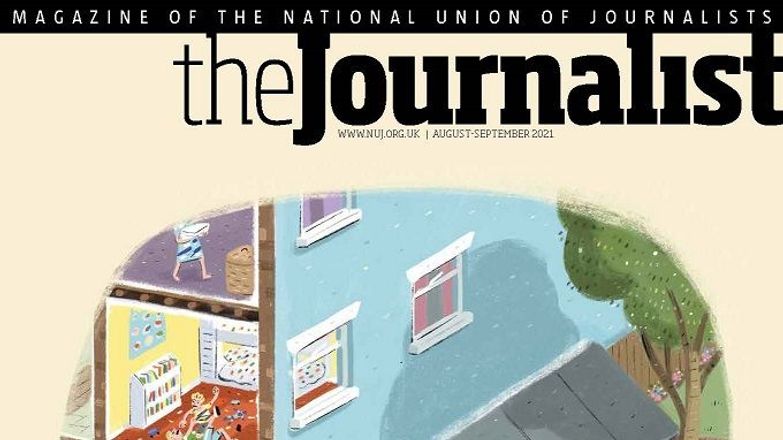 In this issue, we look at the pros and cons of homeworking.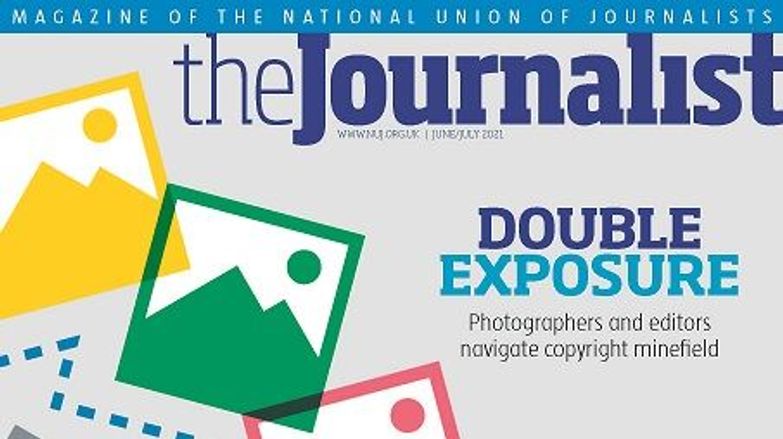 In this issue we look at the difficulties of ensuring copyright is protected both from the perspectives of creators and editors.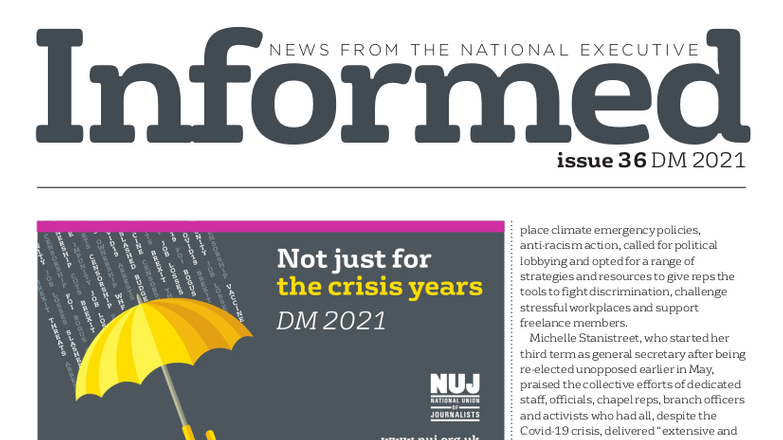 NUJ Informed's report on the Delelgate Meeting 2021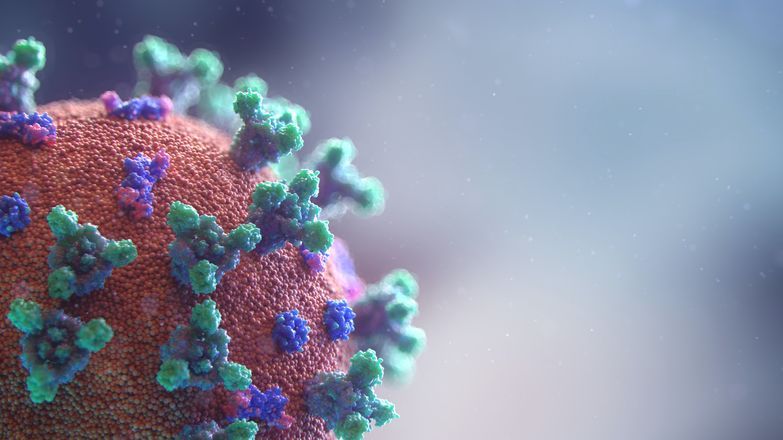 H&S factsheet: Coronavirus transmission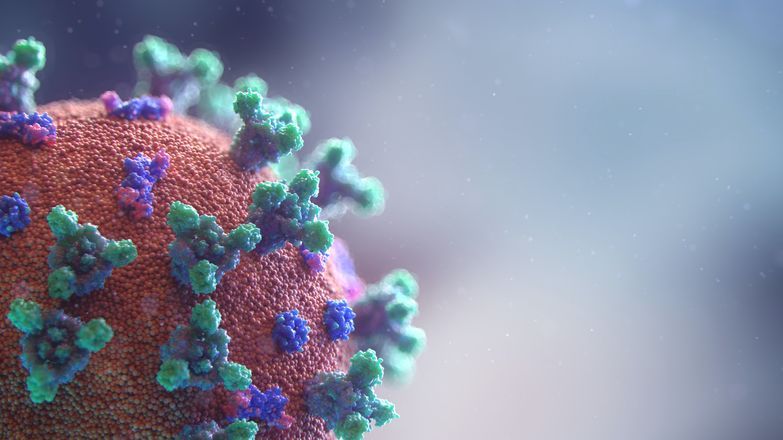 H&S factsheet: Long covid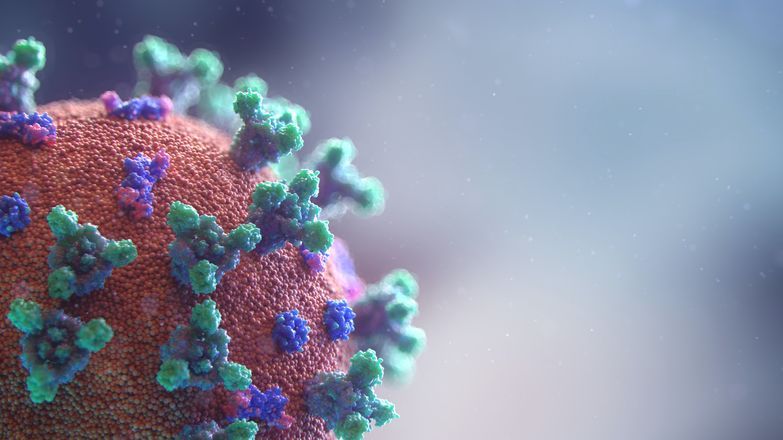 H&S factsheet: Returning to offices