Latest news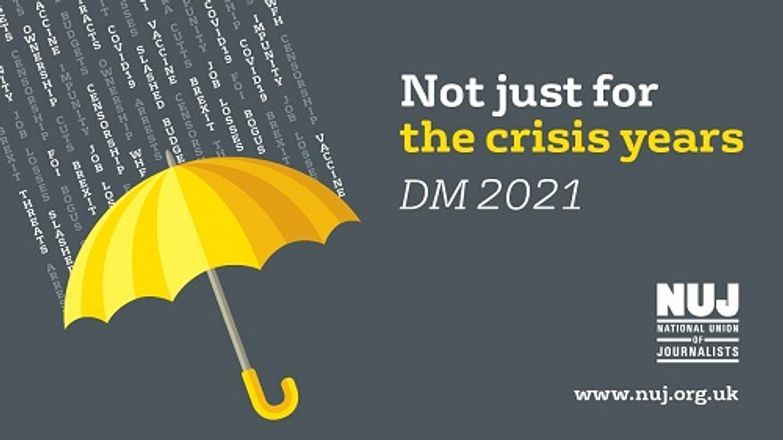 Join the 5PM Talk-ins, a tribute to Lyra McKee and a comedy night with Mark Thomas and friends
The union is working with the International Professional Security Association (IPSA) to launch guidance and a campaign to increase understanding between journalists and private security officers.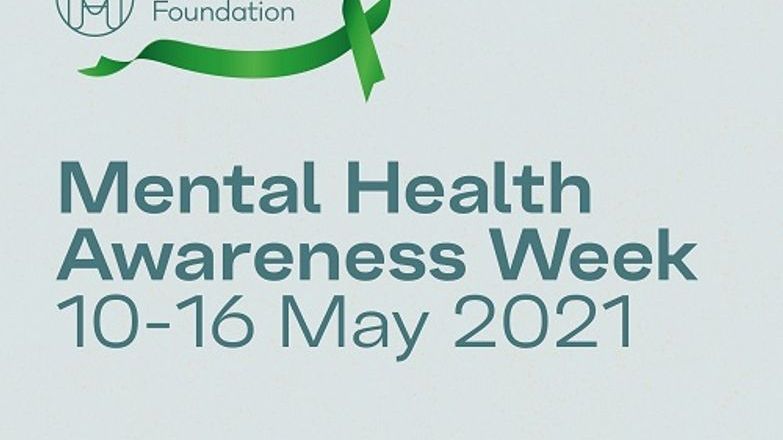 The NUJ Disabled Members' Council and Health and Safety Committee have raised concerns about the increase in reports of members experiencing mental distress at work. 
Upcoming events and training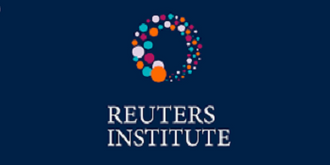 High-profile journalists from around the world share their experiences, thoughts and findings on the big issues facing the profession right now.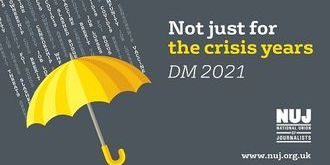 During DM, there is a programme of lunch-time taster skills classes and trade union training to introduce you to new skills .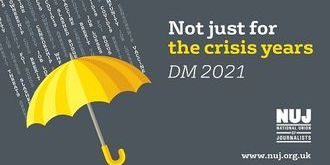 Following the postponement of the NUJ Delegate Meeting following the Covid-19 outbreak and lockdown, an online conference will now take place for dele...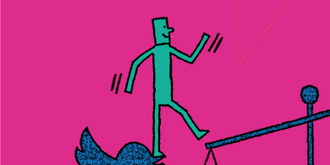 Become an NUJ health and safety rep with the union's three-stage training.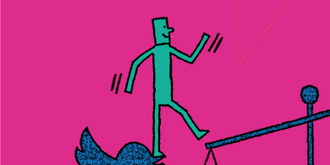 Putting together a pay claim, dealing with a bullying manager, creating an active chapel and negotiating a robust house agreement are among the skills...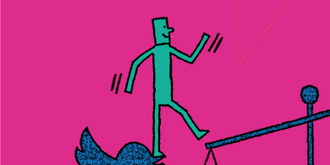 Become an NUJ health and safety rep with the union's three-stage training.
NUJ in your workplace
NUJ chapels play a vital role in helping you at work. Wherever there are three or more NUJ members in a workplace, a chapel can be formed. The NUJ has more than 1,000 chapels and some of them are recognised by the companies below.
Latest publications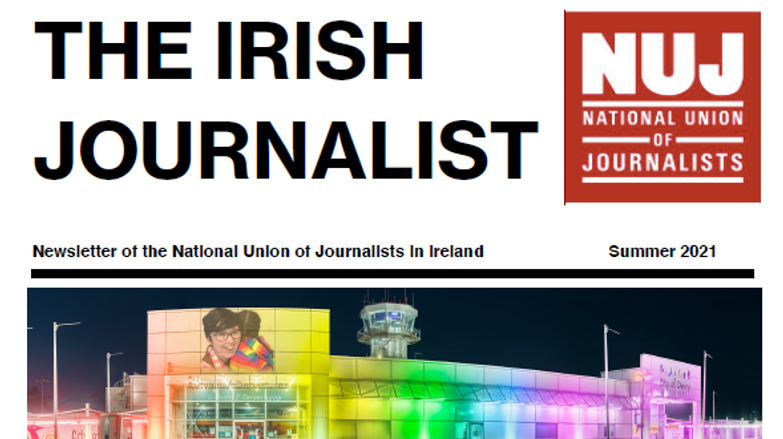 A week of online events for DM 2021. Journalism: Not just busin€ss. Minding your digital footprint.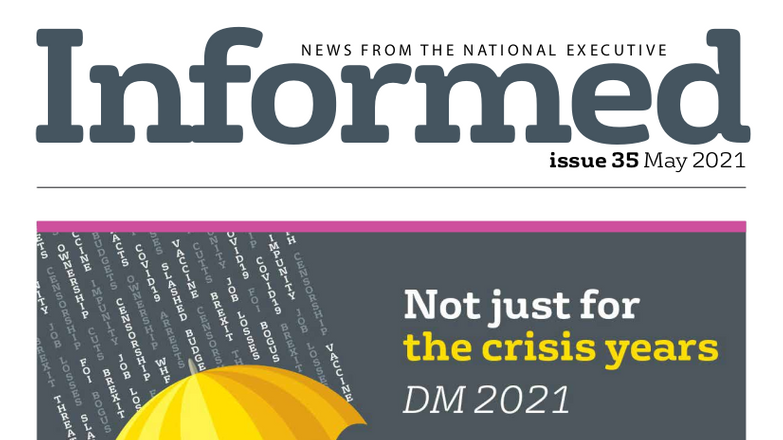 This month's NUJ Informed gives details of the Delegate Meeting and a week of amazing events.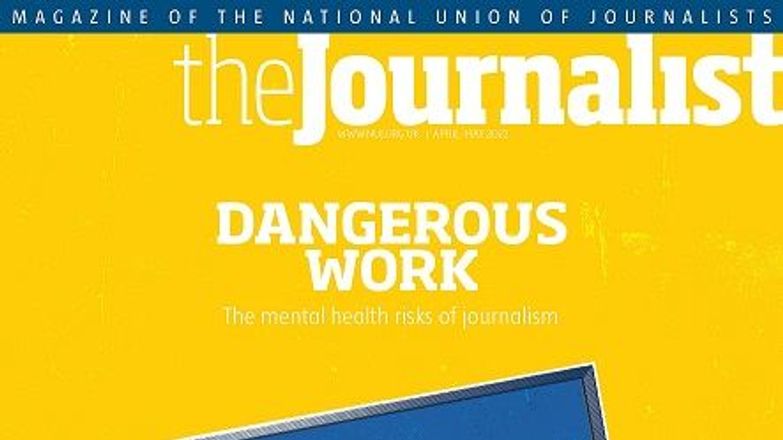 The main focus for this issue is safety. As the coronavirus, which has dominated life for the past year, is hopefully retreating, we turn our attentio...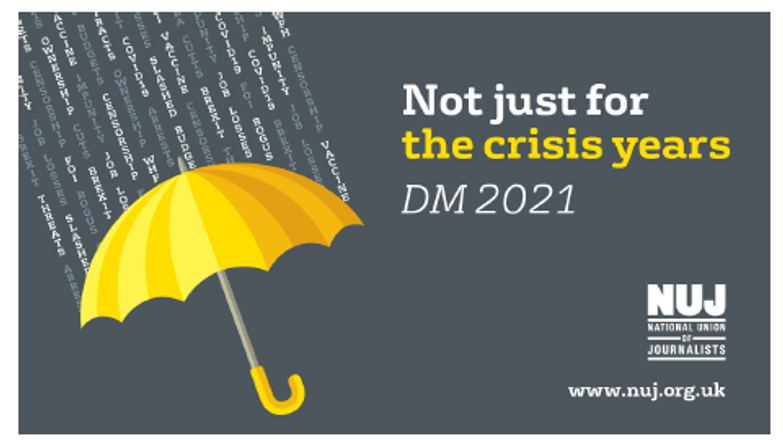 Report to DM, March 2020 to May 2021. Addendum to the published Report to DM 2018-2020 by Michelle Stanistreet, NUJ General Secretary.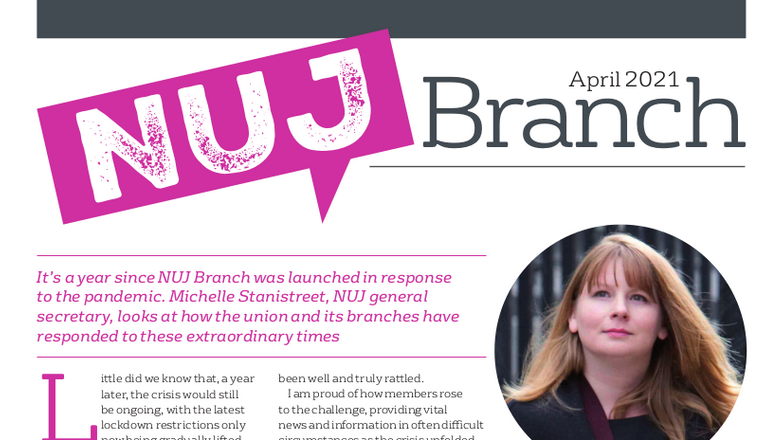 A year after its launch NUJ Branch looks at how the union has risen to the challenges posed by Covid-19 and how members have supported each other.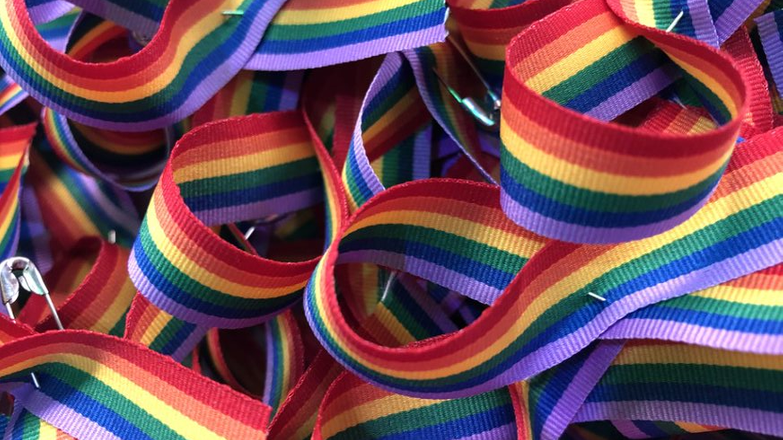 Gay, lesbian, bisexual and transgender people have the right to fair, accurate and inclusive reporting of their life stories and concerns. As with all...