Latest news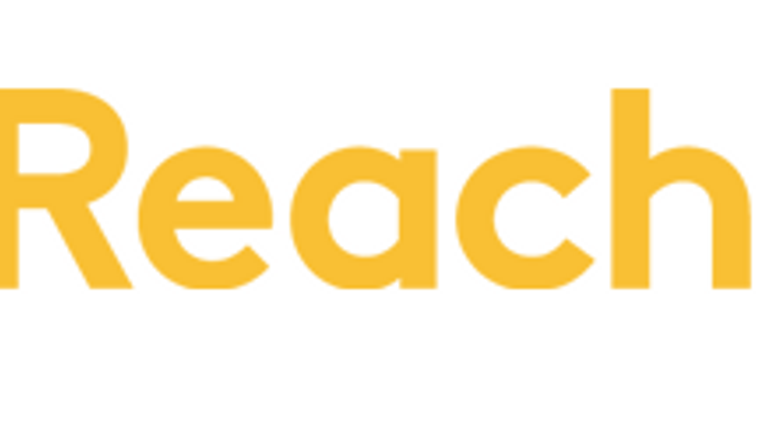 As the UK's biggest commercial employer of journalists, it is heartening to see Reach plc boss Jim Mullen acknowledge that the group emerged as a stronger business through the worst pandemic in a century due to the 'hard work of our people'.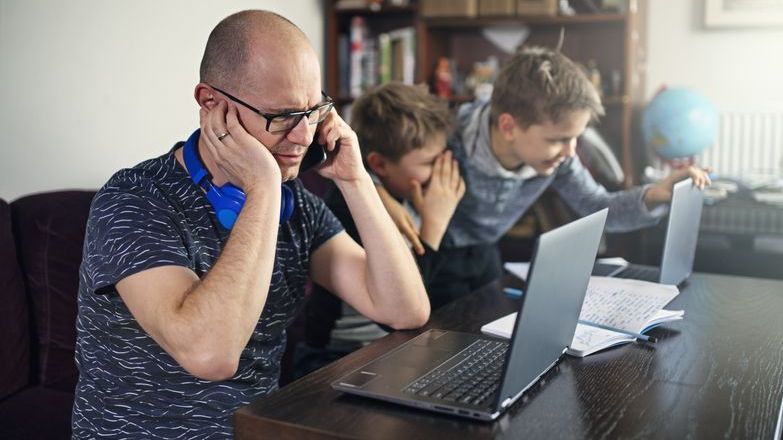 An all-members' survey revealed many found juggling work and the effects of Covid-19 caused stress and anxiety.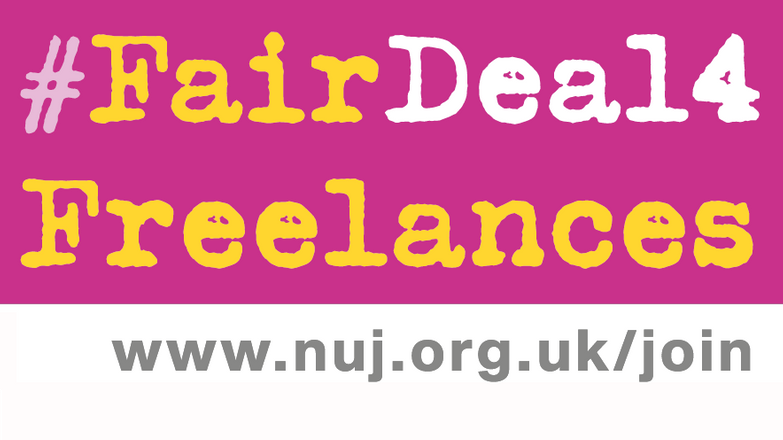 It was the self-employed who saw work disappear almost from the outset of the pandemic, survey finds.
Upcoming training and events
The Covid-19 pandemic has had a devastating impact on women. We are witnessing a staggering and rapid reversal of gender equality in the workplace.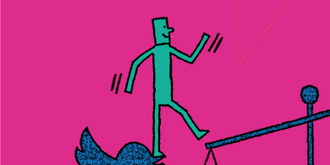 A one-day NUJ course with Judi Goodwin.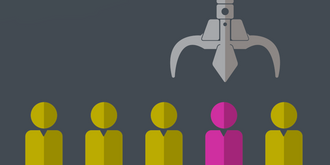 This year's TUC Disabled Workers' Conference is going virtual.
NUJ in your workplace
Latest publications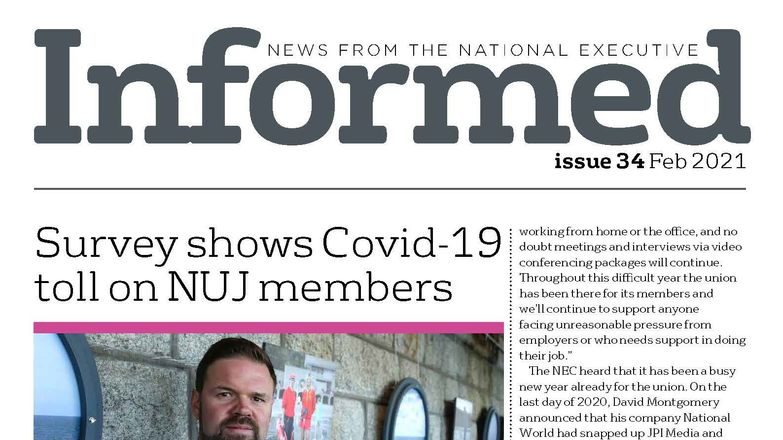 Welcome to February's NUJ Informed, news from the union's national executive council.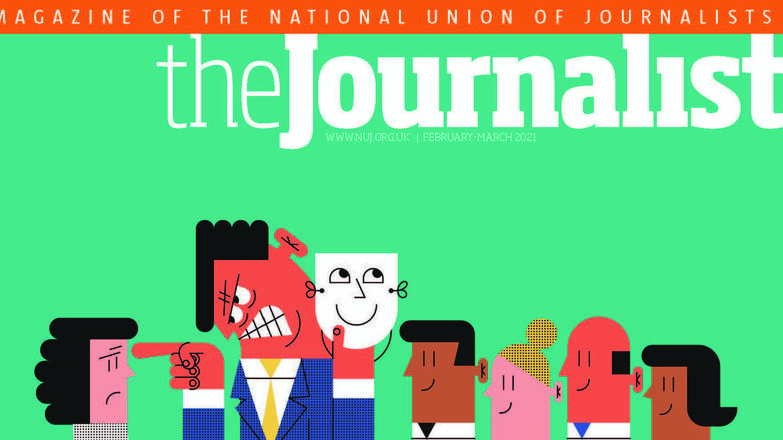 As we begin to see a way out of lockdown restrictions and as Spring approaches there is more optimism in the air.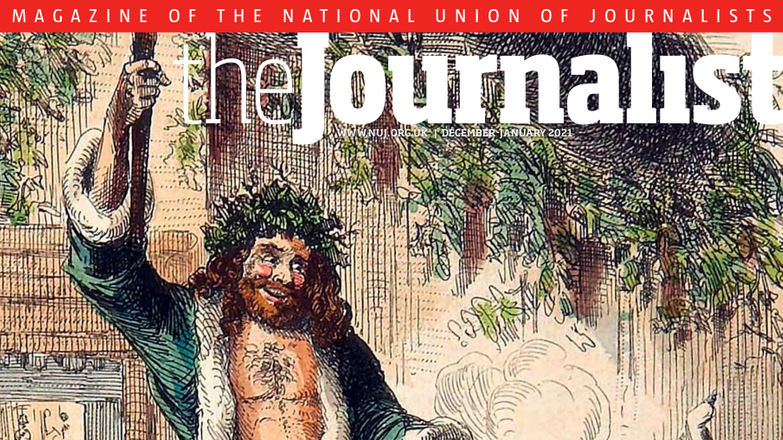 It's not long now until we welcome the new year and we will all be hoping that it brings much better fortune than this year.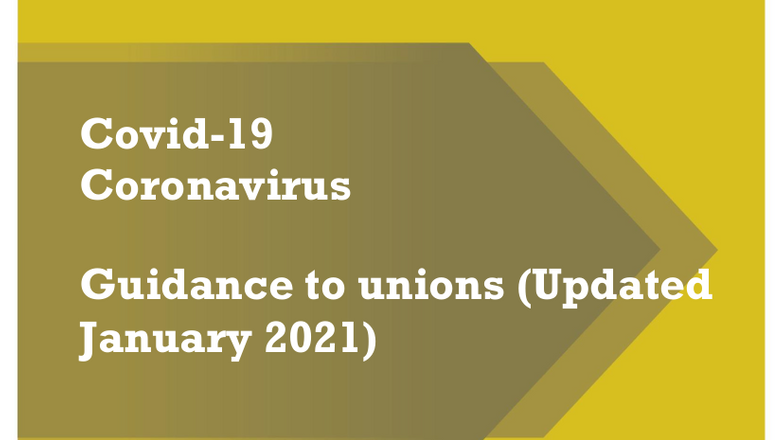 The coronavirus pandemic has created an unprecedented situation for public health and the economy. Thousands of lives have been lost in the UK and wor...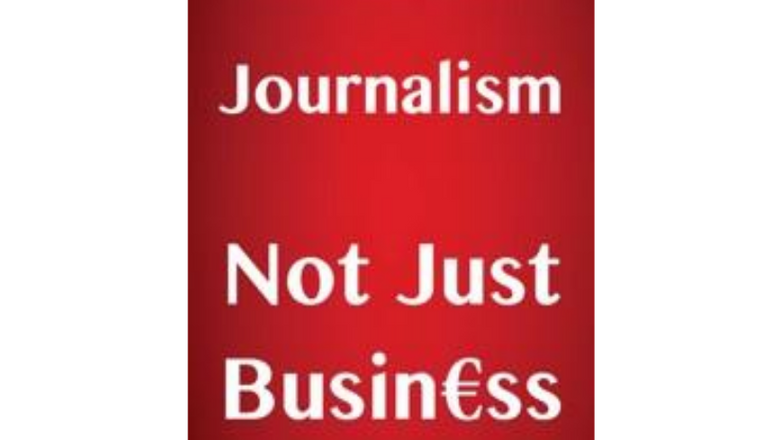 The submission of the National Union of Journalists (UK and Ireland) for consideration by the Future of Media Commission.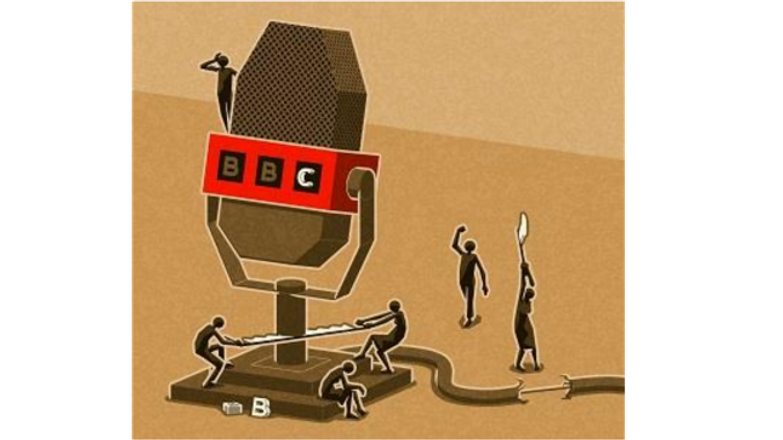 January 2021 briefing update on the campaign against decriminalising the TV license fee evasion.