Latest news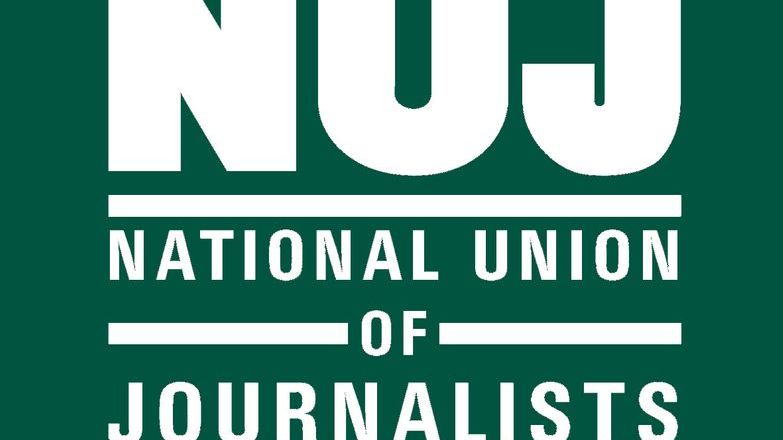 The NUJ's national executive council will meet next week to formally confirm the election of Michelle Stanistreet for a further term as general secretary.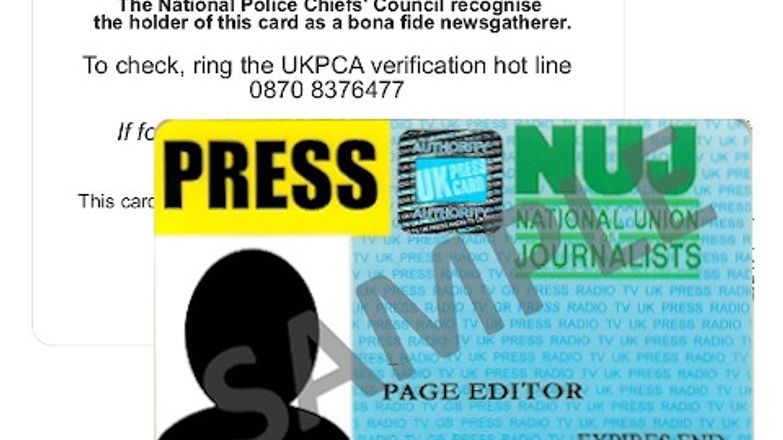 The UK Press card is authorised by industry gatekeepers including the NUJ and issued through the UK Press Card Authority.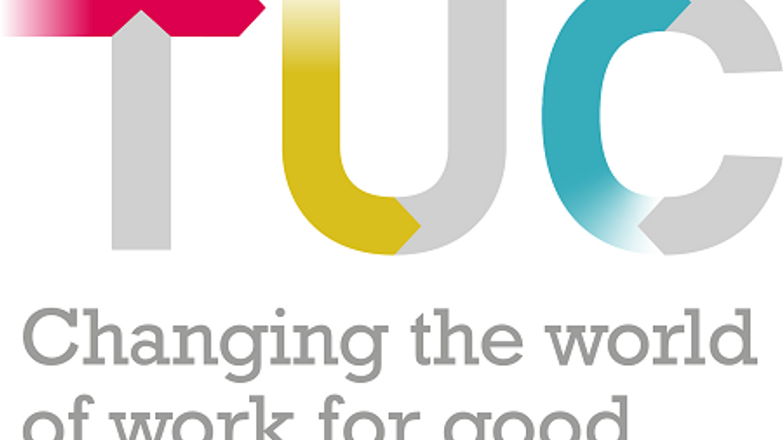 Please complete this online survey for workers who are experiencing or have experienced Long Covid.
Upcoming events and training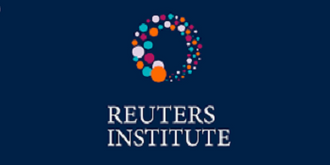 High-profile journalists from around the world share their experiences, thoughts and findings on the big issues facing the profession right now.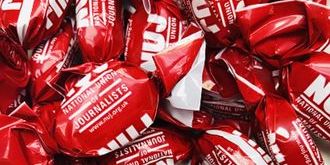 Following the postponement of the NUJ Delegate Meeting following the Covid-19 outbreak and lockdown, an online conference will now take place in May a...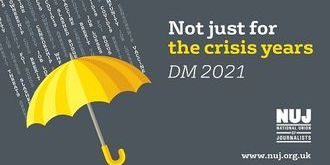 As part of the Delegate Meeting Week's 5pm talk-ins, join the discussion with colleagues working with the Westminster, Irish, Welsh and Scottish gove...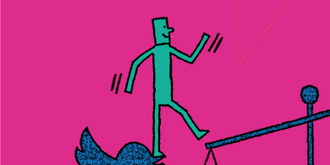 This one-day course, for those who are thinking about going freelance or have recently done so, will provide you with practical advice on your first s...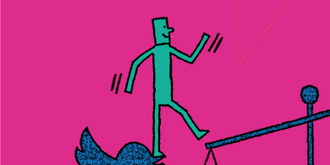 Become an NUJ health and safety rep with the union's three-stage training.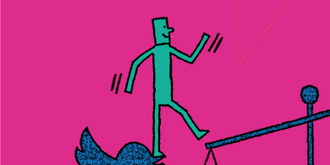 Putting together a pay claim, dealing with a bullying manager, creating an active chapel and negotiating a robust house agreement are among the skills...
NUJ in your workplace
NUJ chapels play a vital role in helping you at work. Wherever there are three or more NUJ members in a workplace, a chapel can be formed. The NUJ has more than 1,000 chapels and some of them are recognised by the companies below.
Latest publications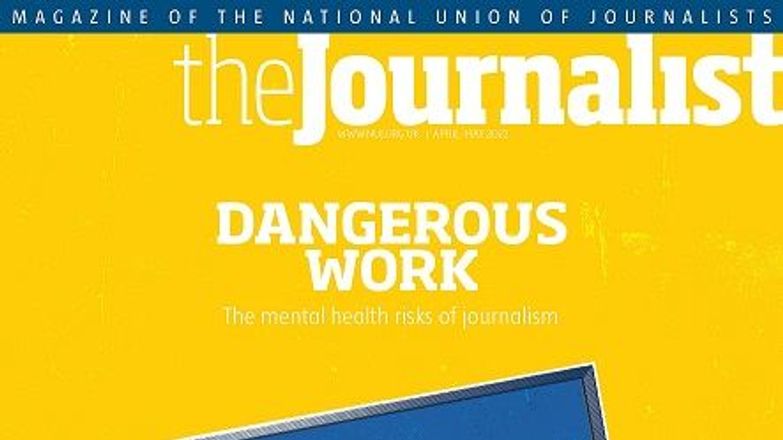 The main focus for this issue is safety. As the coronavirus, which has dominated life for the past year, is hopefully retreating, we turn our attentio...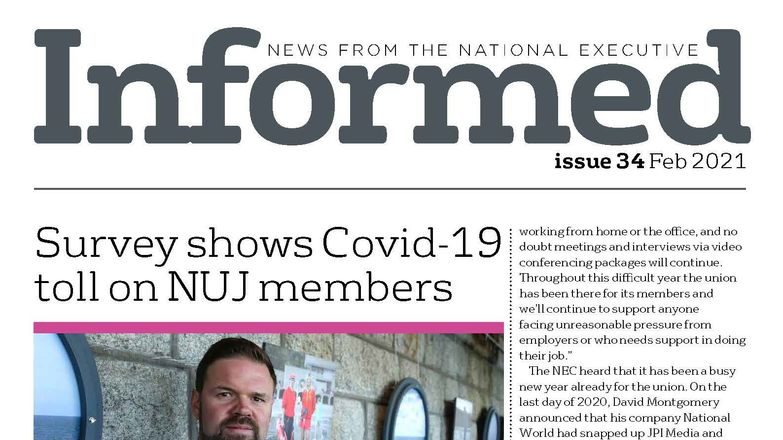 Welcome to February's NUJ Informed, news from the union's national executive council.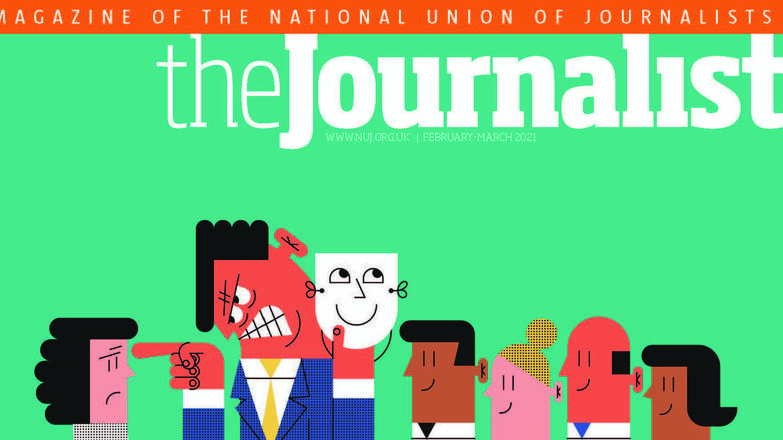 As we begin to see a way out of lockdown restrictions and as Spring approaches there is more optimism in the air.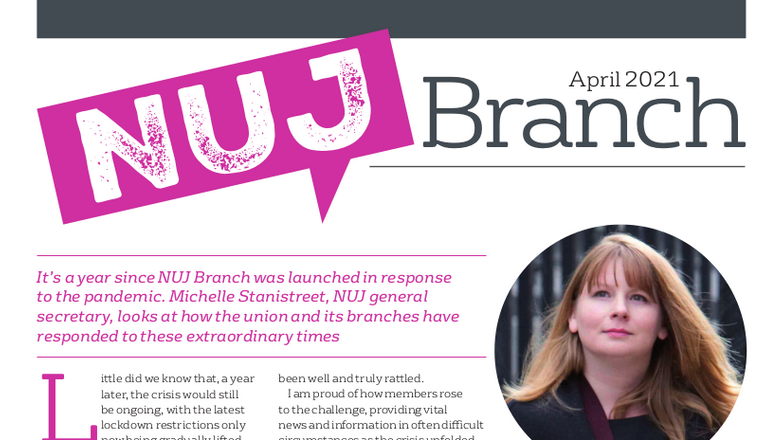 A year after its launch NUJ Branch looks at how the union has risen to the challenges posed by Covid-19 and how members have supported each other.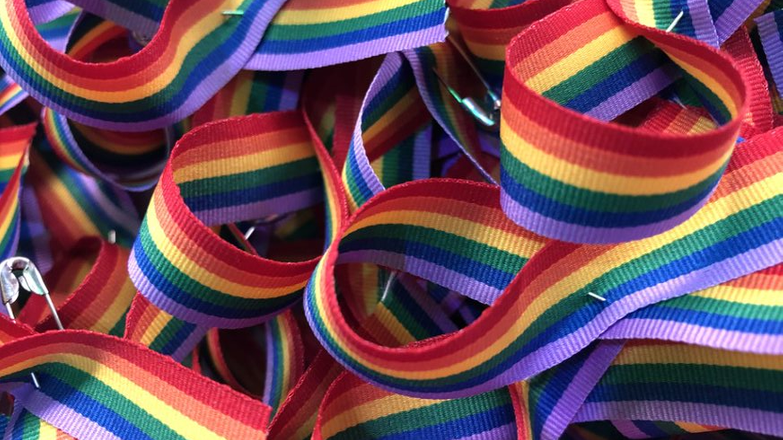 Gay, lesbian, bisexual and transgender people have the right to fair, accurate and inclusive reporting of their life stories and concerns. As with all...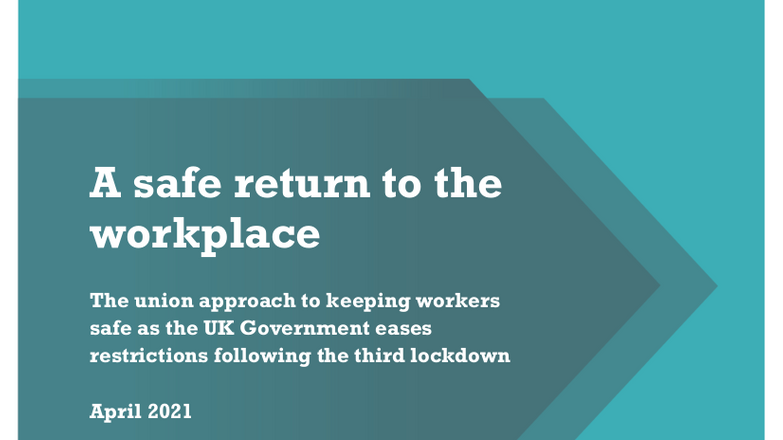 The union approach to keeping workers safe as the UK Government eases restrictions following the third lockdown.