Latest news
The union has condemned a move to terminate the contracts of journalists working at the Oxford Mail and The Oxford Times, with re-employment being conditional on accepting worse terms and conditions.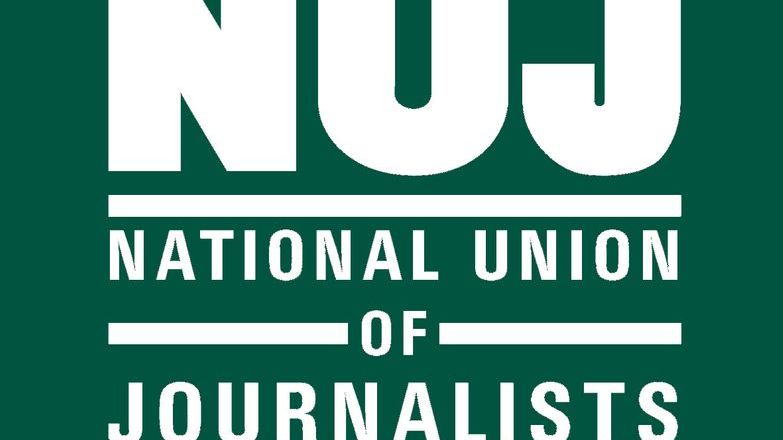 The  union is pleased to announce it has agreed a formal voluntary trade union recognition agreement with the broadcaster
The NUJ has joined a coalition of sister unions and politicians calling on the government to introduce new measures to prevent fire and rehire schemes.
Upcoming events and training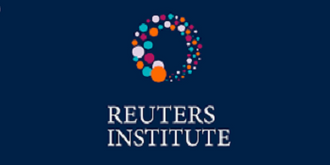 High-profile journalists from around the world share their experiences, thoughts and findings on the big issues facing the profession right now.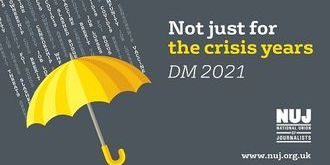 During DM, there is a programme of lunch-time taster skills classes and trade union training to introduce you to new skills .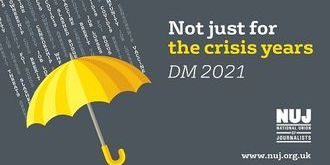 Following the postponement of the NUJ Delegate Meeting following the Covid-19 outbreak and lockdown, an online conference will now take place for dele...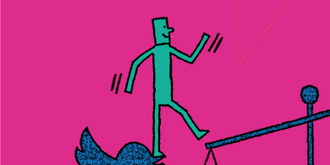 Putting together a pay claim, dealing with a bullying manager, creating an active chapel and negotiating a robust house agreement are among the skills...
Become an NUJ equality rep with the union's two-stage training.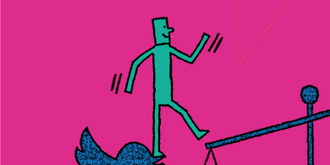 Become an NUJ health and safety rep with the union's three-stage training.
NUJ in your workplace
NUJ chapels play a vital role in helping you at work. Wherever there are three or more NUJ members in a workplace, a chapel can be formed. The NUJ has more than 1,000 chapels and some of them are recognised by the companies below.
Latest publications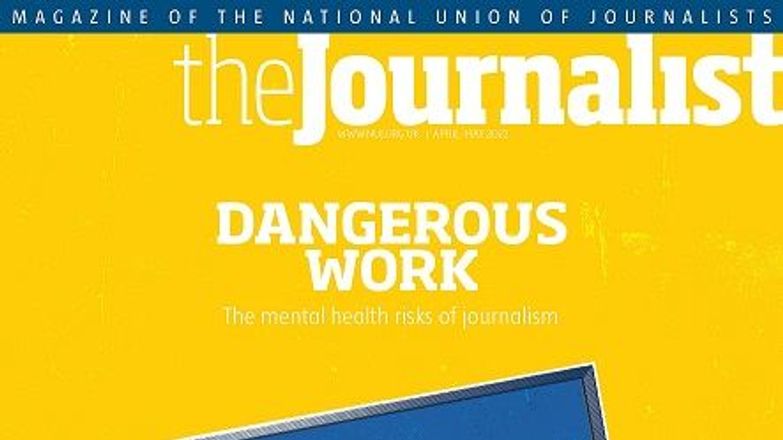 The main focus for this issue is safety. As the coronavirus, which has dominated life for the past year, is hopefully retreating, we turn our attentio...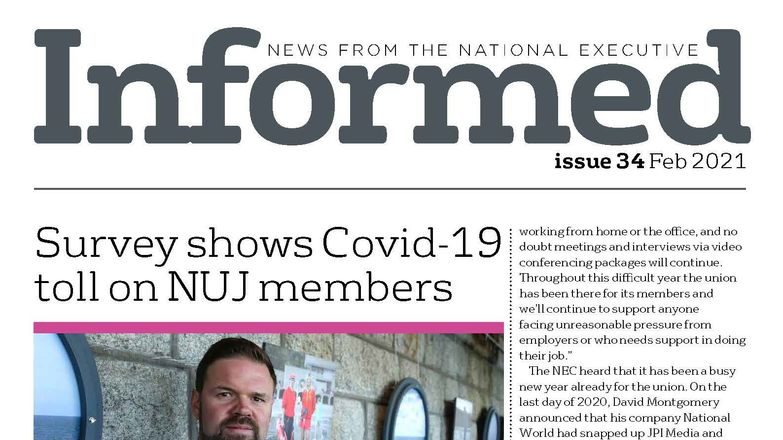 Welcome to February's NUJ Informed, news from the union's national executive council.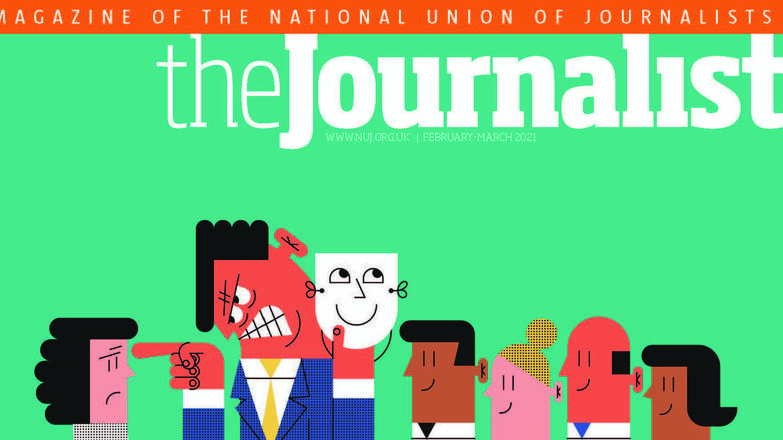 As we begin to see a way out of lockdown restrictions and as Spring approaches there is more optimism in the air.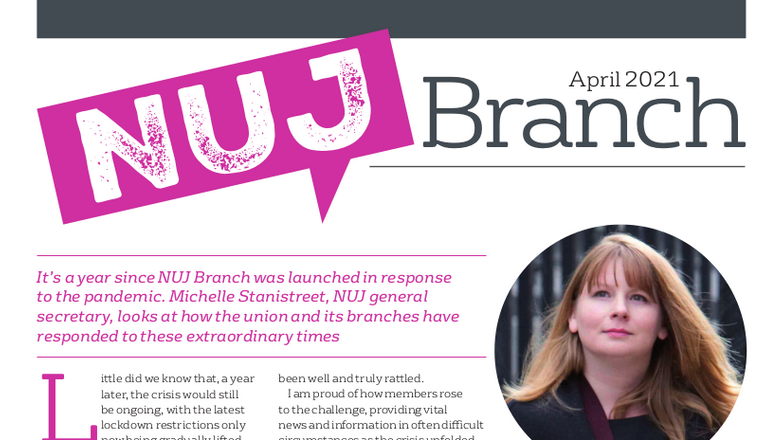 A year after its launch NUJ Branch looks at how the union has risen to the challenges posed by Covid-19 and how members have supported each other.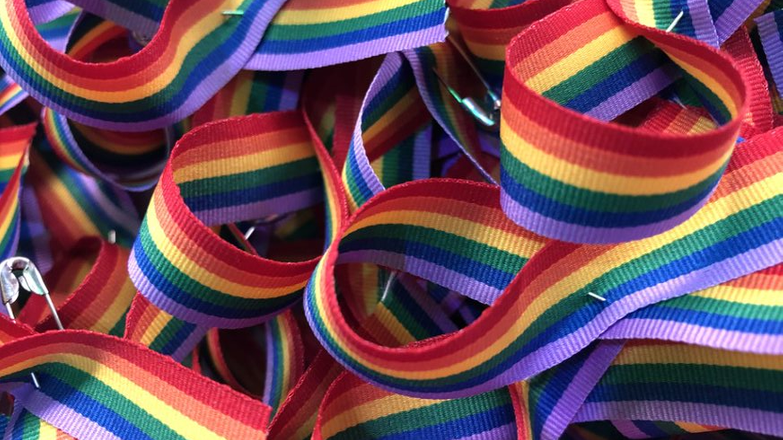 Gay, lesbian, bisexual and transgender people have the right to fair, accurate and inclusive reporting of their life stories and concerns. As with all...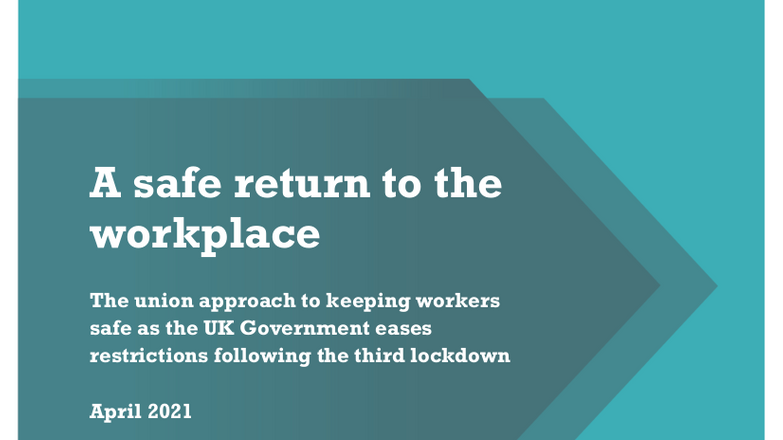 The union approach to keeping workers safe as the UK Government eases restrictions following the third lockdown.