Latest news
The BBC review fails to fully assuage concerns over cappuccino culture, dodgy recruitment practices and judgement of senior managers.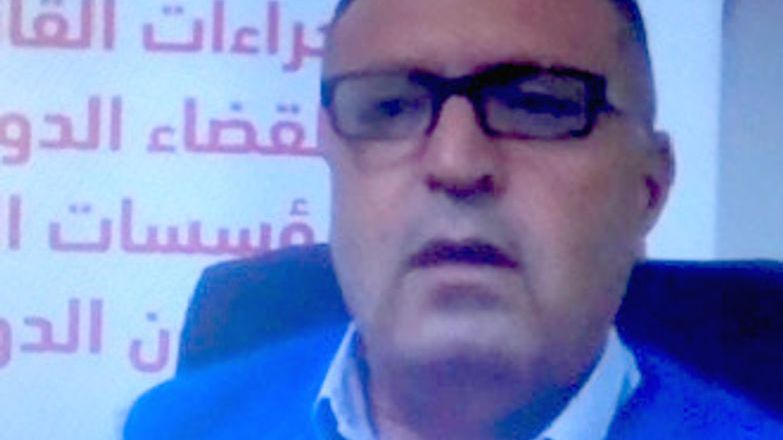 The International Federation of Journalists, backed by the NUJ, has called for the urgent reinstatement of Nasser Abu Bakr, the head of the Palestinian Journalists Syndicate following his victimisation by French news agency, AFP.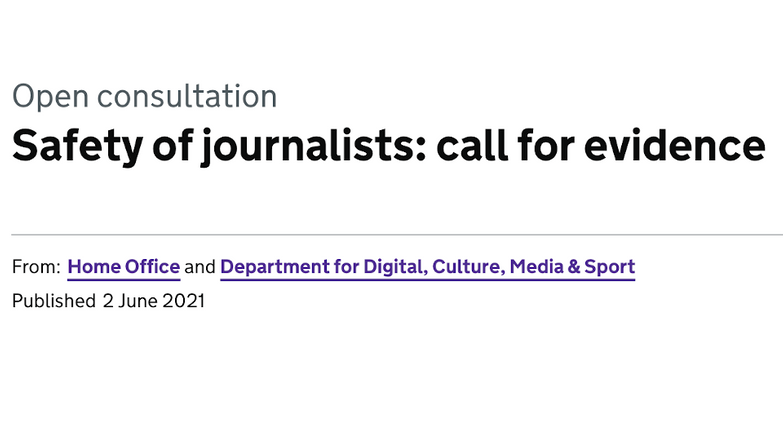 The UK government is inviting journalists to give evidence to the National Committee for the Safety of Journalists so it can put in place measures to make sure they can operate free from threats and violence. 
Upcoming events and training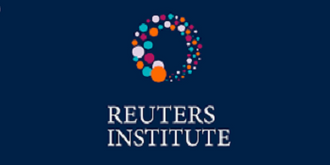 High-profile journalists from around the world share their experiences, thoughts and findings on the big issues facing the profession right now.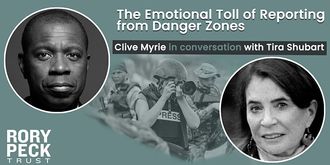 Hear Clive Myrie discuss his experiences in the field and how journalists can best protect their emotional wellbeing while on the job.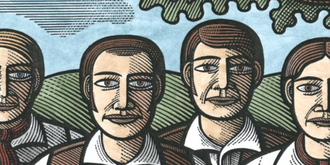 The Tolpuddle Martyrs festival will be online this year. Check the TUC website for updates.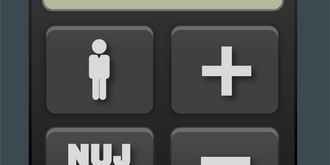 Accountancy firm HW Fisher is running one of their popular tax seminars.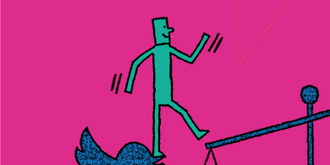 Putting together a pay claim, dealing with a bullying manager, creating an active chapel and negotiating a robust house agreement are among the skills...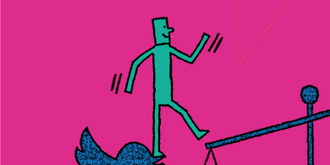 Become an NUJ equality rep with the union's two-stage training.
NUJ in your workplace
NUJ chapels play a vital role in helping you at work. Wherever there are three or more NUJ members in a workplace, a chapel can be formed. The NUJ has more than 1,000 chapels and some of them are recognised by the companies below.
Latest publications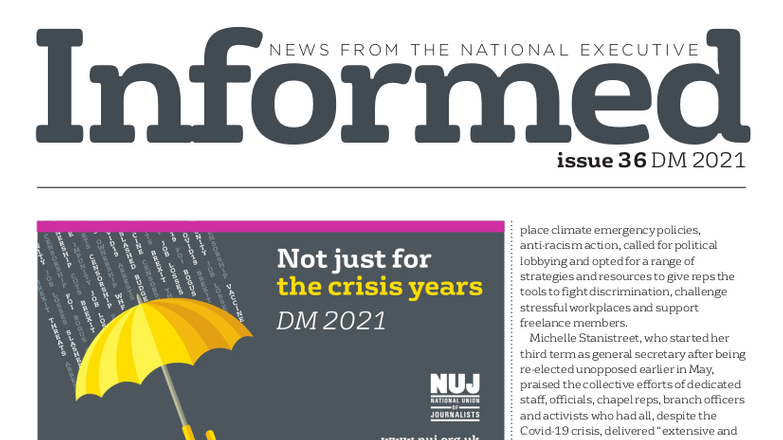 NUJ Informed's report on the Delelgate Meeting 2021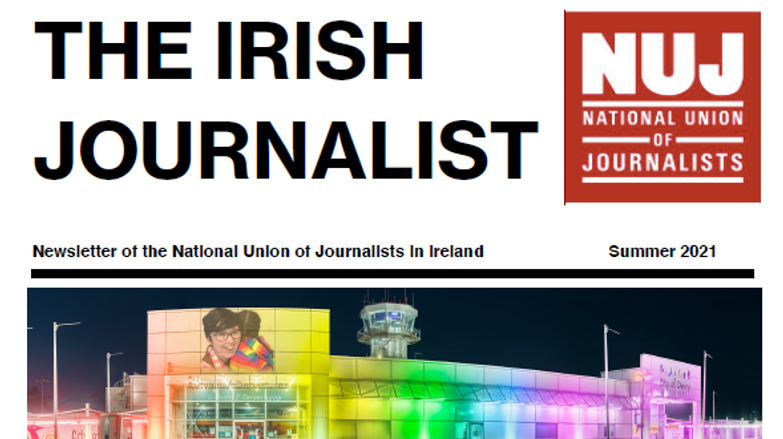 A week of online events for DM 2021. Journalism: Not just busin€ss. Minding your digital footprint.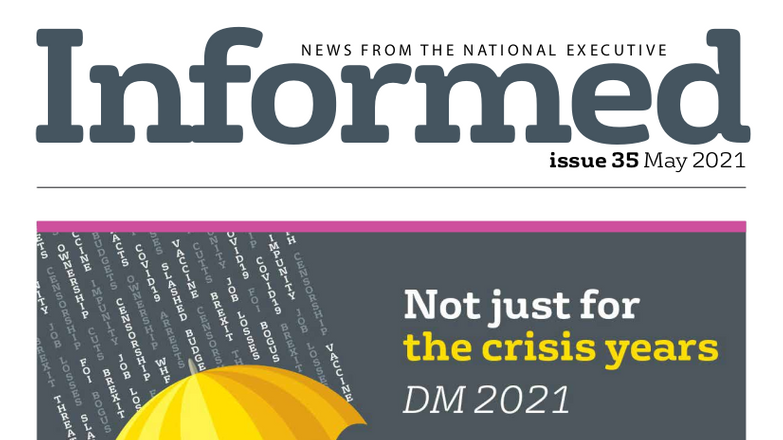 This month's NUJ Informed gives details of the Delegate Meeting and a week of amazing events.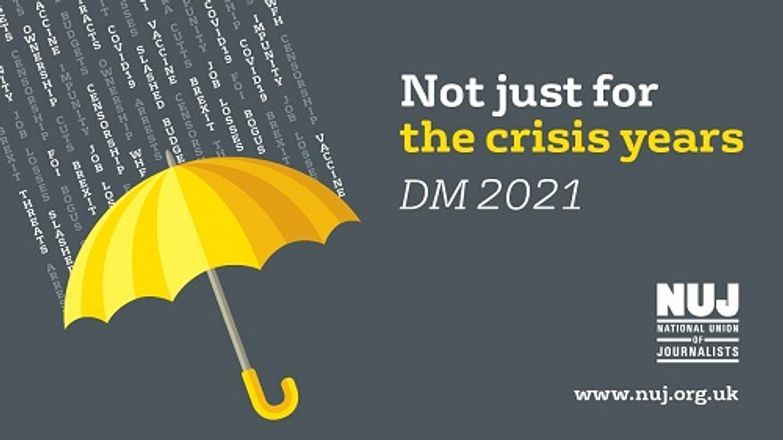 Late notice motions for consideration at the NUJ Delegate Meeting 2021 (includes LNMs 32-35).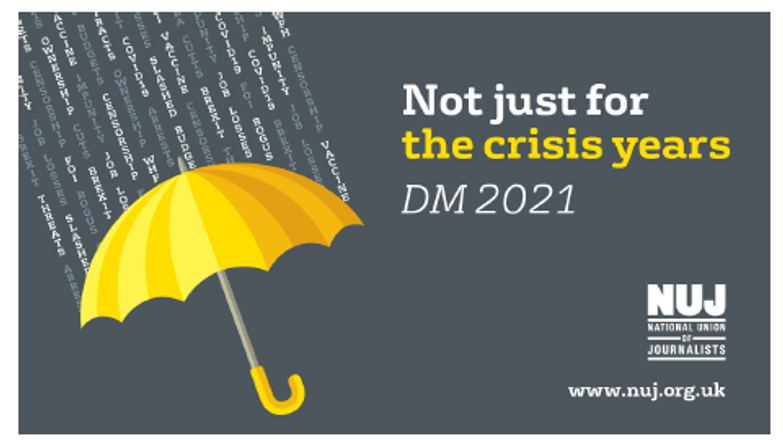 Addendum to NUJ Report to Delegate Meeting 2020, section 32. NEC MEMBERS' REPORTS – Wales Seat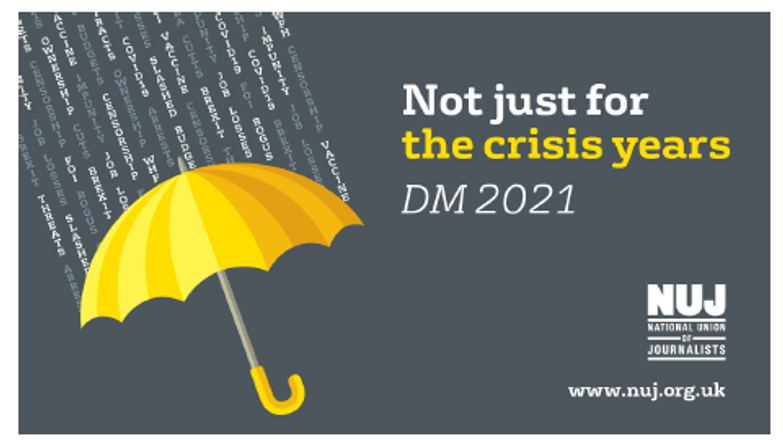 Report to DM, March 2020 to May 2021. Addendum to the published Report to DM 2018-2020 by Michelle Stanistreet, NUJ General Secretary.