Latest news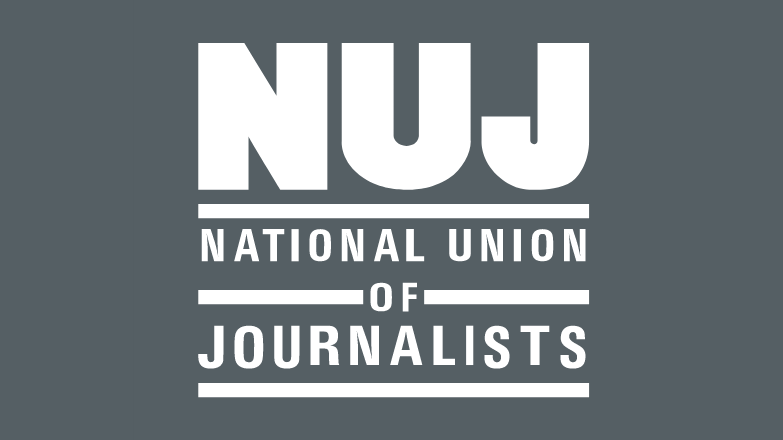 Nasser Abu Baker, PJS president, met the International Criminal Court prosecutor on 2 December in Ramallah.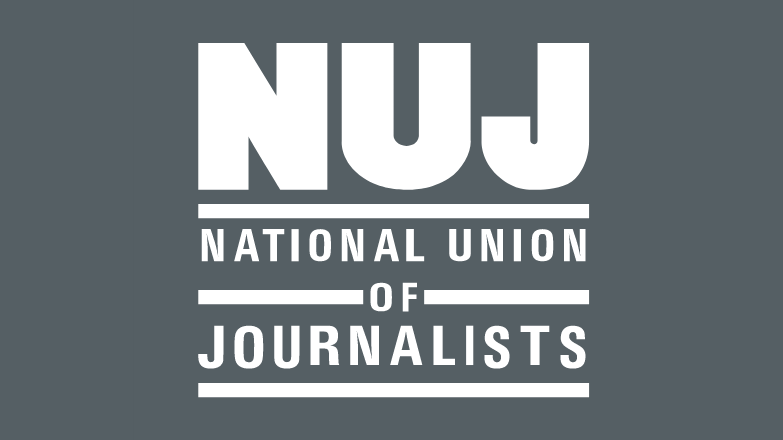 The directors and shareholders of Reach, publisher of titles including The Mirror, Daily Star, Daily Record, Manchester Evening News, Irish Daily Mirror and Liverpool Echo, have been told it needs a radical rethinking of its business strategy in a letter from the National Union of Journalists.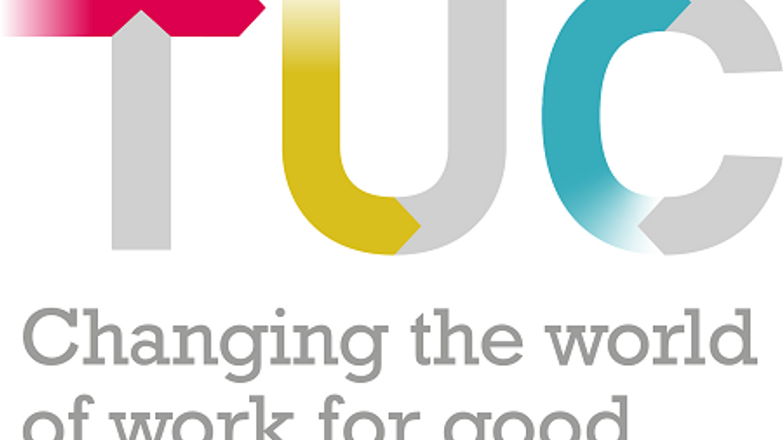 TUC says Labour's New Deal for Working People would be "life changing" for young people by giving them rights, banning zero-hours contracts and removing age bands from the minimum wage.
Upcoming events and training
NUJ in your workplace
NUJ chapels play a vital role in helping you at work. Wherever there are three or more NUJ members in a workplace, a chapel can be formed. The NUJ has more than 1,000 chapels and some of them are recognised by the companies below.