Latest news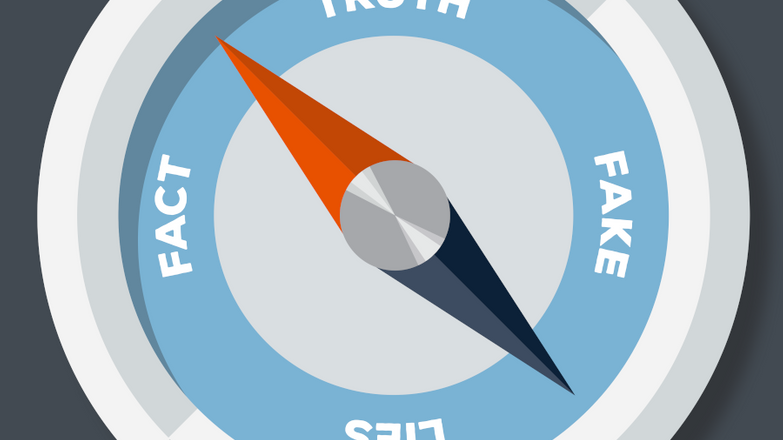 The National Union of Journalists in the UK and Ireland has joined unions representing tens of thousands of media workers in Australia, Canada and the US in presenting a plan to save journalism from the greedy and anti-democratic tech platforms, which are sucking the lifeblood from the industry.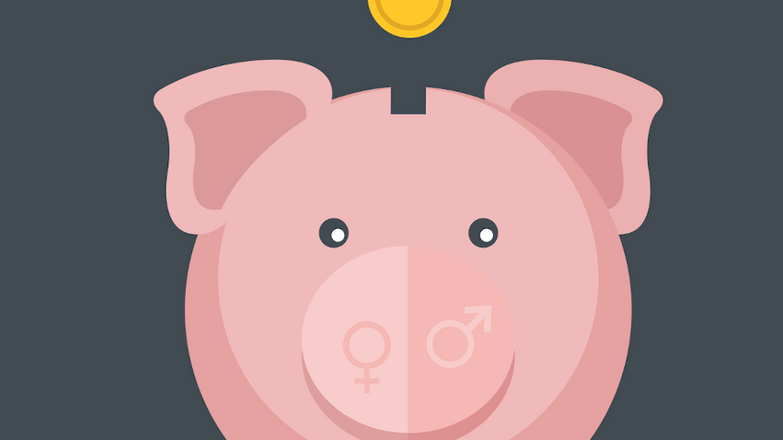 The NUJ has called for the media, publishing and communications industries to prove their commitment to equality by publishing their gender pay gaps this spring, and not the new deadline of October.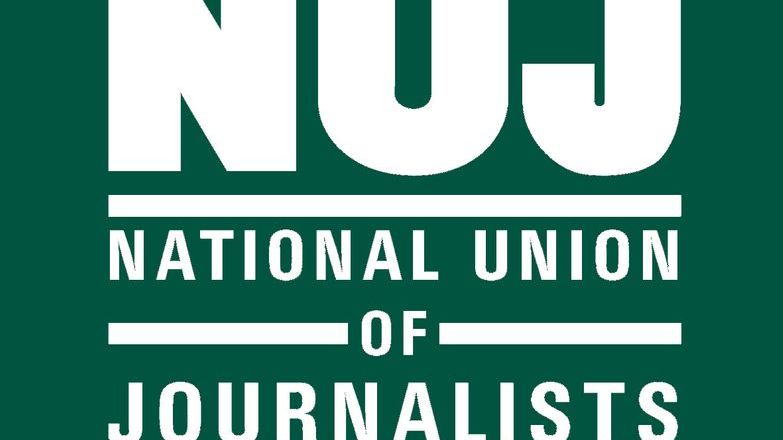 The National Union of Journalists is inviting applications, from members of the union, for the post of NUJ general secretary. 
Upcoming training and events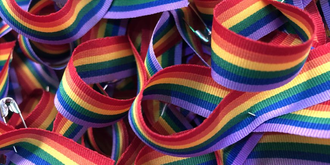 This year's schedule is packed full of inspirational speakers, thought-provoking debates and engaging panel discussions.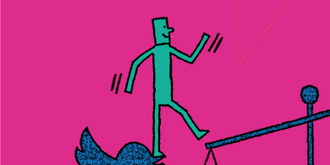 This one-day course is for those who have recently gone freelance or want to brush up their skills, will provide ideas and practice on how to win new ...
The Covid-19 pandemic has had a devastating impact on women. We are witnessing a staggering and rapid reversal of gender equality in the workplace.
NUJ in your workplace
Latest publications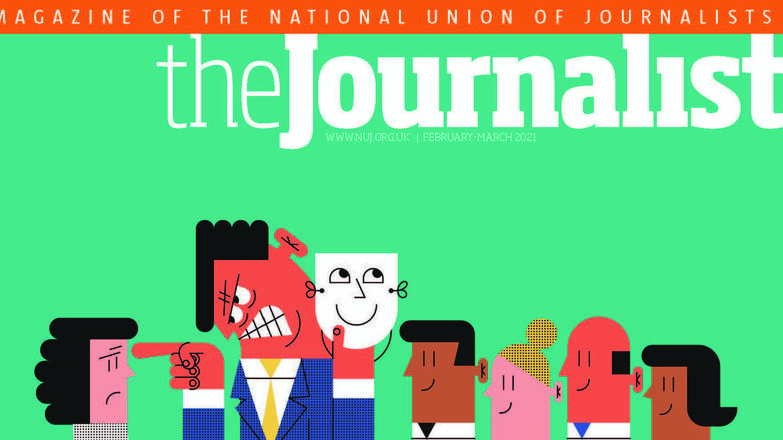 As we begin to see a way out of lockdown restrictions and as Spring approaches there is more optimism in the air.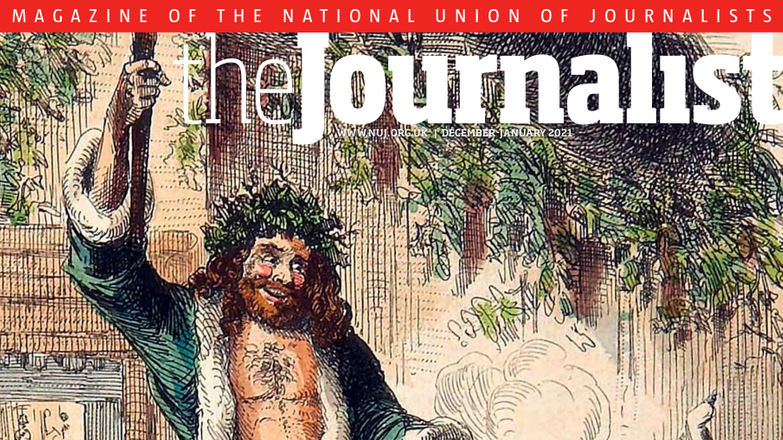 It's not long now until we welcome the new year and we will all be hoping that it brings much better fortune than this year.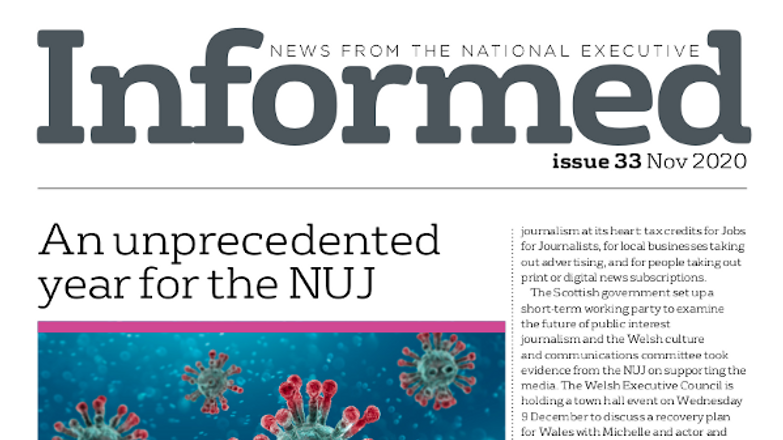 News from the union's National Executive Council.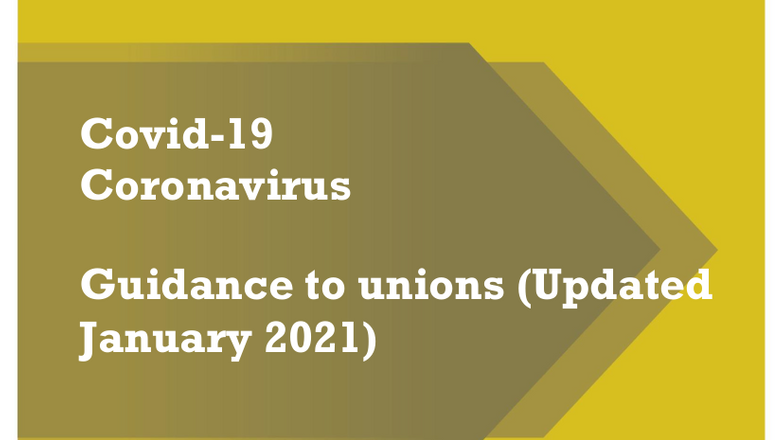 The coronavirus pandemic has created an unprecedented situation for public health and the economy. Thousands of lives have been lost in the UK and wor...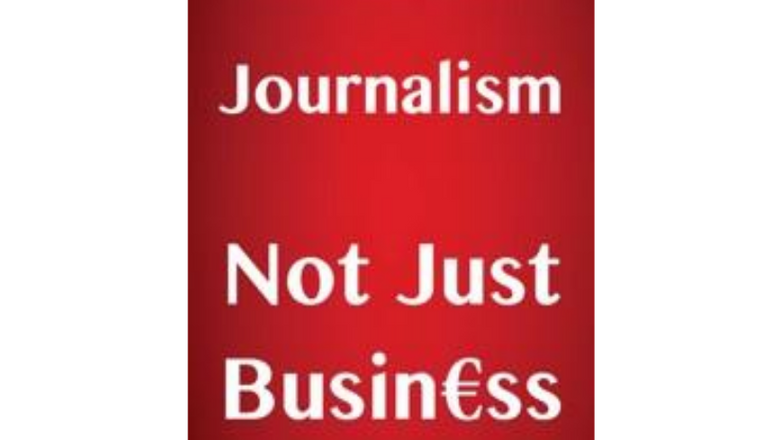 The submission of the National Union of Journalists (UK and Ireland) for consideration by the Future of Media Commission.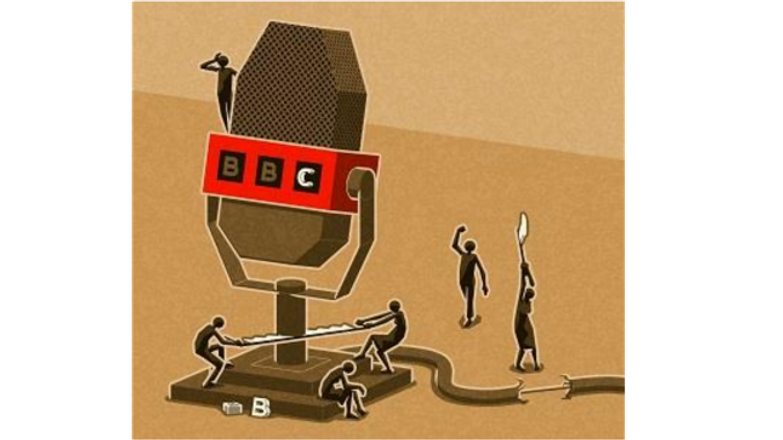 January 2021 briefing update on the campaign against decriminalising the TV license fee evasion.