Equal pay and the gender pay gap
A yawning gender pay gap favouring men has been revealed in recent years by media companies forced to publish data under new regulations.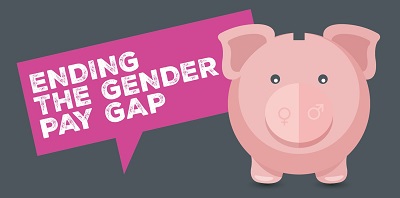 Any organisation with 250 or more employees must publish and report specific figures about their gender pay gap.
The gender pay gap is the difference between the average earnings of men and women, expressed relative to men's earnings. Employers must publish their gender pay gap data and a written statement on their company websites and report their data to government online – using the gender pay gap reporting service.
The deadline for reporting Gender Pay Gap data for the 2021/2022 cycle has now passed. The NUJ advises chapels to check the website and use the data as reason to open discussions with their employer on putting in place policies to reduce and eventually eliminate the gap. This template letter can be used:
Last year, many employers used Covid as a reason for not providing data. In February 2021, the NUJ joined the TUC, equality campaigners and industry leaders in calling for urgent action to prevent the UK's gender pay gap reporting being shelved for a second year.
The Equality and Human Rights Commission announced on 23 February that enforcement action against employers failing to report their gender pay gap will start on 5 October 2021.
The Gender Pay Gap Information Act is now law in Ireland and will require some employers to report on their gender pay gaps; the project aims to build the capacity of unions to engage in the process. The Irish Congress of Trade Unions said it was waiting for the equalities minister Roderic O'Gorman to publish the regulations and hoped for a speedy implementation of the process.
The union is encouraging all chapels to:
Table meetings about the gap.
Draw up action plans with employers.
Carry out chapel equality audits.
Appoint an equality officer.
Take part in the NUJ's trade union training.
Advice
Previous years:
A 2019 analysis showed that almost a third of UK media companies had seen their gender pay gaps increase (in favour of men) on the year before. The Economist Group remained the UK media company with the highest median gender pay gap, with women on average paid 29.2 per cent less per hour than men.
A 2018 analysis by Press Gazette showed 91 per cent of UK-based media companies paid men more than women on average, based on the mean hourly rate, and 85 per cent paid men more in mean bonus pay. At Condé Nast, publisher of Vogue, GQ and Vanity Fair, the women's mean hourly rate was 36.9 per cent, meaning women there earned 63p for every £1 that men earned (median 23.3 per cent). The Telegraph and Economist were also among the worst offenders.
Employers are not required to publish an explanation of the gap nor reveal an action plan outlining how they intend to narrow it. The gender pay gap regulations do not require employers to identify where women are doing work of equal value to men, but are not paid the same.
According to the PR and Communications Census, produced by the PR and communications body, PRCA, in association with PRWeek, the gender pay gap in the industry has grown from 17.8 per cent in 2016 to 21 per cent and is the equivalent of £11,364 – or £2,253 more than it was two years ago. The widening gap comes despite the 7 per cent increase in female MDs since 2016.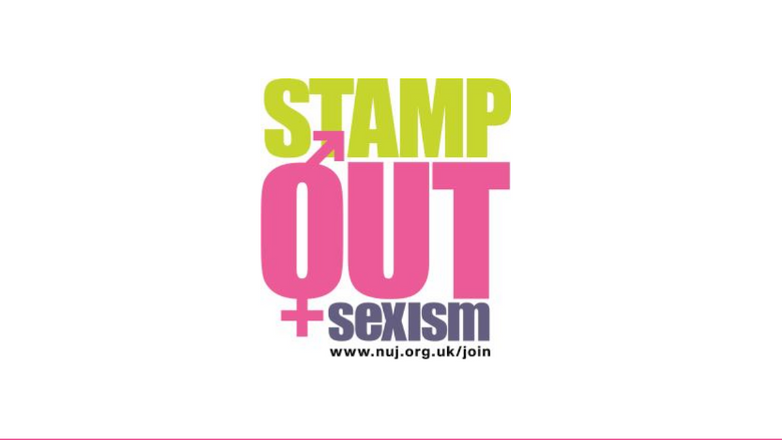 The NUJ has called for a number of changes to the gender pay gap auditing requirements: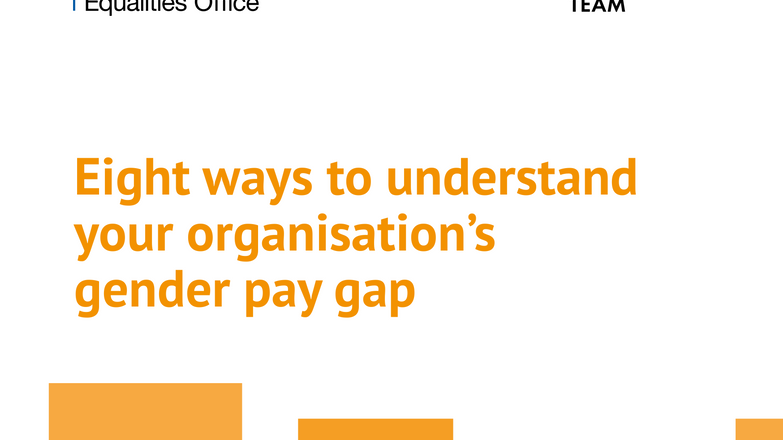 The gender pay gap (GPG) data that you have reported provides a basic understanding of what the gender pay balance looks like within your organisation...
Disability and ethnicity pay gaps
An Equality and Human Rights Commission report, Measuring and reporting on disability and ethnicity pay gaps, showed the ethnicity pay gap was 5.7 per cent and the commission called on the Office for National Statistics to provide more data and guidance for ethnic minority and disability monitoring.
It also demanded the government require all employers with more than 250 employees to monitor and report on ethnicity and disability in recruitment, retention and progression in the workplace by April 2020 and provide an action plan for ending any pay gap. Very few employers (3 per cent) publish data on their ethnicity or disability pay gaps.
NUJ action
Michelle Stanistreet, NUJ general secretary, said:
"The gender pay gap figures revealed so far for news organisations and broadcasters make for very sober reading.
"They show the benefit of having greater transparency to combat unfair wages and the exploitation of women in the workplace. The fact that companies are forced to reveal the true respective positions of men and women in their workforce has shed a light on pay inequity, a scourge in the media industry.
"Women are realising in many workplaces that they have been short-changed and, with the NUJ's support, are setting about righting that wrong. The NUJ is now providing information to reps so they can challenge their employers and work with them to reduce the pay gap and set up workplace and recruitment policies to help women win promotion and get the pay they deserve. We are calling on companies to appoint more women to their boards."
When the BBC was first forced to publish the salaries of those who earned more than £150,000, only one-third of the list (which did not include people who work for the corporation, but are paid through independent companies) were women and only 10 of the 96 were non-white. It soon became clear that many women were being paid less than their male counterparts and the NUJ has dealt with almost 150 claims of unequal pay.
This greater transparency forced upon companies has proved useful for unions to challenge employers on their gender pay gap and seek to work with them to eliminate it. Even If your company has fewer than 250 employees, your NUJ chapel should ask management to make the information available.
A chapel has the right to ask a company to provide figures on the different gender pay gaps by workforce, by pay grade, job description, in starting salaries, by ethnicity, using both the median and the mean, and also to measure the full-time and part-time gaps separately. The NUJ is encouraging chapels to organise pay audits to provide them with their own information on pay.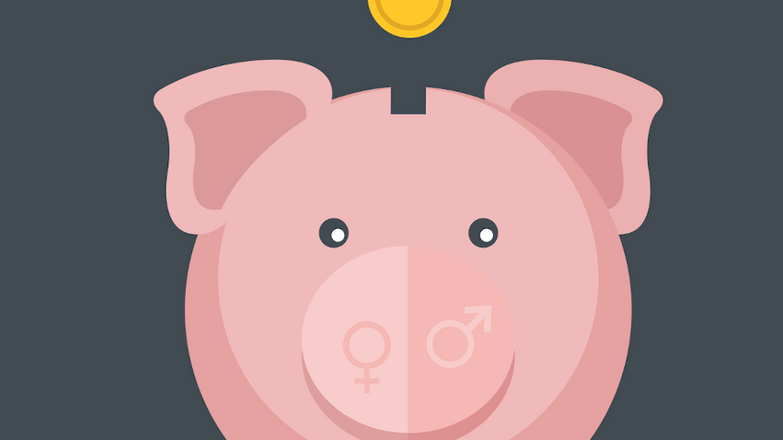 Ending the gender pay gap recruitment poster.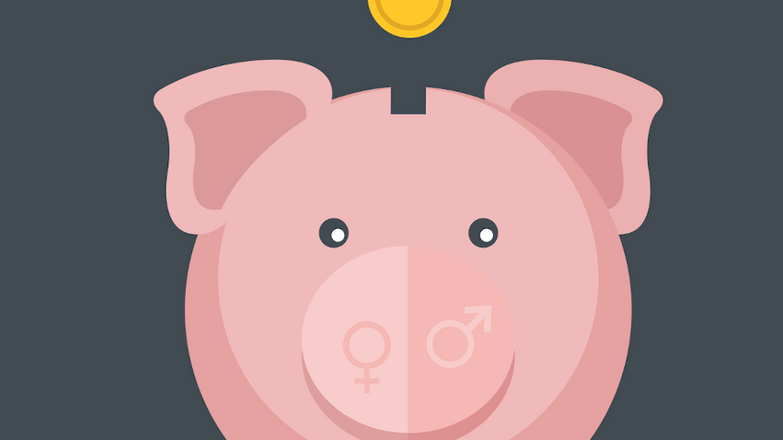 Rhoi Terfyn ar y Bwlch Cyflog Rhwng y Rhywiau (Ending the gender pay gap) recruitment poster.
UK law
The Equality Act 2010 gives men and women the right to be paid the same for carrying out:
Like Work – work that is the same or broadly similar
Work Rated as Equivalent – under a job evaluation study
Work of Equal Value – equal work in terms of the demands made on both the claimant and comparator by reference to factors such as effort, skill and decision-making.
In the case of a female complainant, she would need identify a male comparator who is, or who she suspects is, being paid more for doing like work, work rated as equivalent or work of equal value (or in the case of a man, a female comparator).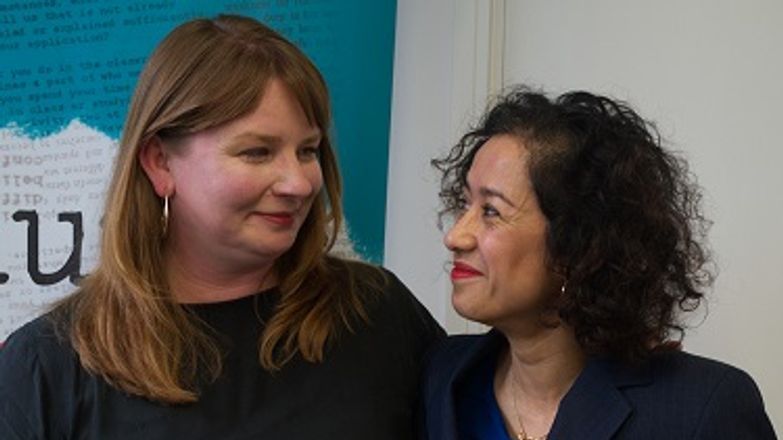 This outcome should also be a wake-up call for all employers.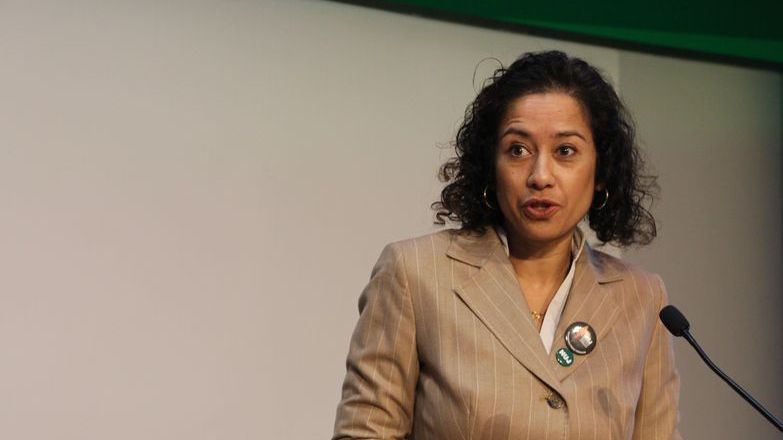 BBC presenter Samira Ahmed told the TUC Women's conference how the NUJ won her case when she found a male colleague was paid six times more than her.
TUC guidance
The latest TUC Equality Audit provides some great examples of union campaigns and collective bargaining, which have led to the gender pay gap being narrowed:
The TUC's gender pay gap reporting guide gives more information on the regulations and tips for unions when negotiating with employers, pay bargaining strategies and a checklist of the elements required for a good pay system:
The NUJ has written some media employers to ask them for an explanation of their gender pay figures and what they intend to do, but the gender pay gap is an ideal issue for any chapel to raise with its employer to discuss and to make a recruitment issue.
An analysis of official statistics published by the TUC shows the gender pay gap is at its widest when a woman hits 50, when the average woman working full-time will earn £8,421 a year less than the average full-time working man.