As an employer, the union is monitoring the situation to protect staff and visitors to the NUJ offices. Our officials advise chapel representatives to consult employers to ensure that each company has made appropriate arrangements at workplace level.

All events are being kept under review and we are being guided by the official advice provided by governments and statutory agencies in the UK and Ireland.
NUJ contacts
If you are a union member and need to contact NUJ staff, log in to the website to access phone numbers of the union's full-time officials. The union's offices are now closed.
Please note that while the NUJ continues to carry out and maintain its vital work in supporting our members, both the union offices and some partner organisations are operating a remote working system where possible in light of the coronavirus outbreak. This may delay response times, so please bear with us, we will endeavour to reply as quickly as possible. Please avoid posting any documents to NUJ offices for the time being and correspond by email or telephone.
Government guidance
Specific guidance
Help NUJ members in need
NUJ Extra – the union's hardship fund – will help those affected by the coronavirus when it can.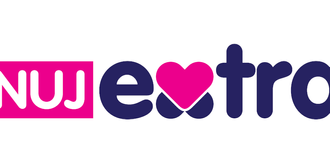 NUJ extra is the charity for the National Union of Journalists (NUJ). As an NUJ member, that makes it your union charity.
Thompsons Solicitors
Thompsons Solicitors have built a page of advice and guidance on changes in law related to the Coronavirus.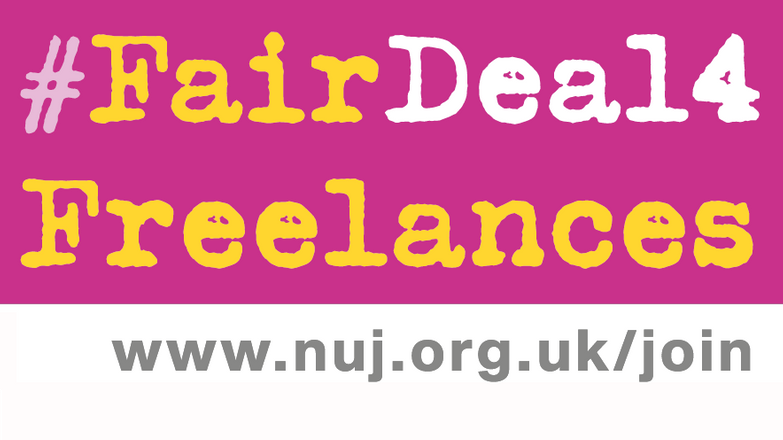 The NUJ has launched a major campaign to fight for a better deal for freelances.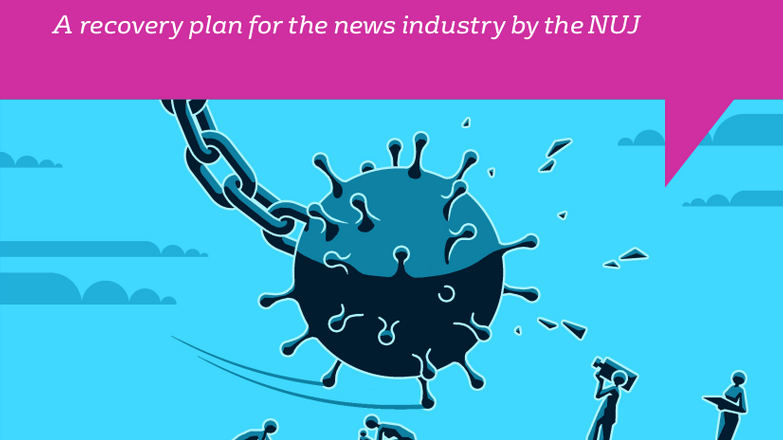 The NUJ has launched a News Recovery Plan for the UK and Ireland to sustain the press and media through the Covid-19 crisis and reinvigorate the indus...