Health and safety advice, guidance and news.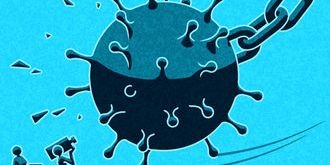 The NUJ is aware of the concern caused by the coronavirus (Covid-19) pandemic and we want to ensure that our members have the most up-to-date information possible.
Health and safety publications from the NUJ and partner organisations.
Journalists continue to be targeted with impunity in every corner of the world – media workers are brutalized, gunned down and kidnapped by the enemies of press freedom.
News about abuse, harassment and attacks on journalists.
Health and safety committee
The NUJ's health and safety committee:
acts as a link between safety representatives and the rest of the union
co-ordinates the activities of all safety representatives
provides information and support
co-ordinates union-wide campaigns