The NUJ's guides to rights, health and safety and legal support for members.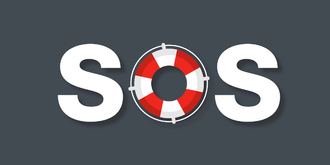 One of the many benefits of being an NUJ member is its legal services that are available free to members of the union in the UK and Ireland.
Health and safety advice, guidance and news.
Rights at work guidance:
Guidance on rights at work in the UK.
Rights at work in Northern Ireland differ in a number of areas from those in the rest of the UK.
The system of industrial relations in Ireland is essentially voluntary in nature.
Resources:
Advice and guidance from the NUJ and partner organisations.
Help and useful resources for freelance members.