The bursary will support aspiring journalists in Ireland from under-represented backgrounds.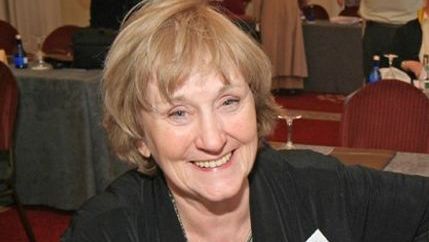 The pioneering journalist, trade unionist and founder member of the Irish Women's Liberation Movement, has died aged 81.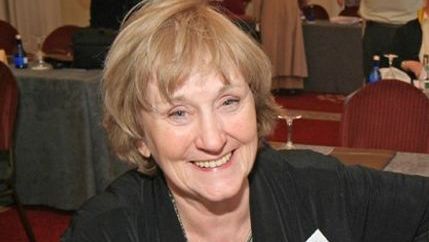 The Irish government's Commission on the Future of Media will consider the NUJ's proposals for media recovery and reform in support of public interest journalism.