Media Commission to hear NUJ call for recovery plan
The Irish government's Commission on the Future of Media will consider the NUJ's proposals for media recovery and reform in support of public interest journalism.

The Commission on the Future of Media will consider a submission from the NUJ based on the union's News Recovery Plan.
Séamus Dooley, assistant general secretary, will take part in a panel discussion with newly appointed director of the publishing body Local Ireland, Bob Hughes, and journalist Dearbhail McDonald. Other contributors throughout the day include RTÉ director general Dee Forbes.
The NUJ has long campaigned for a media commission in Ireland. Séamus Dooley said:
"The terms of reference are narrow and today's format is restricted, both by technology and format. However, we look forward to further engagement with the commission on our comprehensive submission. It is an important day for the NUJ in Ireland.
"This work mirrors the union's work in England, Scotland and Wales and in our work with the newly formed all party group in Northern Ireland we are also seeking support for public interest journalism."
In advance of the hearing, Séamus Dooley has set out the NUJ's case for state support for public interest journalism in today's Irish Times: State support for journalism is in the public interest. In the article, he calls for increased support for public service broadcasting and a reimagining of media policy.
Update: A recording of the online hearing is available.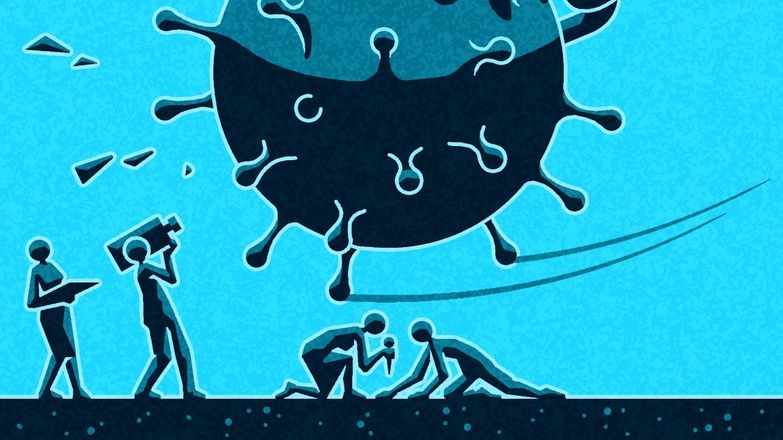 NUJ proposals for a news recovery plan in Ireland.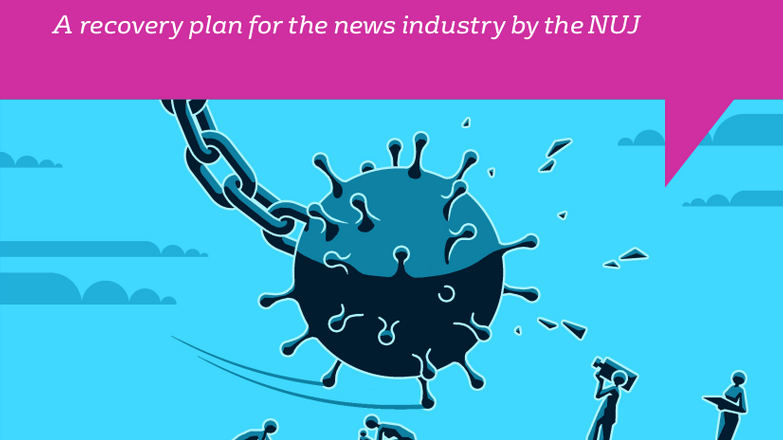 The NUJ has launched a News Recovery Plan for the UK and Ireland to sustain the press and media through the Covid-19 crisis and reinvigorate the indus...