Given the high cost of journalism courses, ranging from £2,000 to more than £9,000, our help makes all the difference for students who successfully apply for a bursary. Many who apply to our charity already have large loans and do not have families able to support them financially.
More than 150 students to date have been given the opportunity to study for a recognised journalism qualification and enter the industry, thanks to the fund. We can help with tuition fees, the cost of travel and accommodation and course books as well as with mentoring and career guidance.
Our former scholars work as staff and freelance journalists and photographers in all parts of the media – from broadcasting, magazines and newspapers to public relations, book publishing and websites.
Board of trustees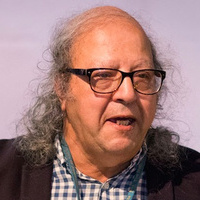 Jim Boumelha
A freelance journalist, Jim is a member of the NUJ's ruling body, the National Executive Council and a founding member of the union's Black Members Council. Throughout his career he has been an active campaigner for the rights of Black journalists.
He is also treasurer of the International Federation of Journalists which represents 600,000 journalists worldwide.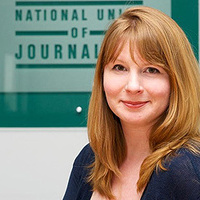 Michelle Stanistreet
Michelle is the current elected general secretary of the NUJ.
A passionate advocate for equality, Michelle is the union's representative on the board of trustees.
Carol Plaster
Carole, a retired teacher, is the only daughter of George and Nancy Viner and continues the family's involvement with the trust.
Cara Simpson
As a former beneficiary of the George Viner Memorial Fund, Cara knows what a difference the trust can make to an aspiring journalist.
Since she received a bursary in 2004, Cara has embarked upon a career as a journalist and is currently working as senior reporter on the Coventry Telegraph.
The Fund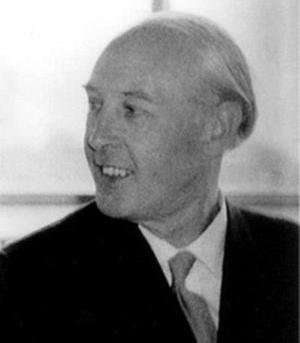 The George Viner Memorial Fund was set up to honour the career and dedication of George Viner. George became a member of the NUJ in 1932 at the age of 20 and remained an active member of the union serving on the union's ruling body the National Executive Council for many years.
From 1961 until his retirement in 1976, George was the NUJ's education and training officer. One of his many achievements was the establishment of the National Council for the Training of Journalists (NCTJ), which today still runs some of the best-recognised journalism qualifications.
Much of his journalistic career was spent in South Wales, where he developed his interest in education through his work with bodies such as the Workers' Educational Association.
On George's death in 1983, it was decided to set up the trust in his name to mark his commitment to and passion for education and journalism. The trust was founded in 1986 and became a registered charity in 1989. Carole, George's daughter, continues the family's association with the fund, serving as a trustee of the charity.
Donate to the George Viner Memorial Fund – anyone can donate money to the charity.