As trade unionists, we stand united against the epidemic of male violence.
Committee statements on unequal impact of Covid-19 on women, ending gender-based violence and strengthening women's rights and representation at work from the TUC Women's Conference 2021.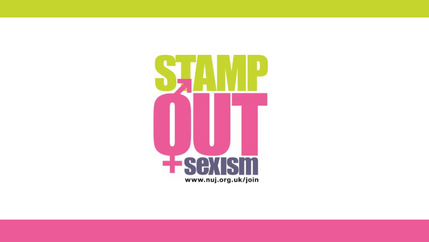 Natasha Hirst told the TUC Women's Conference that female writers are self-censoring or withdrawing from online spaces as a result of the abuse they suffer.