Media industry must publish its gender pay gap data this spring
The NUJ has called for the media, publishing and communications industries to prove their commitment to equality by publishing their gender pay gaps this spring, and not the new deadline of October.
Natasha Hirst, chair of the NUJ's Equality Council, said:
"This sends out completely the wrong message. Providing data on the gender pay gap is not a nice add on, it is a vital tool to tackle equality at work where almost eight out of 10 British companies pay men more than women – and in the media industry the figure in more than nine out of 10.
"NUJ chapels will be urging their companies to publish the figures and put in place policies to close the gap. The union is also calling for companies to publish data on ethnicity and disability pay gaps."
Frances O'Grady, TUC general secretary, said:
"There is nothing to stop bosses reporting in March as usual – and hopefully good employers will still do this. Women have lost out on pay and had to cut their hours in the pandemic. It's vital that employers analyse their pay gaps and take immediate action to close them. Unnecessary delay risks turning the clock back."
The Equality and Human Rights Commission said companies should report by the deadline if possible but confirmed it would not begin enforcement proceedings until 4 October.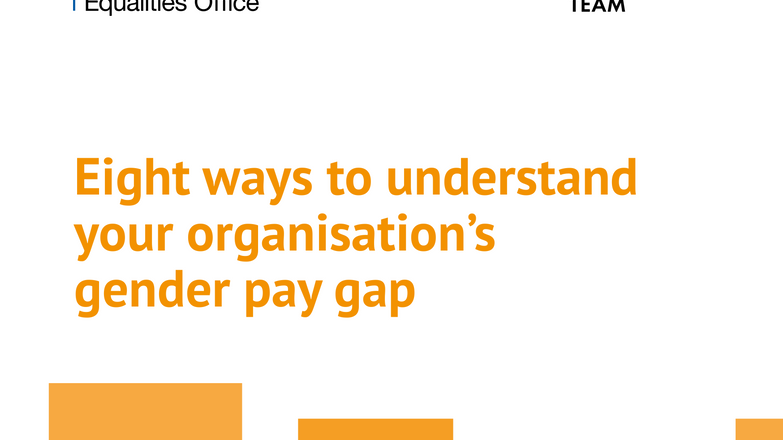 The gender pay gap (GPG) data that you have reported provides a basic understanding of what the gender pay balance looks like within your organisation...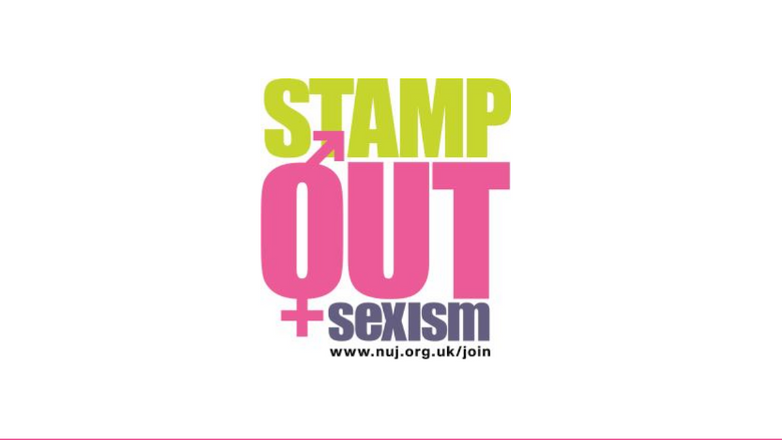 The NUJ has called for a number of changes to the gender pay gap auditing requirements: