Freelances struggle for work and aid a year on
It was the self-employed who saw work disappear almost from the outset of the pandemic, survey finds.
They found work and contracts were cancelled with immediate effect, with many members getting less than a day's notice from companies they had worked for over several years.
They had to wait an agonising week to find out what the UK government support would be. It was even more devastating for those who joined the 2.9 million people identified by the National Audit Office who found they were not eligible for the government financial aid schemes.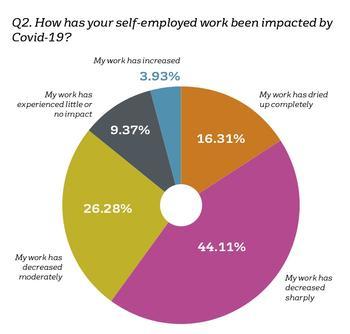 A year on, over half of freelances taking part in the NUJ's all-member survey said they disagreed that the UK Self Employed Income Support Scheme (SEISS) had covered their losses, with one in 10 having applied for a mortgage payment holiday. A similar number applied for a coronavirus bounce back loan, which helps small and medium sized businesses up to 25 per cent of their turnover with a maximum loan of £50,000, likely reflecting the fear of being able to pay it back.
As ever when times are financially difficult, freelances budgets get cut, leaving many members without shifts and work a year on. Freelance travel writers, arts and theatre critics and sports reporters and photographers are still waiting for the industries they cover to recover.
Almost half said they did not see their income improving until mid-2021. Even more alarming – and personally devastating for the individuals concerned – nearly a quarter of those surveyed did not expect to make a living as they did before the pandemic.
Pamela Morton, national freelance organiser, said:
"The survey clearly shows things are not much better than last year and that, although we have seen recovery in some sectors, many remain affected in terms of our members' work. It's been truly distressing that the self-employed seem to have been an afterthought throughout this pandemic in terms of UK government support and it has been the trade unions pushing on providing help.
"The UK government must support those excluded and provide further support for the self-employed. We are also calling on the government to equalise rights with employees and provide full access to benefits and social securities. The economy and industry vastly relies on freelances but without help from government and companies, in how they treat freelances, our freelance journalists will not be able to keep working in the industry they love."
The plight of freelances highlighted by Covid-19 has led to the union launching its Fair Deal for Freelances campaign and Freelance Charter.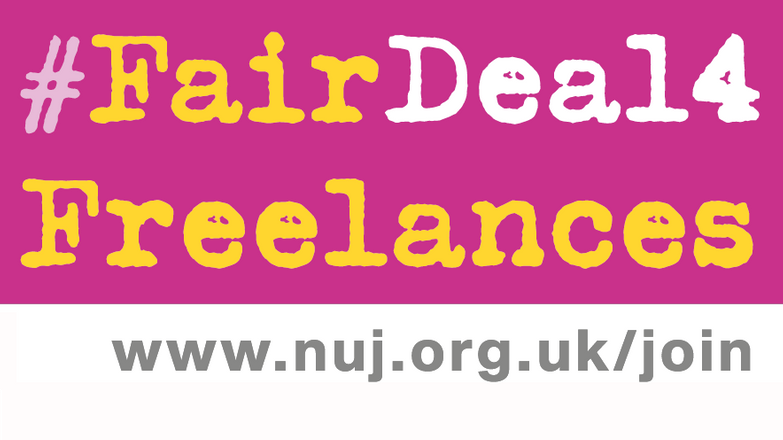 The NUJ has launched a major campaign to fight for a better deal for freelances.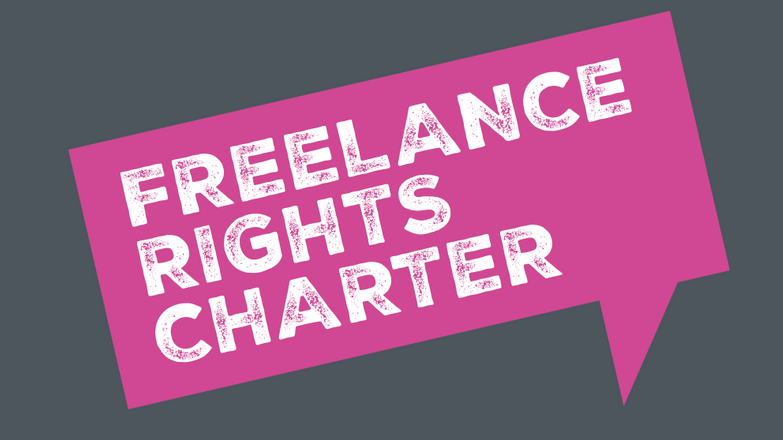 10-point charter for freelances rights and benefits.