It's not long now until we welcome the new year and we will all be hoping that it brings much better fortune than this year.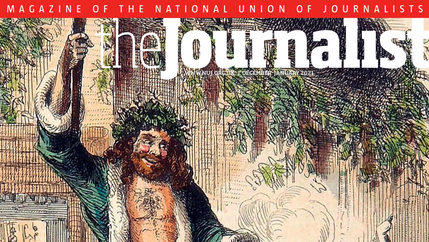 This year's lecture is on Black Women's Digital Media and Activist Experiences in Britain.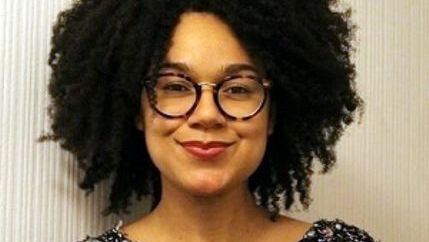 Media reporting showed the youth, who defiantly marched on the streets of Britain in protest at the murder by US police of unarmed Black man George Floyd, were the heart and soul of the massive Black Lives Matter (BLM) movement this summer.