Scottish and Welsh governments announce new funding for freelances
The NUJ has urged the UK Chancellor to announce the details of the fourth grant for the self-employed now and not as part of his March budget.

The Scottish and Welsh Governments have announced further funding for freelances during the pandemic.
In Scotland, £17.5 million of emergency coronavirus funding has been allocated to support creative freelancers and the events sector. Of that, £8.5 million will go towards the events sector – distributed through the Pivotal Event Businesses Fund and the Events Industry Support Fund 2 as well as targeted support – bringing the total additional Covid-19 support for the events sector to £31.5 million. The remaining £9 million will be distributed as a top-up to the Creative Freelancers Hardship Fund bringing the total value of support for creative freelancers to £17 million.
In Wales, an additional allocation of £8.9m from the Cultural Recovery Fund for freelancers has been announced. It will mean each of the freelancers already supported will receive an additional £2,500 contribution to support them through this extended period of reduced activity. The Freelancers Fund has already supported almost 3,500 freelancers through the first three phases of support.
A National Audit Office report said that as many as 2.9 million people had not been eligible for the schemes for freelances, either because of ministerial decisions about where to focus support, or because HMRC said it did not have data needed to properly guard against the risk of fraud.
John Toner, NUJ national organiser for Scotland, said:
"While we welcome any and all funding for freelances, we are disappointed that many freelances remain outside of these support systems. We have lobbied for the schemes to be extended to cover all freelances, many of whom are suffering severe hardship, and we will continue to do so."
Pamela Morton, NUJ national organiser for Wales, said:
"The additional funding from the Welsh government is welcomed although we know that in some areas applications for the previous allocation closed within an hour such was the high demand. This shows how desperately support is needed for freelances to survive this crisis. We also continue to call on the UK government to announce the details of the fourth grant of the SEISS now, rather than let already struggling freelances wait until March 3, to make good the gaps of those 3 million excluded and to provide longer-term support."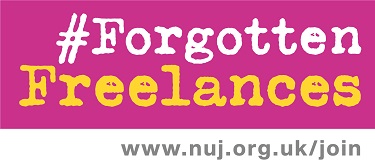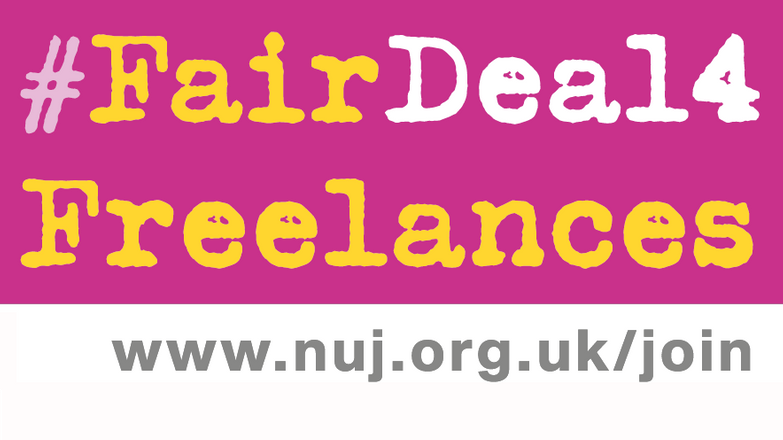 The NUJ has launched a major campaign to fight for a better deal for freelances.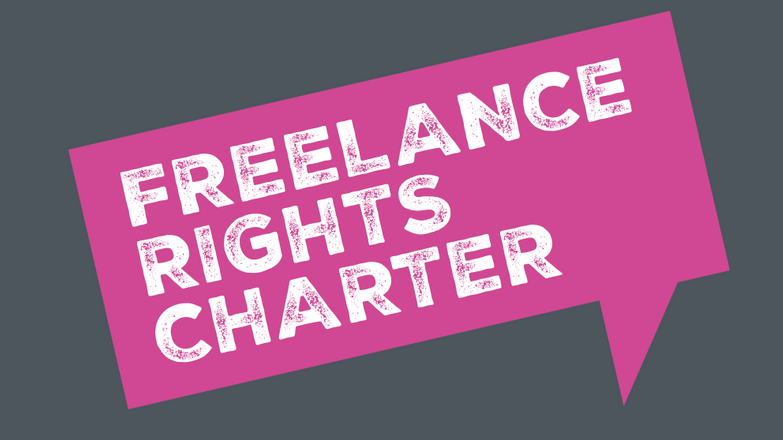 10-point charter for freelances rights and benefits.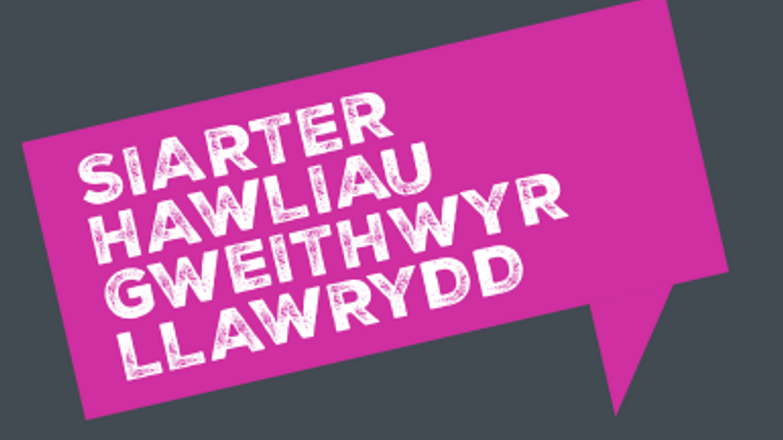 Bargen deg i weithwyr llawrydd.