NUJ reacts to Reach's home working plans
Newspaper publisher Reach plans to close their offices and make most employees work from home.

Union representatives reacted to the plans revealed today:
Chris Morley, Reach NUJ national coordinator, said:
"The entire world of work – and landscape of the media industry – has changed fundamentally in the 12 months since the Covid-19 crisis drove our members to work from home almost overnight. No one really saw this coming but the creativity, ingenuity and sheer hard work of journalists has made the big 'working from home' forced experiment work through the difficulties of lockdowns and so it is inevitable that employers will have evaluated this and closely monitored employees' reactions.
"There have been some advantages for companies but also many employees in terms of better use of time, quicker communications and reshaping of work-life balance. For others there have been real difficulties that also require help and support – so listening to individuals and their circumstances will be important.
"We should also not lose sight of the important symbol that the physical presence of media companies has for local communities – something recognised by the NUJ's News Recovery Plan. The loss of so many Reach centres across the UK will inevitably be a cause for concern for those communities. It is important that Reach takes this into account and works hard to mitigate the issues arising from this."
Mark Johnson, Reach NUJ group chapel chair, said:
"This is a massive project for Reach plc and we, as a union, understand that our members will have lots to consider and say about the proposals. It will undoubtedly affect them in a multitude of ways – some of which we may not have thought about yet.
"With this in mind, a one size fits all solution from the company probably would not be the best way forward and we appreciate therefore that the company is stressing that it will listen carefully to the individual circumstances of members.
"We will be consulting closely with our members to understand their key questions and queries. By working together, we can ameliorate any potential problems and issues and hopefully find solutions that work for all."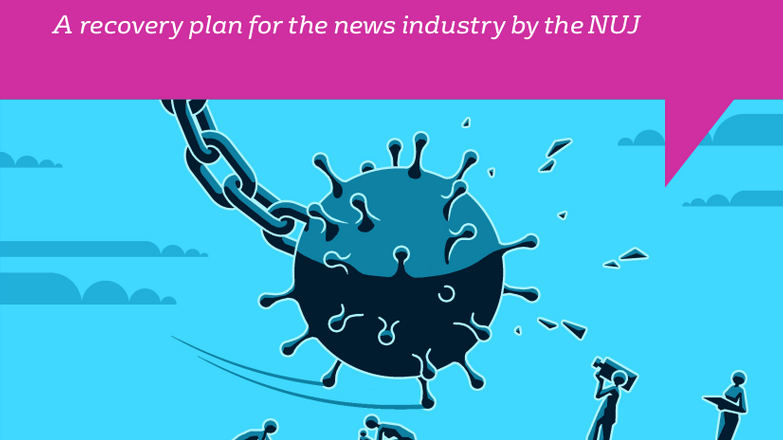 The NUJ has launched a News Recovery Plan for the UK and Ireland to sustain the press and media through the Covid-19 crisis and reinvigorate the indus...