In this Reuters Institute's factsheet, we analyse the gender breakdown of top editors in a strategic sample of 240 major online and offline news outlets in 12 different markets across four continents.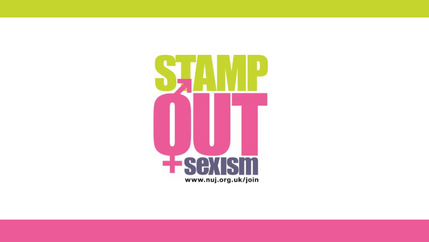 Any organisation with 250 or more employees must publish and report specific figures about their gender pay gap.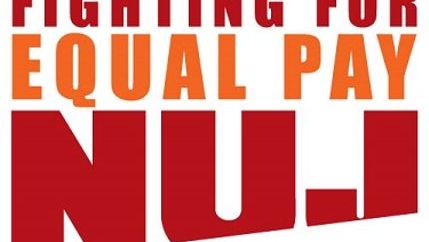 The former Sunday Times editor had plenty to say about fake news, Facebook, Google, Donald Trump, truth and good writing in conversation with NUJ president Tim Dawson.