Minutes of the Photographers' Council 5 October 2020.
The NUJ and The British Press Photographers' Association are calling on photographers to refuse to sign the latest News UK rights-grabbing contract.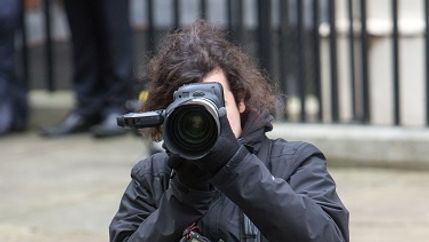 Minutes of the Photographers' Council 22 June 2020.
The union has called for a meeting with Richard Masters, the Premier League's chief executive.
Urine was thrown at one photographer (which fortunately missed) while taking pictures of people not observing social distancing.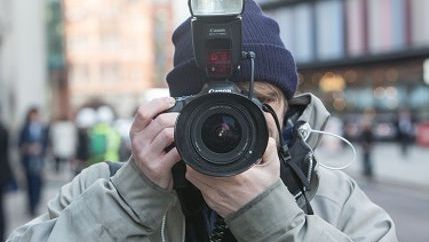 Freelances make up around a third of the NUJ membership and the union is here to help its freelance members during the coronavirus pandemic.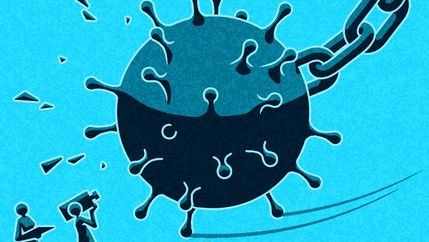 A proper support package should be available that is specifically designed for the self-employed.
The union has written to chief executive, Clive Marshall, to seek guarantees on its plans for its stock images acquisition.
Number 10 is providing its own officially-approved images of the Prime Minister.
Minutes of the Photographers' Council 15 January 2020.