The DM 2021 Resolutions booklet lists all the decisions taken at the union's conference.
The union's latest Members of Honour – Gary Younge, Aidan White and Mary Curtin – were announced to Delegate Meeting on video.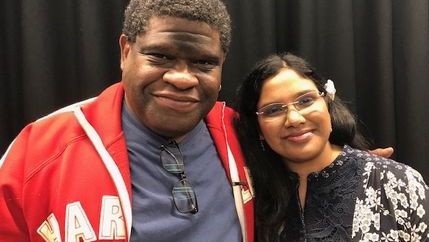 DM agreed motions on media freeedom, Palestine and Black Lives Matter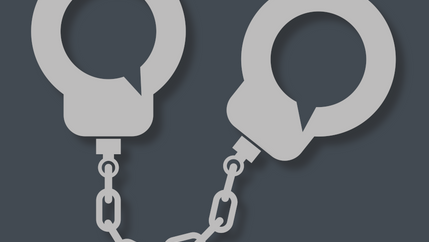 Conference heard and discussed a range of motions relating to the effect of Covid-19 on members, the way they work and how the NUJ should respond.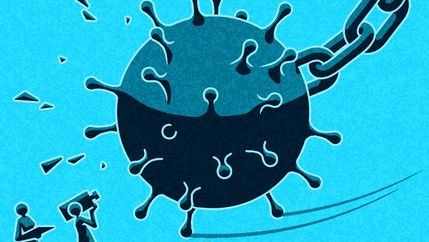 A significant proportion of time on Saturday was dedicated to tackling late notice motions covering various themes.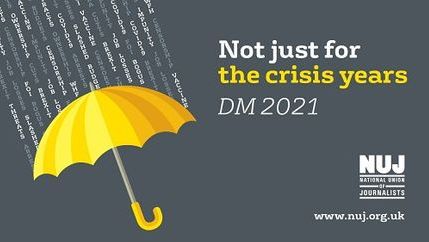 Online or print? Delegates were divided.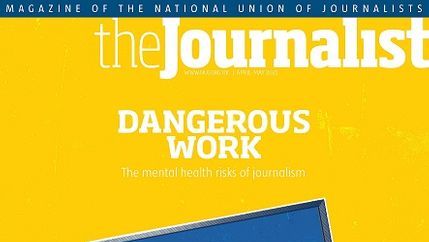 Name change. Reps' summit. Report to branches and chapels.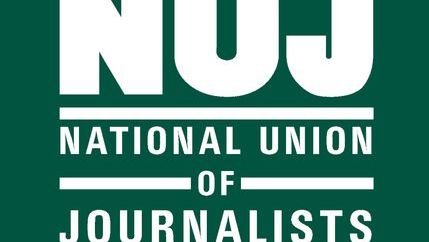 Conference discussed maternity rights, freelance rights, trade union recognition and home working.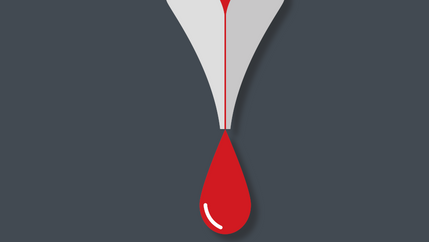 Conference agreed to a subs increase.
The union's conference pledges to fight for various improvements for NUJ members.