The National Union of Journalists in the UK and Ireland has joined unions representing tens of thousands of media workers in Australia, Canada and the US in presenting a plan to save journalism from the greedy and anti-democratic tech platforms, which are sucking the lifeblood from the industry.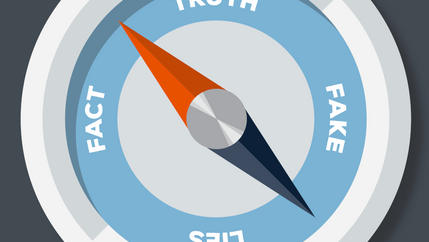 A special newsletter providing information and news for and from branches during the present crisis.
Loss of the notices would cost the industry £10m. Proposals to scrap them are contained in the government's Planning for the Future White Paper.