We begin as soon as we receive your completed application form. First, we contact the nearest NUJ branch. If there is a local branch welfare officer, they will get in touch with you to offer assistance and they will tell us about your circumstances.
The chair of NUJ extra may be able to make a decision quickly about how best to help. In addition to grants or paying bills, this may include offering debt counselling or other services. We provide temporary help to most applicants, but we may offer long-term help to some dependants, making regular payments to top up their income.
The trustees produce a set of guidelines to help the chair make these decisions. You can read these in full at the bottom of this page.
The chair's decisions are "interim" and must later be endorsed by the trustees. That means the chair may offer short-term help and the trustees could later add to that. If your application includes unusual aspects, the chair may not be able to make an interim decision and will refer your application to the next full meeting of the trustees.
Trustees meet four times a year. At these meetings, the trustees review recent applications and may offer further help. The trustees also review our guidelines once a year, setting the income levels we aim to provide to our long-term beneficiaries.
Please bear in mind that the chair and the trustees are all volunteers, not paid staff of NUJ extra. You will be kept informed as quickly as possible.
More information about how can we help you.
We may also suggest you apply to the Journalists' Charity for additional help. We work with the Journalists' Charity to ensure we provide the maximum help we can.
Guidelines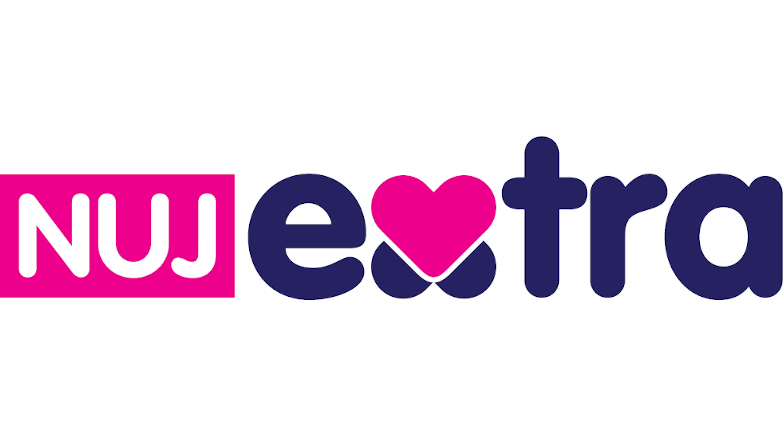 Guidelines for the operation of the NUJ's charity, NUJ Extra.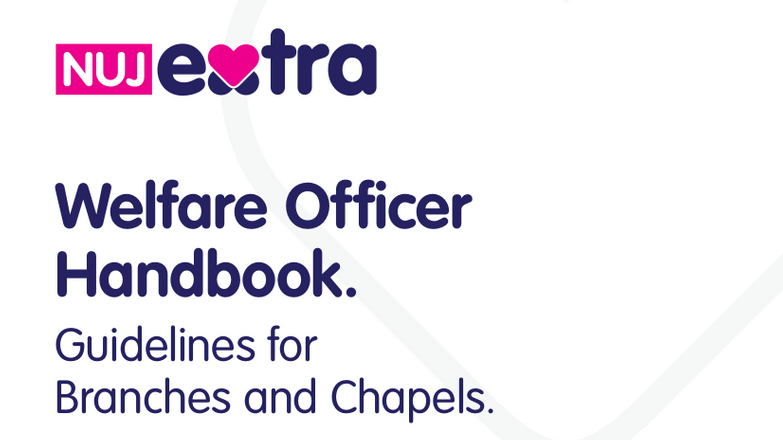 These guidelines were written as a result of NUJ extra's commitment to provide training for its volunteers.
NUJ Extra has published Handy hints for hard times, to help cope with the cost-of-living crisis.
Policies
Donate to NUJ extra – anyone can donate money to the charity. Members should log in to the website before making a donation to avoid filling in forms.