NUJ Black Members' Council statement
Lessons we can learn from the Meghan Markle race debate.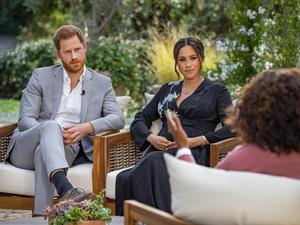 The National Union of Journalists' Black Members Council believes the Society of Editors missed a golden opportunity by denying press racism. It should have used the alarming comments about the news media made by Harry and Meghan in their television interview to start a long-overdue debate about the best way to prevent racist coverage in future, including dealing with the gross under-representation of African, Caribbean, Asian and other people of colour in the UK media.
It is significant that many other industries and companies are currently looking at how best they can combat racism, following the Black Lives Matter protests. A report by the Reuters Institute for the Study of Journalism in 2016 found that just six percent of journalists across UK newsrooms do not identify as white, compared with about 13 per cent of the general population.
The same study found that while African Caribbean Britons make up three per cent of the population, they account for just 0.2 per cent of journalists. Media newsrooms and boardrooms are overwhelmingly white. The BBC's only African Caribbean management board member, Kamal Ahmed, has been axed from his position. Roula Khalaf, of the Financial Times, is the only national newspaper editor of colour.
The news media needs to:
Step up and be honest about its failings.
Look to the successes of having a diverse workforce, which represents its readers, listeners and viewers.
Put in place robust recruitment processes that make journalists from all backgrounds welcome.
Work with the NUJ to put in place policies that foster and encourage newsrooms that reflect the diversity of the UK.
The NUJ's Black Members Council continues to monitor discrimination in employment practices in the industry, promote better Black representation both in the news media and NUJ. It recommends use of the NUJ's guidelines to encourage anti-racist news reporting, and promotes donations being made to the union's George Viner Memorial Fund charity, which gives annual grants to prospective Black journalism students.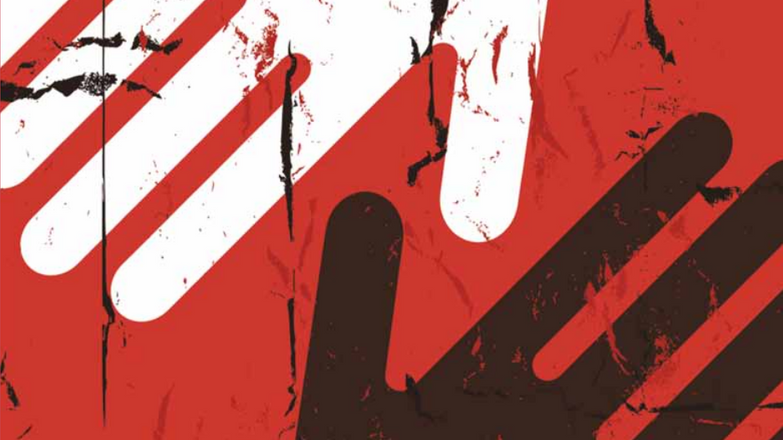 Guidelines for journalists to follow when dealing with race relations.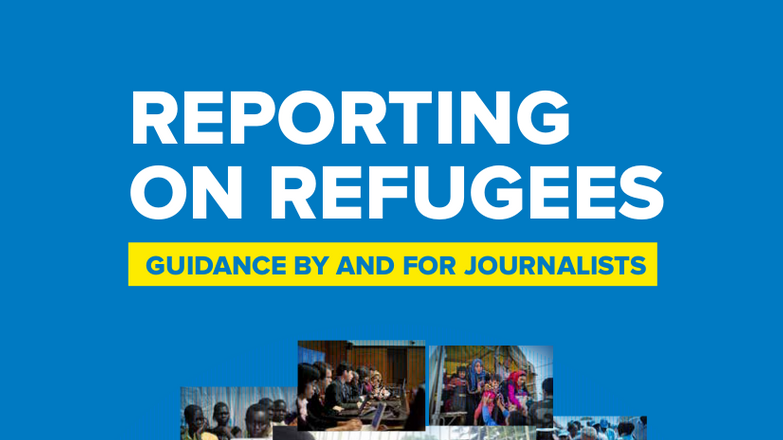 Asylum and immigration remain controversial, newsworthy topics about which people have strong opinions.