The NUJ welcomed the government's appointment of Dame Frances Cairncross as chair of the review and we have emphasised the importance of ensuring journalists' voices are heard loud and clear as part of this inquiry.
News from the union's National Executive Council.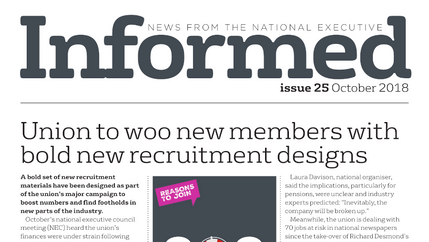 Any organisation with 250 or more employees must publish and report specific figures about their gender pay gap.