National World strikes £10.2million deal for JPI Media
National World has announced its acquisition of JPI Media Publishing Limited and its subsidiaries from JPI Media Limited for £10.2 million with completion on 2 January 2021.
Michelle Stanistreet, NUJ general secretary, responded to the announcement saying:
"News of today's sale of JPI Media brings an end to the uncertainty that has hovered over the company's future for some years. In announcing the deal, National World's chairman David Montgomery makes a welcome commitment to growing the company, and also acknowledges the dedication of staff and the prestigious heritage of the 100-plus titles across the group.
"This sale comes at a critical moment for the local news industry – the past year has underlined how vital the provision of relevant local news and journalism is in our communities, at a time when the sector is under enormous strain.
"We look forward to engaging with National World on its plans to reinvigorate a business that boasts a talented and committed team of journalists providing an essential public service in newsrooms across the UK. We will be seeking an early meeting with the new management team on behalf of NUJ chapels recognised across the group."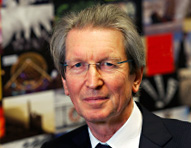 The flagship titles acquired include The Scotsman, the Yorkshire Post, the Falkirk Herald and Belfast's The News Letter. The company operates around 200 newspapers and associated websites in the UK.
David Montgomery, National World's executive chairman, founded Local World, which published more than 100 UK regional newspaper titles and associated websites. The company was sold in November 2015 to Reach plc in a £220m deal. He said:
"JPI's historic publishing brands represent the best in journalism and have reliably served their communities and supported local businesses, in some cases for centuries, and never more than in the last year. National World will uphold this tradition and implement modern technology to grow the business across a wider footprint based on high quality, unique content.
"I am pleased with the appointment of Mark Hollinshead as chief commercial officer and welcome Daniel to the board. We have a very experienced Board with extensive knowledge in digital and print publishing to deliver our transformational strategy for growth."
His statement said:
The JPI Group is the third largest local news publisher in the UK and its iconic titles and websites include: The Scotsman, The Yorkshire Post, Belfast News Letter, Sheffield Star, Edinburgh Evening News, Portsmouth News and Lancashire Evening Post.
In the year ending 2 January 2021, the JPI Group is estimated to have revenue of £85.0 million and EBITDA (before exceptional costs) of £6.0 million.
The JPI Group will provide a platform for National World to implement its strategy of creating a sustainable local online news publishing model. In the year to 2 January 2021 the JPI Group is estimated to have digital revenue of £17.0 million.
Acquisition of JPI for £10.2 million with £5.2 million satisfied in cash on completion and two deferred payments of £2.5 million each on 31 March 2022 and 31 March 2023.
The company will provide £6.5 million working capital facilities to JPI Group post completion.
National World has funded the acquisition from its own cash resources and by the issue of £8.425 million of loan notes. National World is seeking to issue further loan notes during January 2021 and has also entered a committed obligation with one of its shareholders to issue a further £2.0 million of loan notes during January 2021.
The loan notes pay interest at 10 per cent and are convertible into shares in National World, subject to certain conditions.
Trading in the shares of National World will remain suspended until such time as the company has published a prospectus relating to the JPI Group (approved by the FCA) and the shares are re-admitted to trading on the Standard List of the London Stock Exchange.
On 1 January 2021, Mark Hollinshead will be appointed Chief Commercial Officer and Daniel Cammiade will be appointed as a non-executive director.
Acquisition of JPI Group and Directorate Change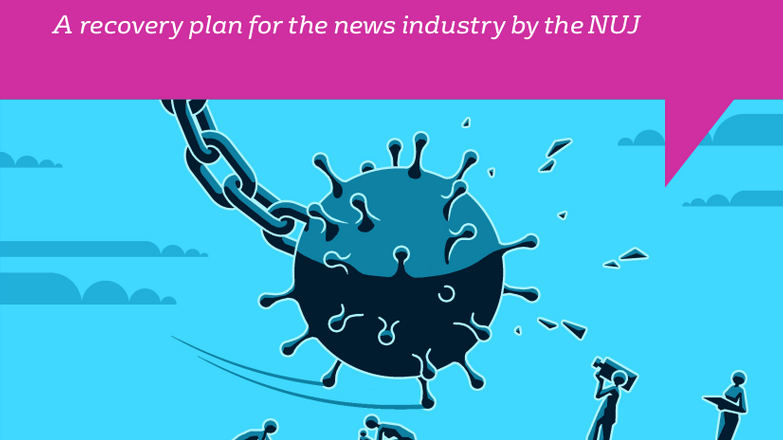 Michelle Stanistreet has set out a bold set of measures and interventions to support and protect jobs and quality journalism now and for the future.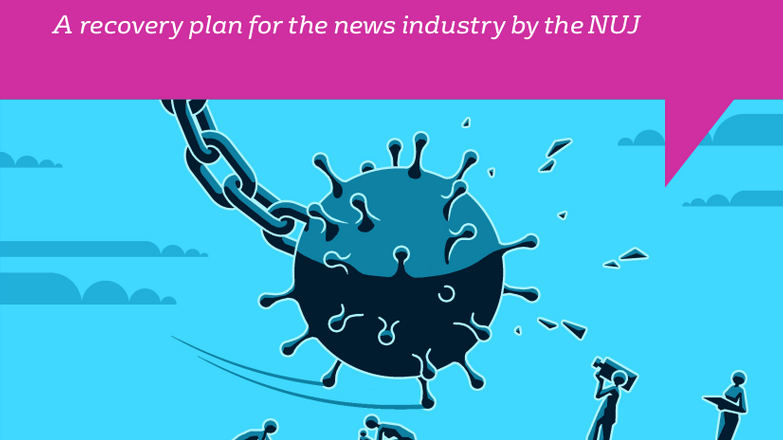 A recovery plan for the news industry by the NUJ.