Welcome to February's NUJ Informed, news from the union's national executive council.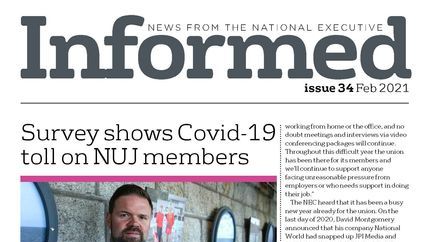 National World has announced its acquisition of JPI Media Publishing Limited and its subsidiaries from JPI Media Limited for £10.2 million with completion on 2 January 2021.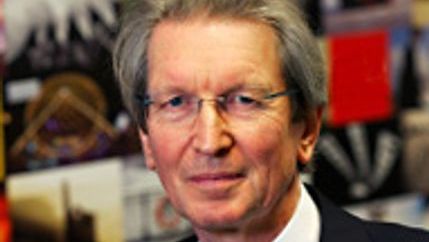 Local World employees were on statutory redundancy terms, giving them a worse deal than colleagues when they joined the Reach stable.