The NUJ and The British Press Photographers' Association are calling on photographers to refuse to sign the latest News UK rights-grabbing contract.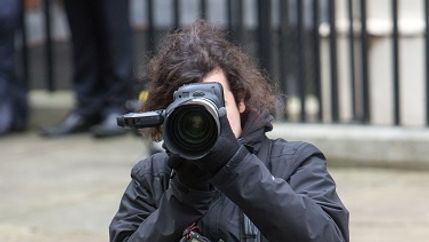 News UK has requested the Secretary of State accept changes to replace the undertakings agreed in 1981. The company has claimed it wants the changes to facilitate the sharing of resources across the two newspapers. The NUJ is concerned that the proposals will lead to job cuts, a decline in the quality of journalism in both papers and a subsequent decline in sales.
The former Sunday Times editor had plenty to say about fake news, Facebook, Google, Donald Trump, truth and good writing in conversation with NUJ president Tim Dawson.