The week's early evening debates started by discussing the union's roadmap to protect public interest journalism.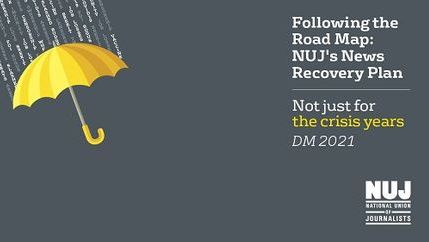 In a statement to mark World News Day, the union has criticised the delay in establishing a new media commission.
The NUJ's Irish Secretary warned many journalists in Ireland are fearful for their livelihood as a result of the Coronavirus (Covid-19) pandemic.