January 2021 briefing update on the campaign against decriminalising the TV license fee evasion.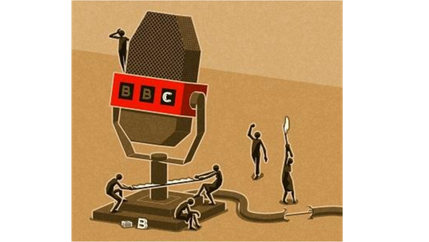 The National Audit Office said the corporation needed a strategic plan as it faces an uncertain financial future.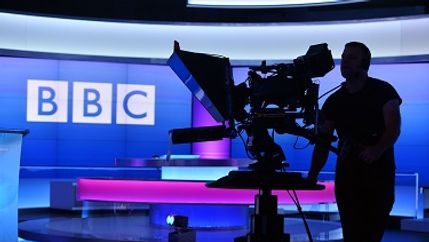 With 2,000 journalists' jobs at risk, the NUJ questions how the corporation can continue to make world-beating programmes.