Cross-party politicians call for union to be represented on the new body established by the Irish government.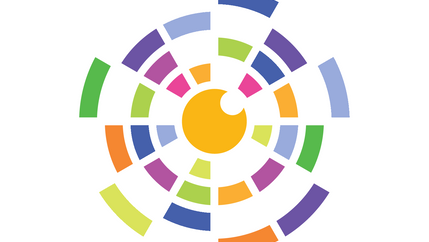 Reacting to the ministerial announcement today, the union criticized the terms of reference and composition of the commission.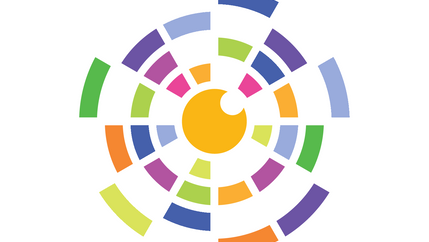 The British and Irish governments should not turn a blind eye to the lack of justice for Martin O'Hagan.