An all-members' survey revealed many found juggling work and the effects of Covid-19 caused stress and anxiety.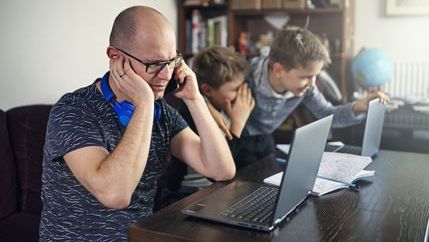 The company said it expected the overall reduction in editorial staffing to be between 20 and 30, as part of restructuring.
Employers must follow UK government advice to facilitate home working to the greatest extent possible, stop unessential travel and avoid unnecessary social contact.