The union has contributed to the International Federation of Journalists' fund which provides a lifeline for journalists facing violence, persecution or needing medical treatment. 
NUJ Extra, the union's welfare charity, and the George Viner Memorial Fund (GVMF), which provides bursaries to journalism students from Black and ethnic minority backgrounds, each received £7,000.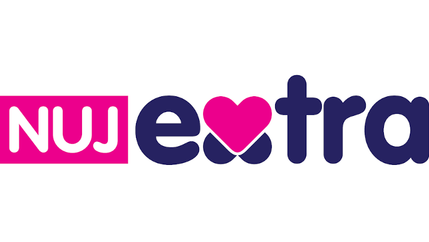 The union's welfare charity is launching a third wave of support for NUJ members who have suffered lost work livelihoods as a result of Covid-19 and lockdowns. It has committed to providing funding until the end of the government's roadmap, which runs to 21 June.