An arrested freelance photographer received a fine a week after his charges were dropped for covering a protest in Folkestone.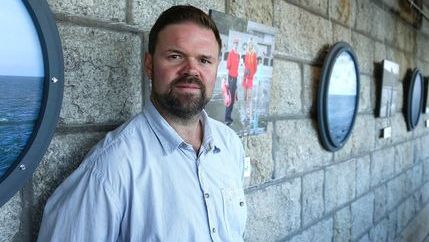 Andy Aitchison, who was arrested while covering a protest at Napier Barracks, Folkestone, has now had his equipment returned.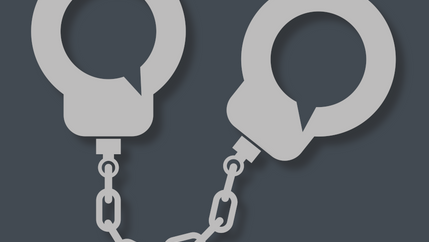 The NUJ is legally backing a photographer who was arrested, kept in a cell for seven hours and had journalistic materials confiscated after covering a protest at an asylum centre in Folkestone, Kent last week.