Latest news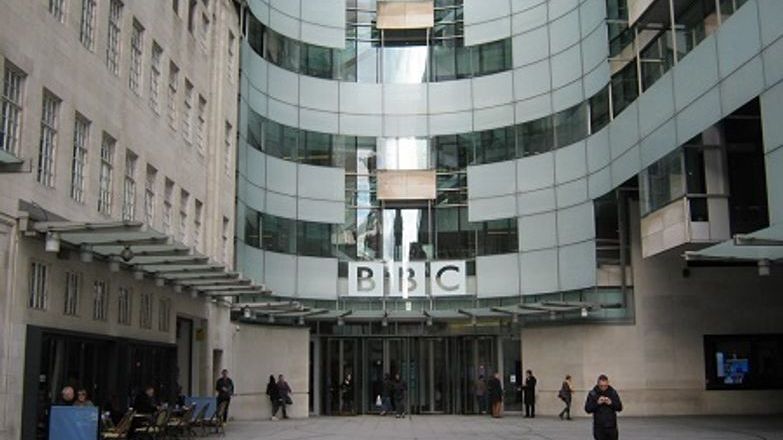 The union is disappointed that the government has reneged on a six-year funding agreement on the licence fee which is likely to put further pressure on budgets. The union is also concerned that an announced review of funding failed to make any reference to its role a public service broadcaster.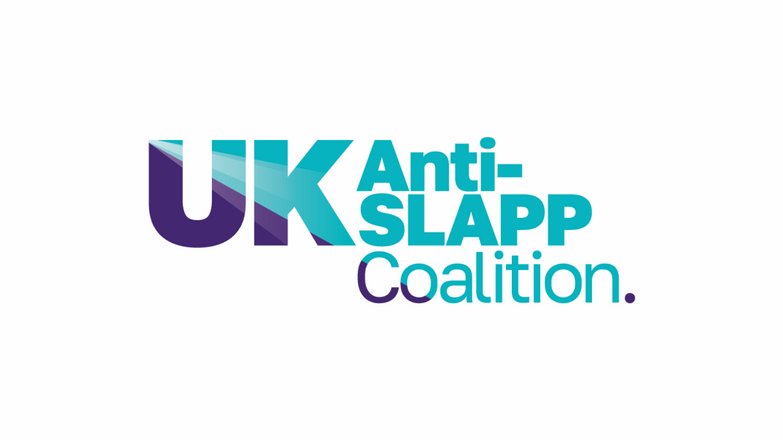 The Private Members' Bill marks a "crucial milestone for the UK to stamp out all SLAPPs targeting public interest reporting."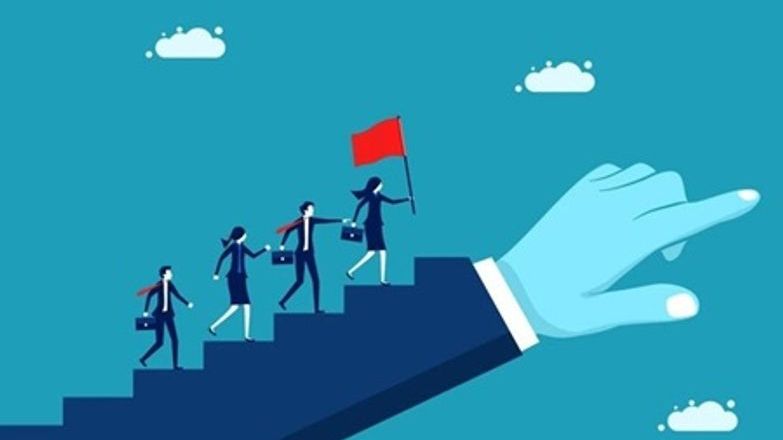 Free courses on leadership skills and news verification skills have been launched for 2024.
Upcoming events and training
NUJ in your workplace
NUJ chapels play a vital role in helping you at work. Wherever there are three or more NUJ members in a workplace, a chapel can be formed. The NUJ has more than 1,000 chapels and some of them are recognised by the companies below.
Latest publications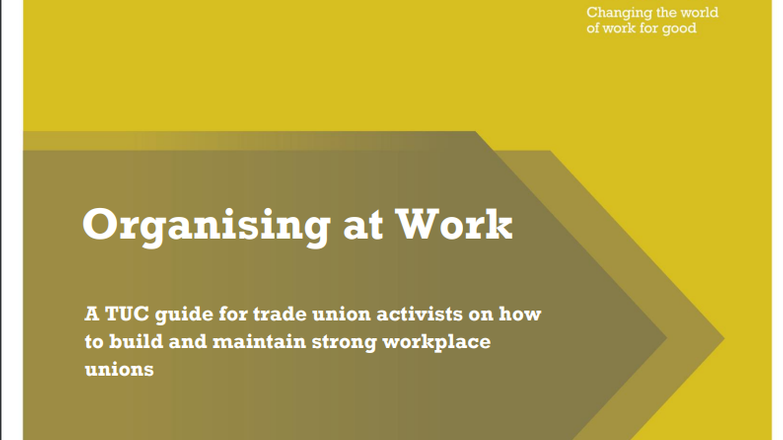 A TUC guide for trade union activists on how to build and maintain strong workplace unions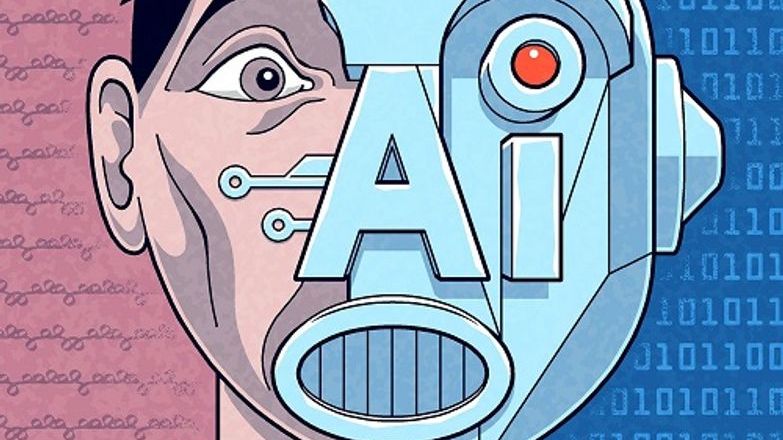 This edition features the union's AI campaign, a call for branches to take part in consultations on the union's frees, industrial councils and Delegat...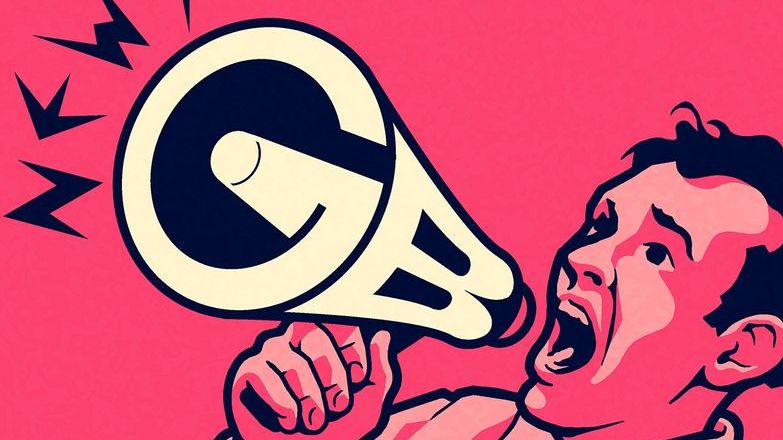 Challenges and safety of journalists in the Israel-Gaza war; latest on the BBC local radio dispute; sale of the Telegraph and who owns the UK's media;...