NUJ Extra, the union's welfare charity, and the George Viner Memorial Fund (GVMF), which provides bursaries to journalism students from Black and ethnic minority backgrounds, each received £7,000.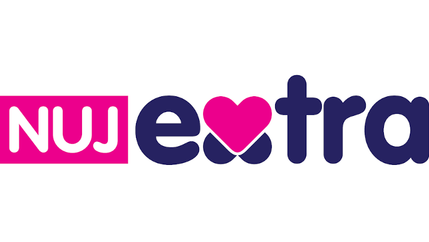 Launched on UN human rights day, this white paper covers issues such as global freedom of expression, working conditions, youth and gender equality.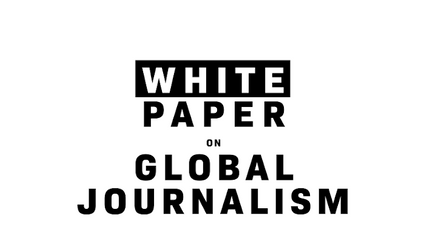 Journalism needs black and minority ethnic journalists not just reporting the news, but also shaping the news agenda, the latest recipients of the NUJ's charity the George Viner Memorial Fund were told.