A survey found 68 per cent had been harassed, with one in eight leaving their jobs because of this.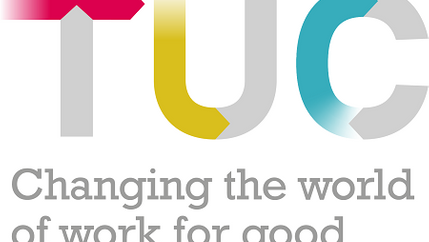 IWD celebrates the social, economic, cultural and political achievements of women. Today, the NUJ's women explain why female leaders in the industry can be game changers.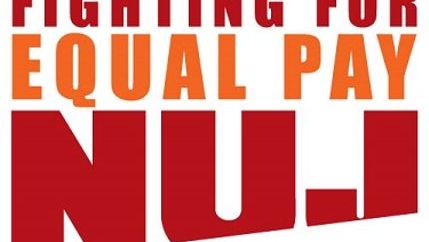 More robust laws are needed to improve employment equality, particularly as women have born the brunt of the fall out of the pandemic, Sara Lewis, vice-chair of the NUJ's Equality Council told the TUC's Women's Conference.