Good journalism can entertain, but should not be just entertainment. Good journalism's main role is to inform and educate and there's nothing like a national emergency to underline why this is true.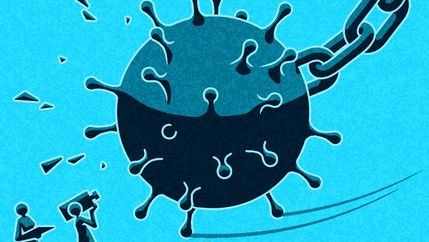 Union reps pay tribute to veteran NUJ activist Guy Thornton who has died suddenly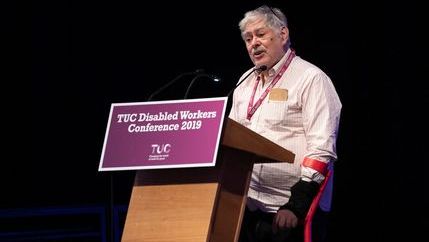 Following constructive talks with the NUJ and the National Police Chiefs Council, the council has produced guidance on working with journalists during the Covid-19 outbreak.