Press representatives from Palestine, India, Turkey, Namibia and America join Jeremy Dear, deputy general secretary of the International Federation of Journalists.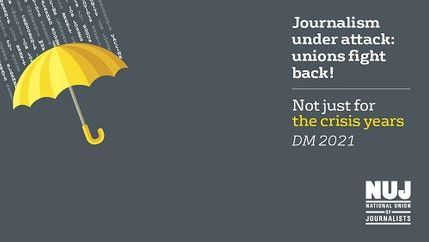 Copyright has been under sustained attack in the digital age, whether it is through flagrant breaches by people hoping they can use photos and content without paying or genuine ignorance by some who believe that if something is downloadable then it's free.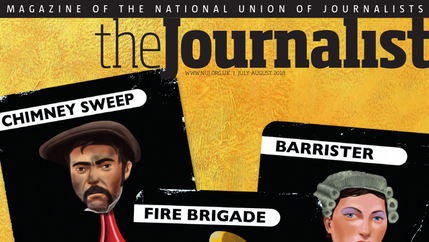 Did you dream of becoming a reporter or an editor? Many of us did, attracted by an exciting career full of variety and the potential to hold power to account.