On the law's 10th anniversary, the TUC says the full powers of the act have still not been implemented as Covid-19 has deepened inequality and discrimination at work.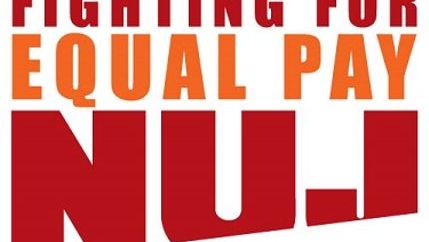 The union said such a broad law would induce a chilling effect and endanger freedom of expression and is encouraged that the minister listened.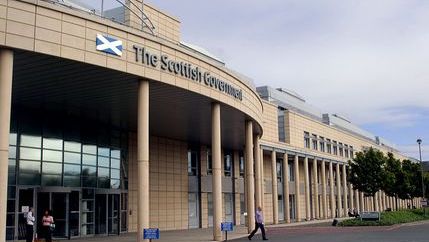 A new analysis of official statistics published by the TUC shows that the gender pay gap is at its widest when a woman hits 50, when the average woman working full-time will earn £8,421 a year less than the average full-time working man.