Launched on UN human rights day, this white paper covers issues such as global freedom of expression, working conditions, youth and gender equality.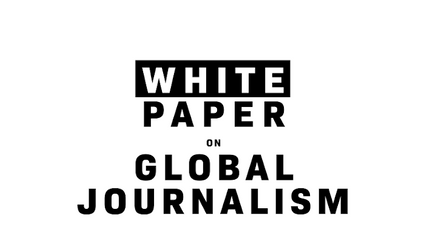 The chapel has achieved significant outcomes over the last few months.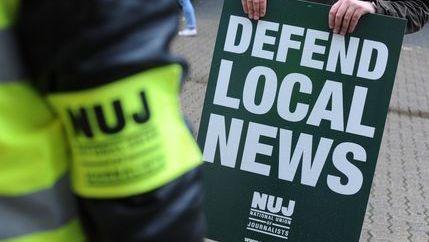 NUJ members working at Bullivant Media Limited, a Midlands weekly newspaper and website company, have voted in favour of industrial action.