The deadline to claim for the fifth government Covid-19 aid grant for freelances, the Self-Employment Income Support Scheme, is Thursday 30 September.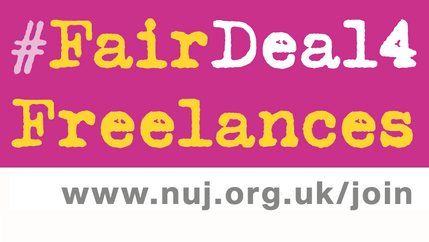 Friday 26 March marks the anniversary of the government's Covid-19 aid package for freelances.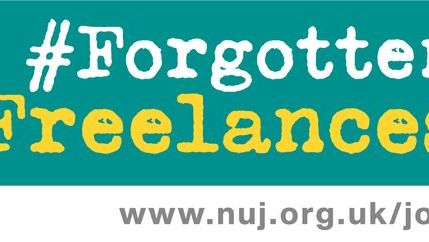 The National Union of Journalists has written to the Chancellor asking him to ensure freelances get a fair deal in his budget – and redress for the millions of self-employed who have missed out on aid during the pandemic.