NUJ extra is committed to protecting the privacy of our beneficiaries and supporters.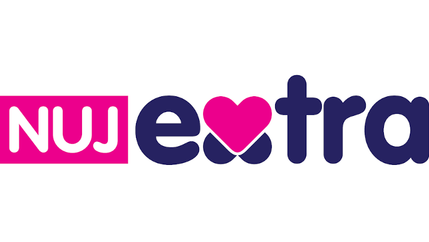 Guidance on the business implications of GDPR obligations for freelances.
The NUJ believes that the highest level of protection, under both Irish Constitutional and international law, must be afforded to journalists in respect of privacy in their communications.