The head of the Palestinian Journalists Syndicate (PJS), Nasser Abu Bakr, has called on the United Nations Human Rights Council (HRC) to condemn attacks on media and to send a commission to investigate the crimes against journalists in Palestine.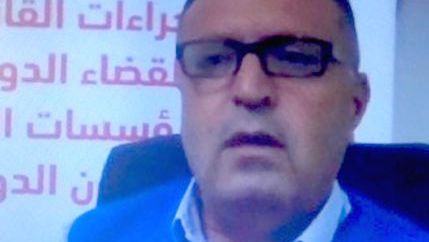 Media offices have been bombed and Palestinian and international journalists arrested, beaten, and threatened by Israeli forces amid escalating violence in Gaza.
The complaint relates to Israel's systematic targeting of journalists working in Palestine and its failure to properly investigate the killings of media workers.